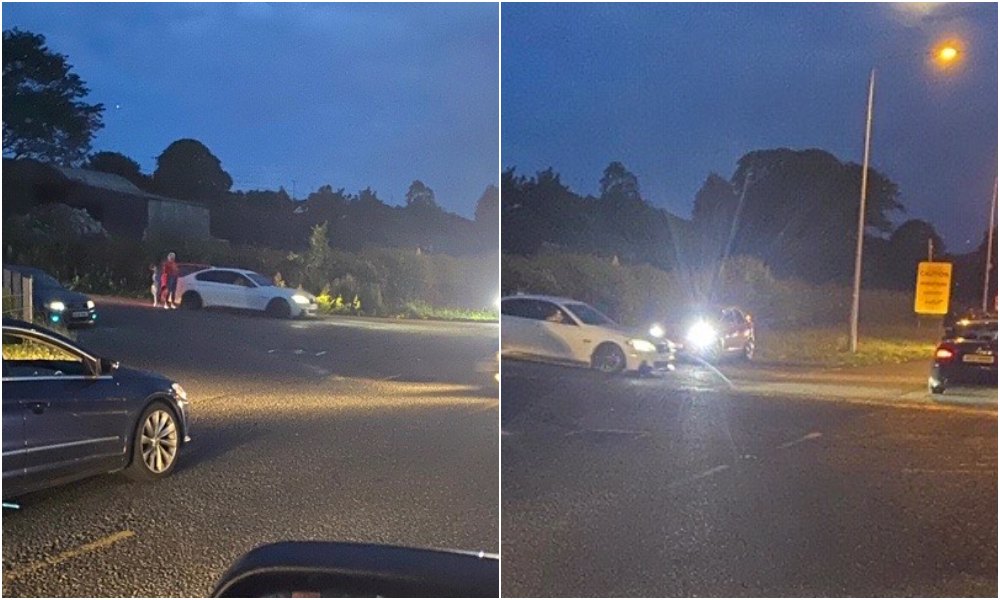 PSNI and An Garda Siochana will work together to help put an end to the scourge of "boy racers" along the south Armagh border.
Sinn Féin's Liz Kimmins has said that the ongoing issue in the Carrickarnon area is causing huge fear with residents at their wits' end.
The Newry & Armagh MLA, along with her colleagues Newry Mourne and Down Council, Councillor Roisin Mulgrew and Louth County Council Councillor Antoin Watters, have been liaising with residents, the PSNI and Garda Síochana to bring an end to these anti social and dangerous activities.
The MLA said that the PSNI had confirmed they were actively working in partnership with An Garda Siochana to tackle the problem.
"These activities  has been going on for far too long and residents have been tormented for many years now by the noise and disruption that these gatherings cause," said Ms Kimmins.
"No one could be under any illusion that this behaviour is acceptable on a main road in such a prominent area, with hundreds of people living close by.
"We have been consistently working to tackle this problem, and to try and put a stop to it but unfortunately it continues to rear its head every so often. It is not fair on the community who are greatly impacted on a regular basis"
The MLA continued: "In a recent update to local representatives from the PSNI, it was confirmed they are actively working in partnership with An Garda Siochana and putting a particular focus on tackling this major problem in order to improve the quality of life for all those living in this area.
"I very much welcome this joined up cross border approach to tackle this problem.
"Once again I appeal to all those involved in these gatherings to please stop and let this community live in peace.
"Myself and my colleagues will continue to support local residents and work with the relevant agencies on both sides of the border going forward."
Sign Up To Our Newsletter