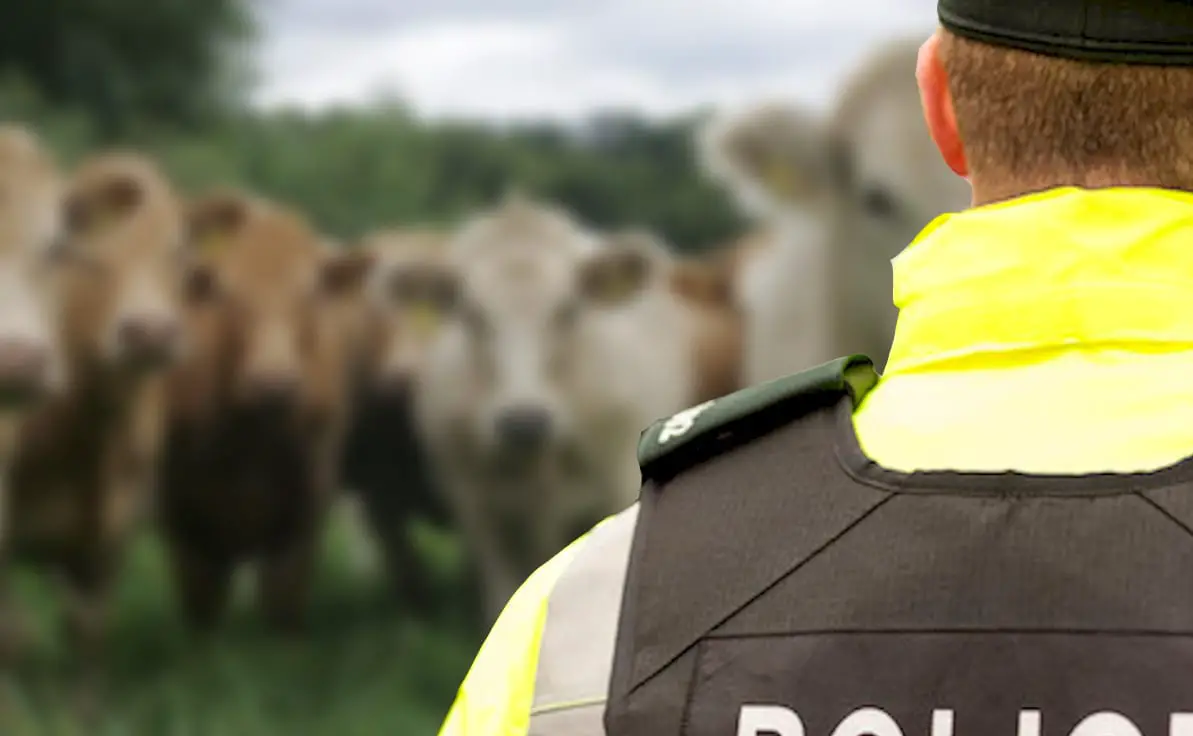 Nine pregnant cows and six calves have been stolen in south Armagh.
The cattle went missing from New Line Road, just outside Silverbridge, some time between Friday evening, and the early hours of Saturday morning, November 10.
Their owners believe the livestock, which would have required a large cattle trailer to transport, were taken under the cover of darkness.
Claire Gregory has appealed to Armagh I readers for any help or information which may lead to their safe return.
She said: "My husband checked and tended to the cattle on Friday evening at 4.30pm and went back to check them again on Saturday evening, again around 4.30pm. That's when he noticed they were missing."
She added: "There is a holding pen next to the road and the fields are just located adjacent to this.
"The cattle missing comprised of nine pregnant Cows, quite well on in their pregnancies, and six of their calves, which are ready for weaning 6/7 months old off the cows."
The missing cows are Charolais, dun and white colouring, red limousine and Belgium blue breeds. The calves are the same breeds.
Claire continued: "It would have taken a cattle lorry or at least two large cattle trailers to remove these animals and the road may have been blocked for a short time.
"It was raining heavily all day Friday and throughout the night if this helps jog anyone's memory.
"A significant reward is offered for information leading to the recovery of these animals.
"If you see animals on farmland that shouldn't be there or have seen strange comings and goings to derelict farm sheds please get in touch."
The PSNI and Department of Agriculture have been notified. You can contact police on 101 or Peter Gregory directly on 00353 877513917.
Sign Up To Our Newsletter