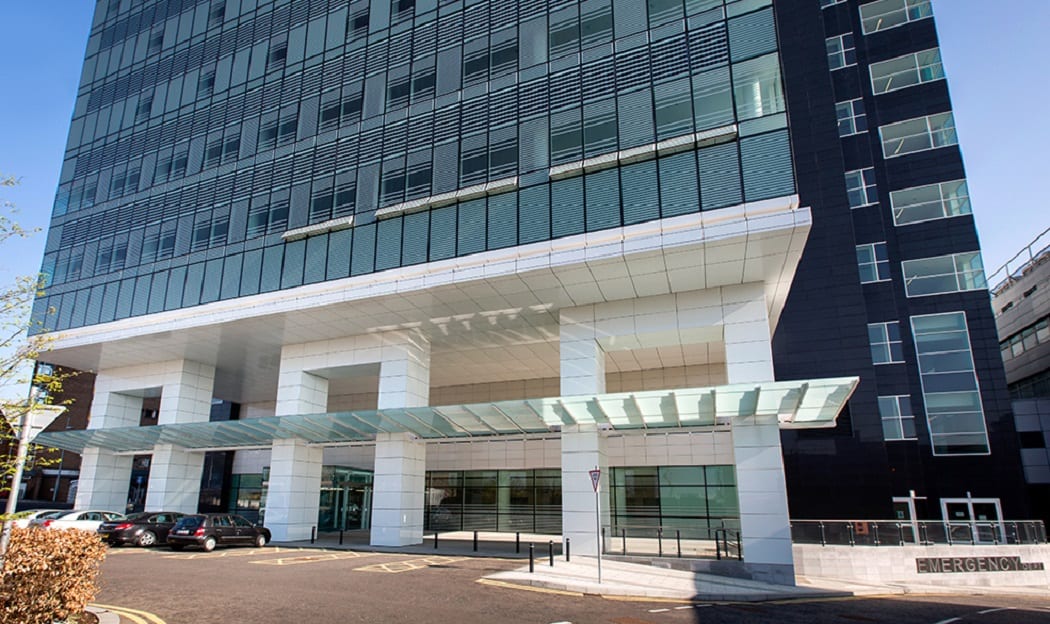 The mother of a young Co Armagh teenager who was left fighting for his life following a crash earlier this week says he has "turned a corner" in his recovery.
Mark Kelly, from Silverbridge, was seriously injured in a single-vehicle collision on the Drumalt Road near his home at around 4.30am on Tuesday.
He was rushed to the Intensive Care Unit at the Royal Hospital in Belfast, where he remains.
Mark is a minor player for the Silverbridge Harps club in south Armagh and the community has rallied behind the family – holding three nights of prayer vigils for the youngster.
Mark's mother Bernie says her son is showing signs of improvement.
Through the Club, she said: "I would just like to express my heartfelt thanks for organising the rosary for Mark this last few nights.
"Mark has turned a corner and I have no doubt that it is the prayers that has pulled him through.
"We are very lucky to be associated with such a caring football club and community. Please pass this message to all concerned. So, so happy with his progress."
Sign Up To Our Newsletter