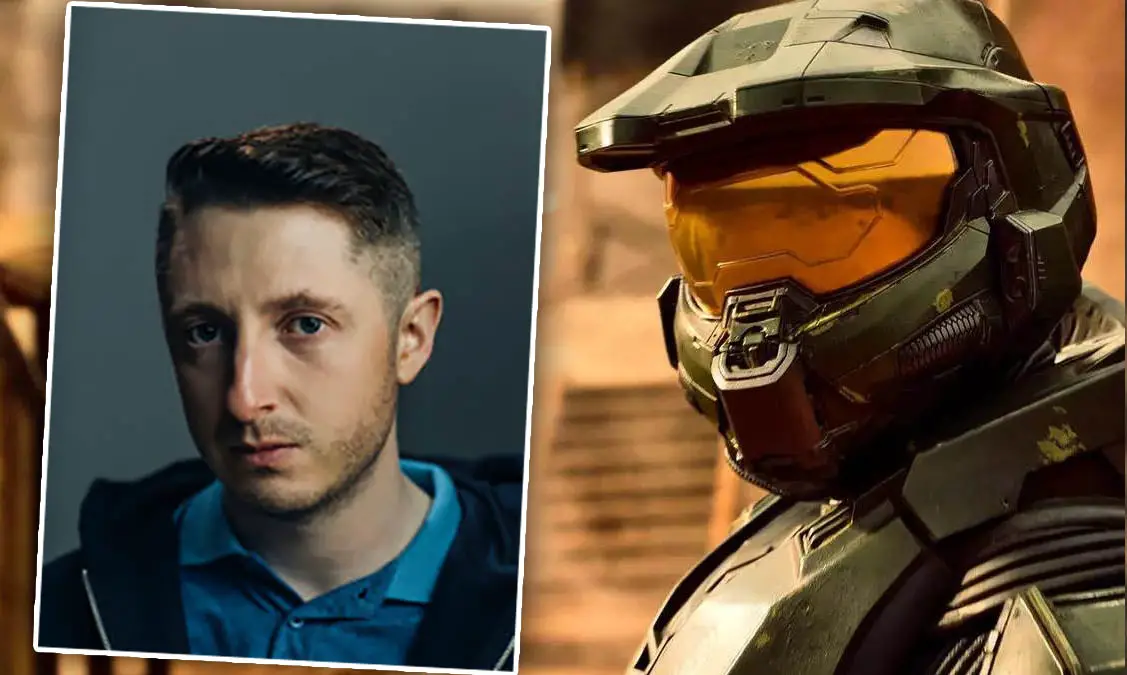 A County Armagh actor is to play one of the main characters in the new blockbuster US TV series Halo.
Mullaghbawn's Ryan McParland is set to be catapulted front and centre onto screens around the world, with the show – based on the multi-award-winning computer game franchise – set to be aired by Paramount+ in 2022.
Actor Pablo Schreiber has been cast as Master Chief – the show's main character. Schreiber played dockworker Nick Sobotka in season 2 of The Wire, and starred in Skyscraper and Orange Is the New Black.
Natascha McElhone – best known for her roles in The Truman Show (alongside Jim Carrey), Ronin and Solaris – is also playing one of the lead characters in Dr Catherine Halsey.
Set to play the role of Adun, Ryan is among the list of top cast from the show, and will be in each of the nine episodes from the first series.
Little detail has been revealed since the show started production in 2019 – which was slowed due to Covid-19 – but it is understood the first series of 10 hour-long episodes will tell an original story in the Halo universe, while remaining respectful to the established lore associated with the game.
To date, McParland is best known for his role as Christopher Leech in BBC NI's 6degrees and as Conor in Kissing Candice.
Watch the trailer for Halo below..
Sign Up To Our Newsletter