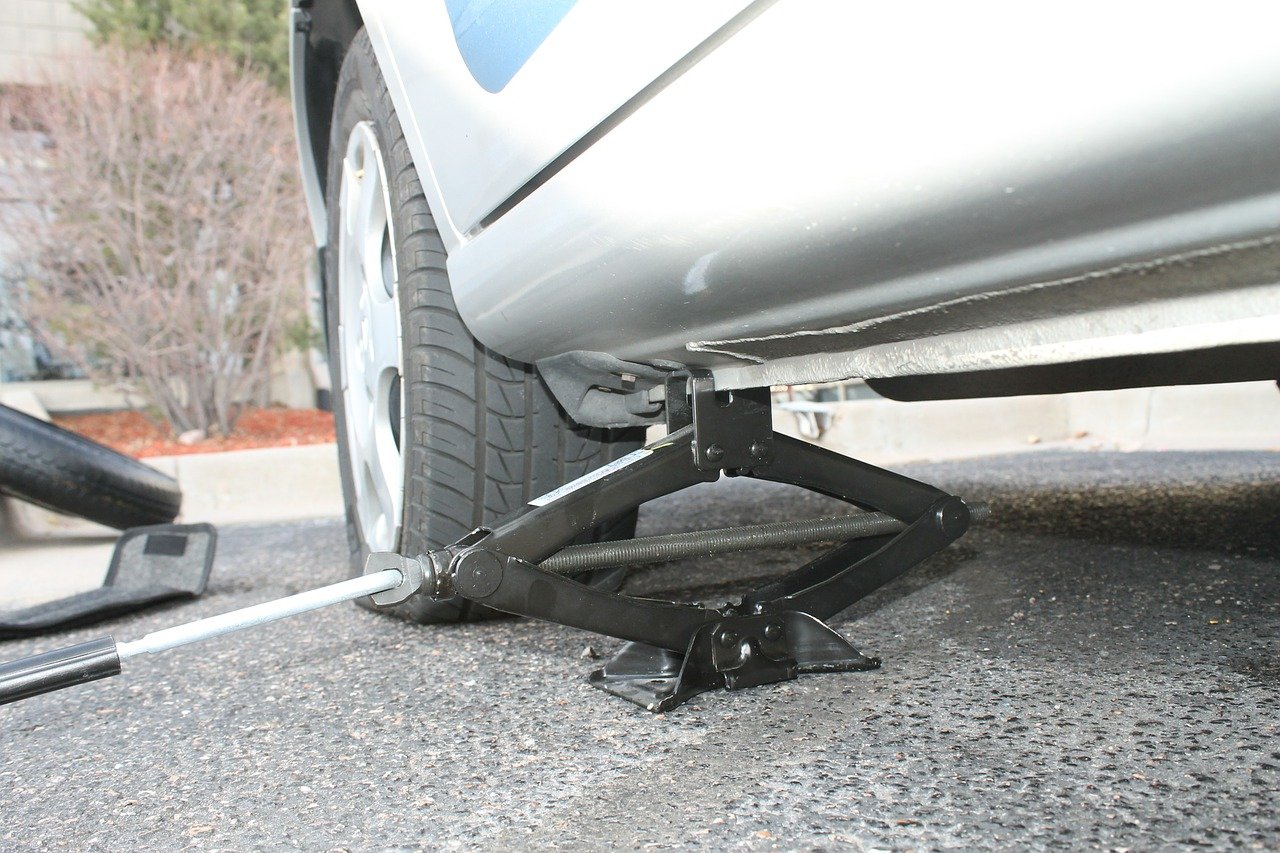 A Mullaghbawn man who was observed in his car covered in his own vomit after his vehicle suffered a flat tyre has been handed 10 penalty points.
The 29-year-old's solicitor told court that his client had an "issue" with alcohol and that he had consumed the intoxicant after being unable to contact help.
Joseph Murphy, of Glenmore Road, pleaded guilty to being in charge with excess alcohol at Newry Magistrates' Court on Wednesday.
Prosecution informed court that on August 26, at 6.33pm, police received a report from a member of the public in relation to a stationary vehicle on the Cottage Road, Cloghoge.
They believed that the male on the driver seat was intoxicated as he was covered in his own vomit.
Upon arrival, police observed the male, who was identified as this defendant, in the rear of an ambulance having been removed from the vehicle.
Officers noted that Murphy's vehicle was covered in vomit, the keys were in the ignition and a spare wheel was protruding from the boot.
Prosecution outlined that an evidential sample of breath taken from the defendant gave a reading of 80mg of alcohol in 100ml of breath – over twice the legal drink drive limit.
Defence solicitor John Rocks stated that his client had an "issue" with alcohol, outlining that on the date in question the defendant had been travelling to his home in Mullaghbawn when he got a flat tyre.
He commented: "He had no phone with which to contact help, so he sat in the vehicle. He had alcohol in the car and he opened some bottles."
District Judge Eamon King handed Murphy 10 penalty points and ordered that he pay a fine od £250, along with the offender's levy of £15.
Sign Up To Our Newsletter