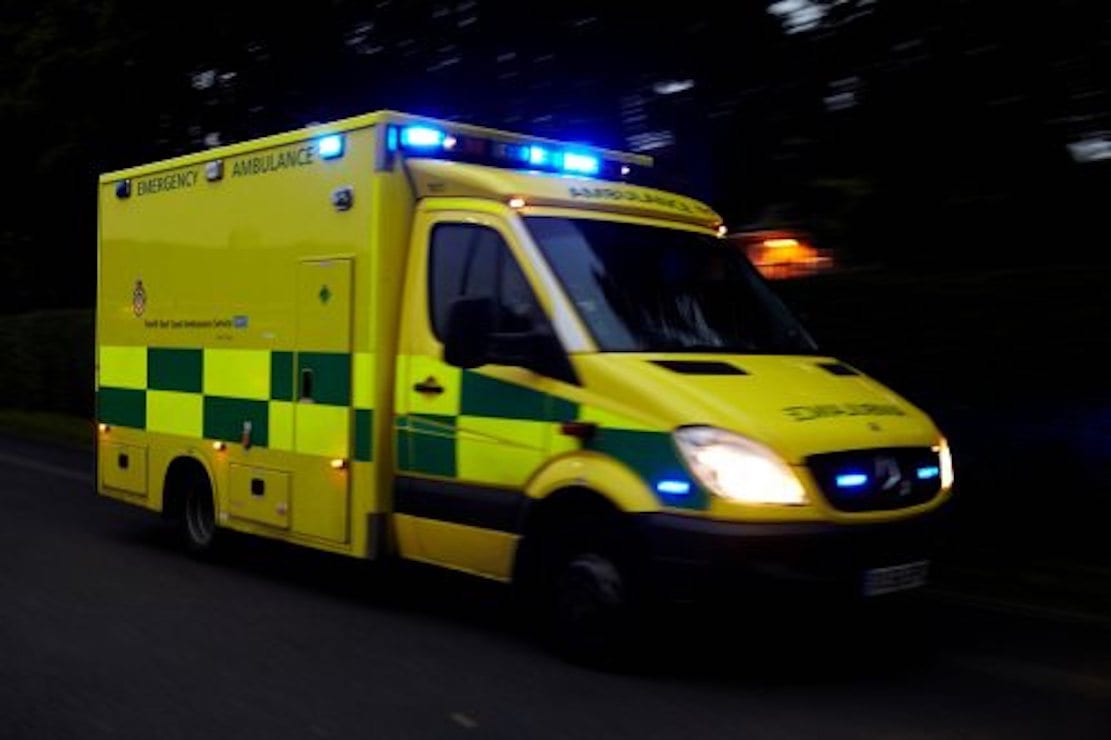 Fresh calls have gone out for a fully-funded 'Home to Hospital' scheme to be implemented to cover the south Armagh area.
It comes after claims that services are becoming more inaccessible to rural residents given "ongoing centralisation" and "lack of investment" in public transport and infrastructure.
Already such a scheme exists in the Mournes area.
But after a recent meeting covering the Slieve Gullion area saw one local councillor insists a similar operation was now essential for south Armagh.
Sinn Fein's Roisin Mulgrew called on the Public Health Agency to investigate funding a 'Home to Hospital' pilot scheme in the area – and has asked that council raise the matter directly.
She explained: "For several years a 'Home to Hospital' service has been run in the  Mournes and has been hugely successful.
"As a result of this funded scheme the number of missed hospital appointments for patients in the Mournes area has fallen dramatically.
"I have no doubt that the same result would apply if we had access to this service in south Armagh."
The need, she says, is becoming more apparent and urgent by the day.
Added Councillor Mulgrew: "For those of us living in rural areas the continued centralisation of services and failure to invest in public transport and infrastructure has left many at a huge disadvantage, with health care provision difficult and expensive to access.
"Often we as elected representatives hear from constituents that many struggle to cover the cost of travel to hospital appointments. Our older residents especially feel that they need to rely heavily on family or neighbour support to ferry them to and from hospital and that it makes them a burden.
"I have asked that council officials contact the Public Health Agency to open discussions on how we can move forward with this scheme."
Sign Up To Our Newsletter