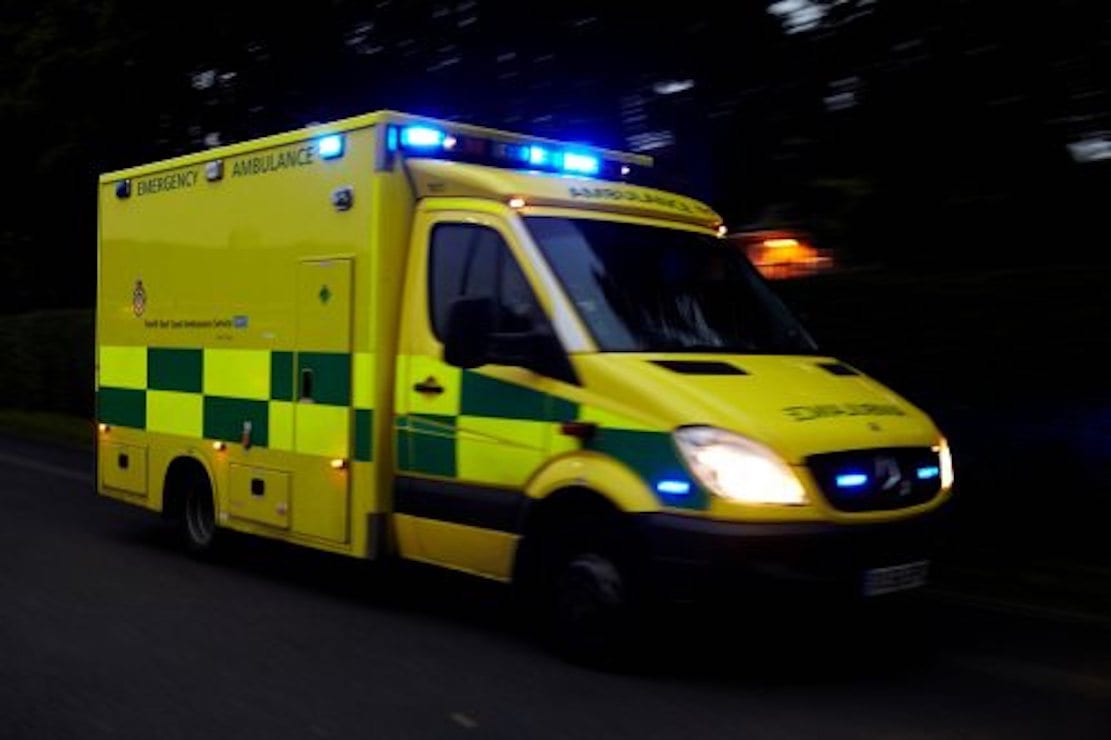 A south Armagh man injured in an accident had to wait two-and-a-half hours for an ambulance to arrive, it has been claimed.
The incident has led to fresh calls for action amid ongoing concerns over response times in the ara.
The man, from Forkhill, while not sustained life-threatening injuries, had to wait at the side of the roadside for two-and-a-half hours which caused "further distress in a dangerous situation".
Newry and Armagh Sinn Fein MLA Megan Fearon is demanding answers.
"I have been campaigning for quite a few years now to improve Ambulance Service provision and response times to the south Armagh area," she said.
"The introduction of the First Responders Service has been invaluable and they must be commended, however in many instances, like this case outlined, the service can only extend so far and only caters to certain needs."
Ms Fearon said she had "grave concerns" and would be taking the issue to the highest level to discuss this incident and the whole matter regarding response times throughout the area.
"Along with my party colleague, councillor Mickey Larkin, we will at the earliest opportunity be meeting with the chief executive of the NI Ambulance Service to discuss the intolerable situation and to determine a resolution once and for all," she said.
"I  am also keen to have others who have had similar experiences with ambulance and emergency services response times to contact me."
Sign Up To Our Newsletter