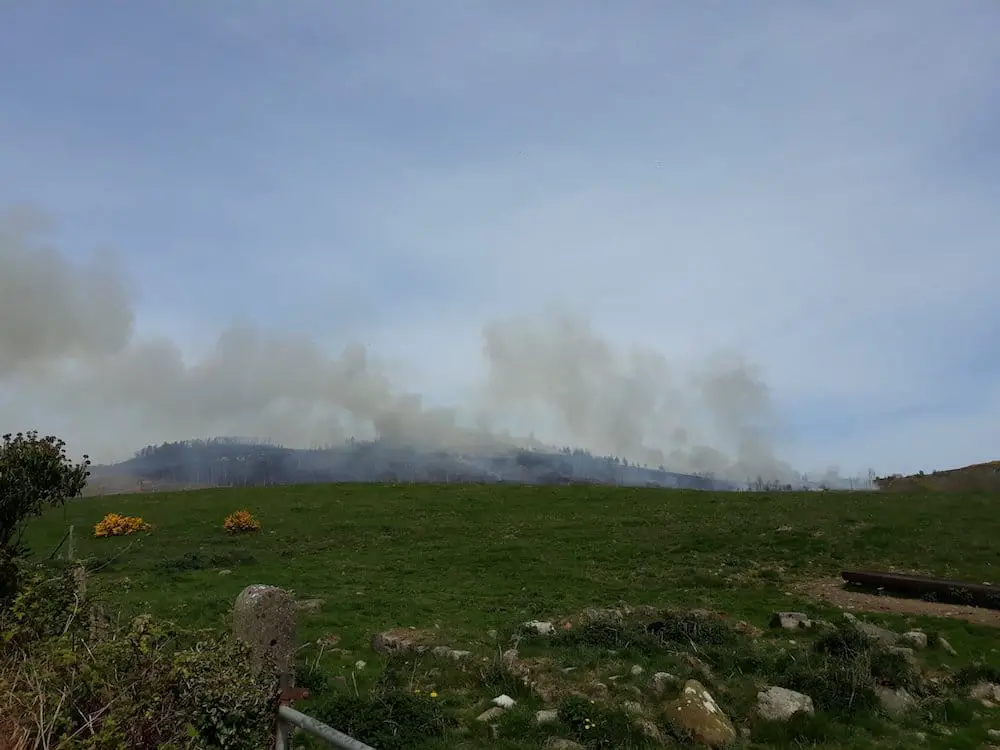 Fire crews have been tackling a serious mountain fire in south Armagh for almost 24 hours.
Crews have been Carrickbroad mountain in Dromintee since Wednesday evening dealing with the blaze.
It's the latest in a number of gorse fires – both deliberate and natural – across Northern Ireland recently.
The Northern Ireland Fire and Rescue Service (NIFRS) says it has dealt with 300 grassland or gorse fires in the last three weeks.
Unfortunately, most of those have been started deliberately.
The cause of both fires is under investigation.
A spokesman for the NIFRS said that "these kinds of fires unnecessarily draw our resources away from where they are needed most – protecting our community".
On Tuesday the Department of Agriculture and the NIFRS asked farmers and the public for their help during the current dry weather spell.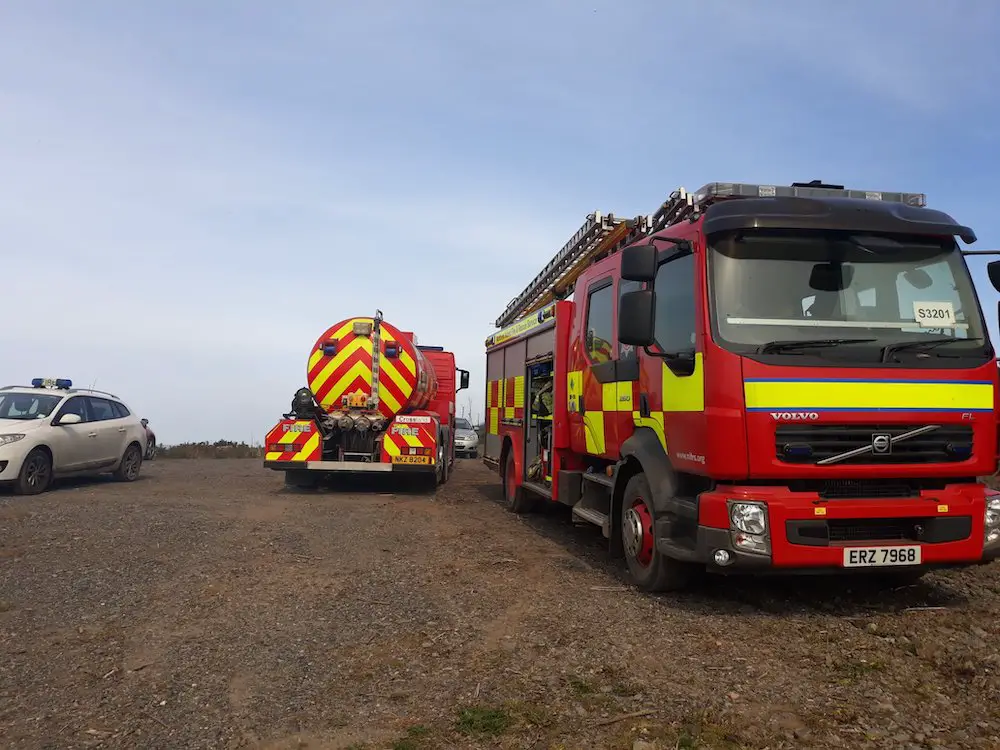 "The hot and dry weather has left the countryside vulnerable to fires caused by burning of vegetation or waste and littering and dumping of waste materials could put our emergency services under more pressure," a statement said.
Agriculture Minister Edwin Poots added: "Wildfires are rarely natural. They are almost always started either deliberately, or by reckless burning or disposal of flammable vegetation or waste material."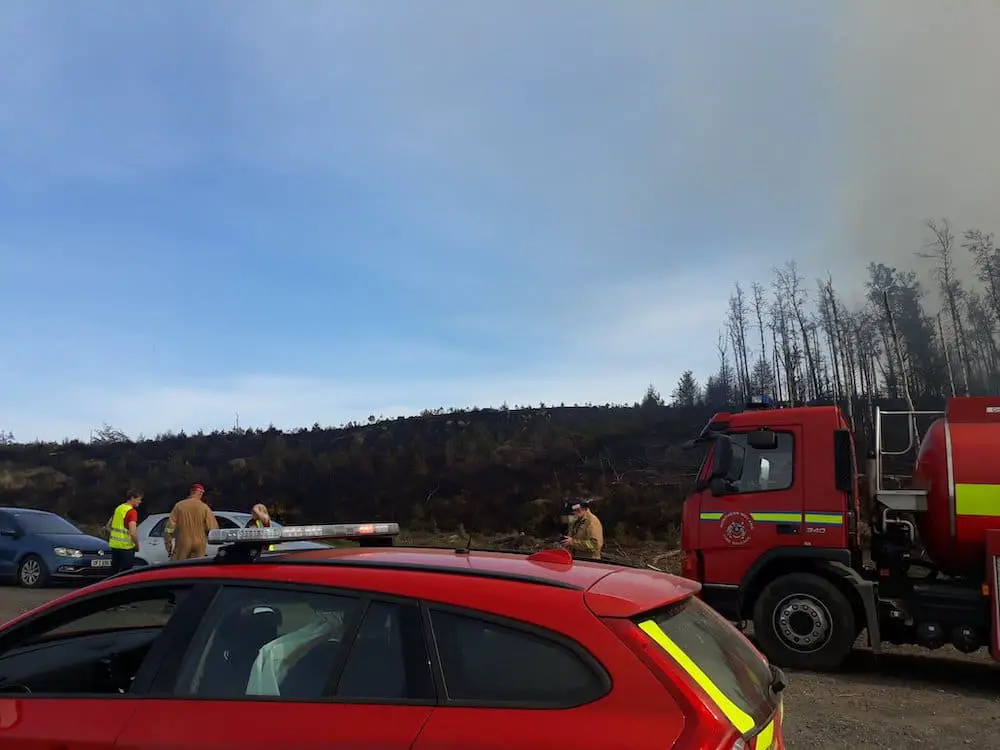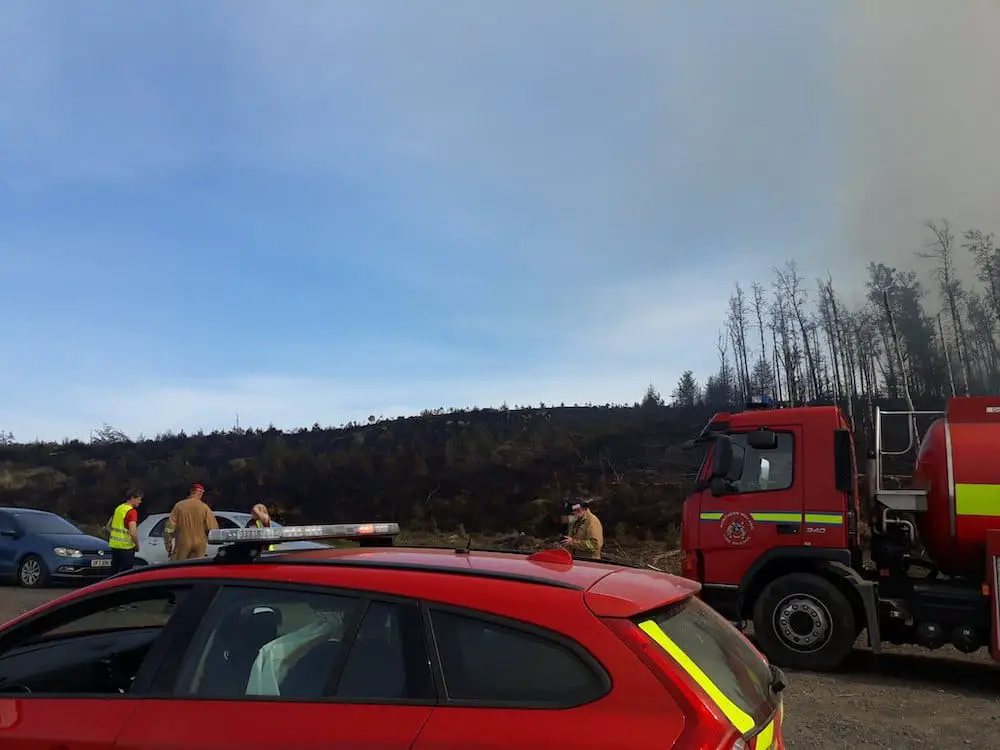 Sign Up To Our Newsletter