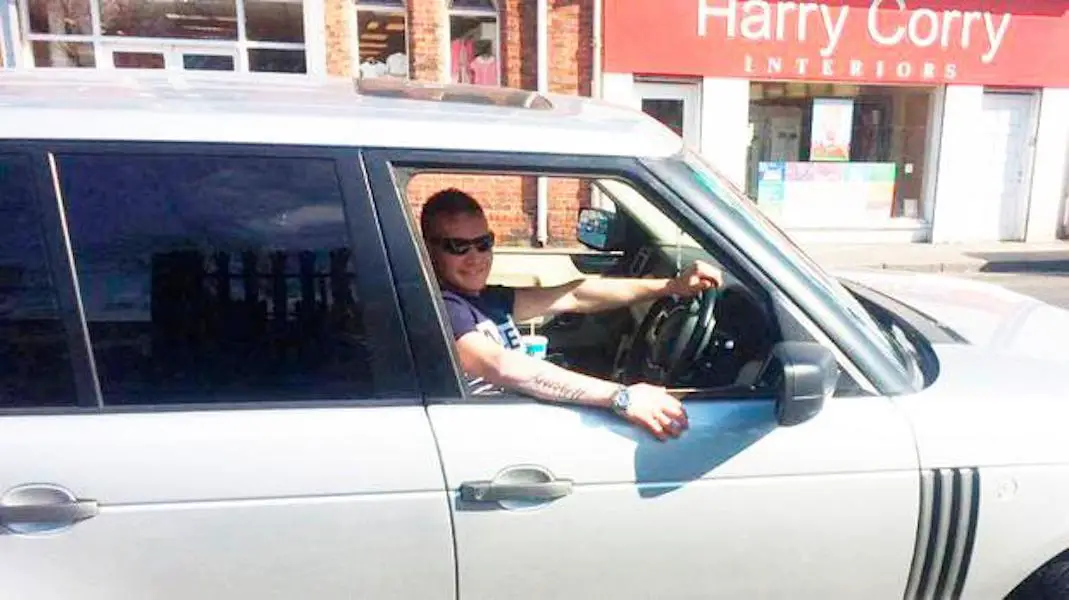 A Co. Down farmer was fined £25,000 after he admitted failing to ensure the health and safety of an employee who was tragically killed on his farm.
Imposing the fine on 51-year-old William James Doyle at Newry Crown Court and with relatives of 22-year-old Co Armagh man Toirdealbhach Larkin watching the proceedings by videolink, including his father Sinn Fein councillor Mickey Larkin, Judge Gordon Kerr QC stressed "the important thing is that the fine is not a reflection by the court of the value of a human life – the court is not in a position to do that."
Expressing the courts' condolences to the Larkin family, the judge said the evidence before him "attests to how much he is missed by his family and friends," adding that it was an "appalling tragedy" that Toirdealbhach's partner was pregnant with his fourth child at the time of the accident so he never got to meet the baby.
At an earlier hearing Doyle, Kinallen Road, Ballyward, Castlewellan, entered a guilty plea that on May 4, 2018, "being an employer, failed to ensure, so far as was reasonably practicable, the health, safety and welfare at work of all your employees."
Summarising the case during his sentencing remarks on Monday, Judge Kerr outlined how Doyle had collected Mr Larkin from the train station and dropped him at the farm in Katesbridge with instructions to "tidy the yard, burn rubbish and close the gates" so that livestock couldn't wander before the defendant headed to Rathfriland.
The last phone contact between the men was just before 9am that morning but half an hour later, a neighbour who had been helping Doyle build a new shed found Mr Larkin lying trapped between a shuttering panel and steel corrugated fencing and "raised the alarm."
Doyle rushed back to the farm and the men used a digger and chains to lift the panel off Mr Larkin, administer CPR until the emergency services, including the air ambulance, arrived.
Sadly, their attempts to revive Mr Larkin were unsuccessful and a post mortem examination indicated he had sustained 17 rib fractures and had died of crush asphyxia.
The incident initiated an investigation by the Health and Safety Executive and Judge Kerr said Doyle had entered a guilty plea on the agreed basis that while Mr Larkin was not directly involved in the construction of the shed, he had failed to provide adequate supervision and failed to take steps to secure machinery on site.
Lodging a plea in mitigation, defence counsel Kevin Magill said Doyle and his family had been "deeply saddened" at the tragedy and while he had only been working at the farm since February that year, "they were extremely fond of Toirdealbhach."
"The central issues are the supervision, the machinery and the site," said the lawyer who told the court while there was fencing around the new build shed, Doyle "could have made it harder to get into."
Sign Up To Our Newsletter