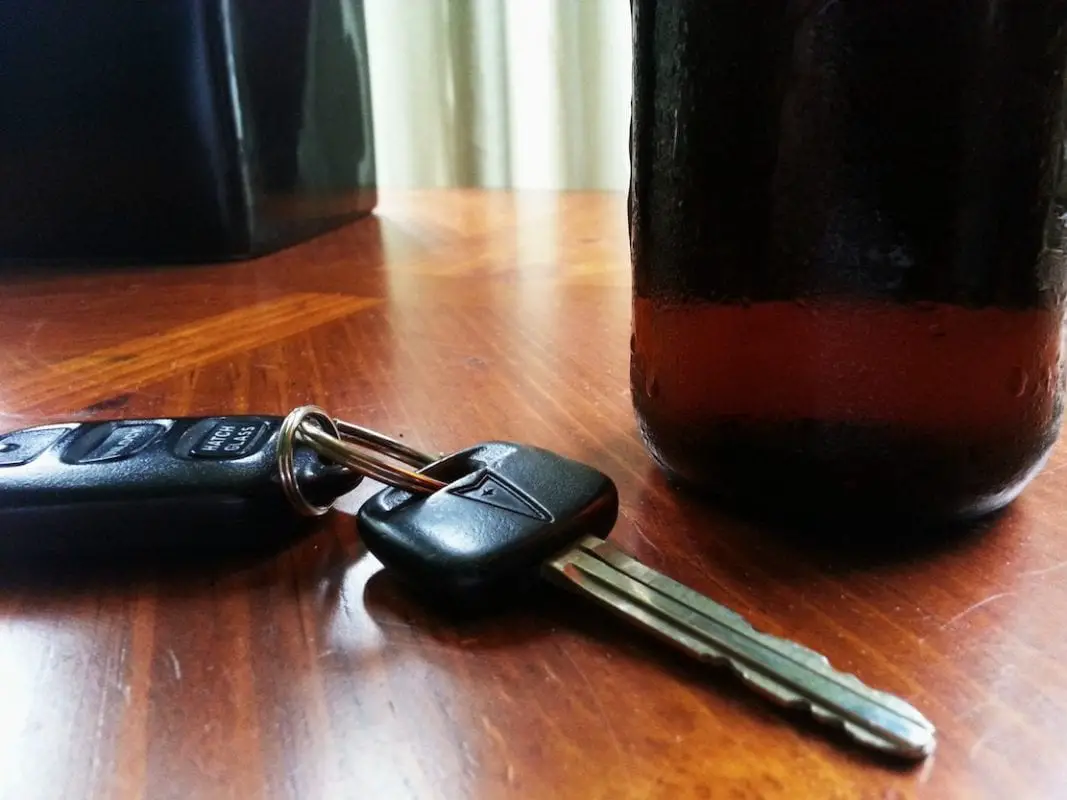 A Silverbridge man who failed to stop after a passenger fell from his vehicle whilst drink driving will learn his fate in the New Year.
The 21-year-old's barrister said he had advised his client he had come "within a hair's breadth of being in the Crown Court on more serious charges".
Eamon Hearty, of Silverbridge Road, pleaded guilty to dangerous driving, driving with excess alcohol and failing to stop, remain or report an accident where injury was caused at Newry Magistrates'.
Prosecution outlined that on January 19, at 7.25am, police received a report of an accident in the Silverbridge area in which an ambulance crew were dealing with a male who had been ejected from a vehicle.
The car which was identified as a Toyota Avensis, registered to this defendant. He had fled the scene but was found close by having been involved in another collision.
Officers attended Hearty's home but he had to be conveyed to Daisy Hill Hospital due to a drug overdose. Whilst there a sample of blood was taken for analysis.
When tested, this gave a reading of 94mg of alcohol in 100ml of blood – the limit being 80mg.
Defence barrister Kevin O'Hare stated: "This is not a typical excess alcohol. I consulted with Mr Hearty last week and advised him he came within a hair's breadth of being in the Crown Court on more serious charges.
"He is very fortunate that he did not kill himself, a passenger or any other road user."
He explained that the defendant had been at a bar for a pay for view fight and afterwards he was outside and offered a lift home to some people whom he did not know.
Mr O'Hare stated: "One of the young men fell out of the car. It is not apparent at all how this happened. He drove on and there was a second accident involving himself.
"This is unusual and but for the grace of God this could have been much worse. This is a young man who is attending for counselling at Daisy Hill for a number of issues."
District Judge Eamonn King said: "This isn't an ordinary or typical case. There are serious issues the court and society have to take account of.
"I think in the circumstances, to be fair to the defendant and to help him with his issues, I am will need a presentence report."
The case was adjourned until February 2 for sentencing.
Sign Up To Our Newsletter