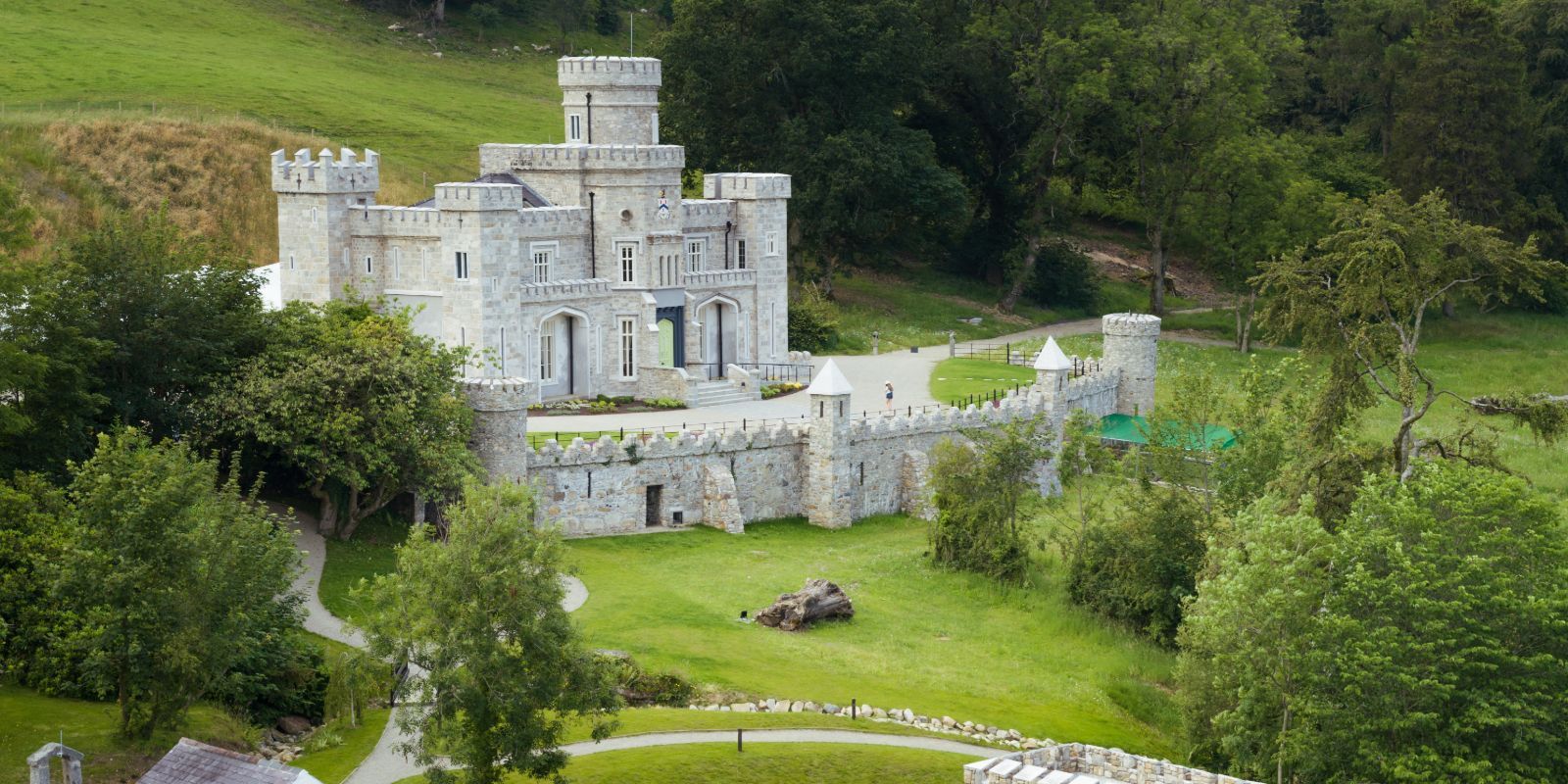 The award-winning Killeavy Castle Hotel and Spa is hoping to add a new dimension to its appeal – with a new farm shop and vegetable garden.
An application for the development has recently been submitted and is being considered at present by Newry, Mourne and Down District Council.
But the applicant has just gone out to tender to find a suitable contractor as they hope to begin work as soon as planning approval can be secured.
The development has been estimated by Construction Information Services to cost in the region of £300,000 and will be an added draw for Killeavy Castle Estate, which just last month was crowned 4-Star Hotel and Spa of the Year at the Northern Ireland Prestige Awards 2021.
The works would include the new farm shop, as well as a vegetable and meat curing/storage areas.
There would also be a vegetable garden and it is intended to introduce walks and trails with signage.
According to a design and access statement submitted with the plans, the earmarked location is within the demesne of Killeavy Castle, which is described as an "historic garden site".
The farm shop would be adjacent to the entrance to the site from the main car park and the intention would be to trade six days a week, Monday to Saturday, from 9am to 6pm daily.
The development will comprise a single-storey farm shop with sales and display area, food stores and preparation area. There would also be "assisted WC" provision for both staff and visitors, as well as site works.
The statement adds: "Works to the existing garden wall will be minimal and any works to alter the existing will be undetaken to match or complement the existing style and detailing.
"Repairs and alterations will be carried out using traditional materials and methods combined with modern conservation techniques.
"The design allows for minimum loss of the historic structure of the garden wall, whilst securing its use for the future."
Additional information has also been given to planners to offer assurances that the materials to be used will be "identical to those approved on other larger buildings throughout the estate", including the new hotel, cafe and marquee.
The applicants are currently seeking expressions of interest as part of the process to secure a contractor to deliver the development when all is signed off on by council.
The work, when ready to go on site, would be expected to take up to four months to complete.
Sign Up To Our Newsletter