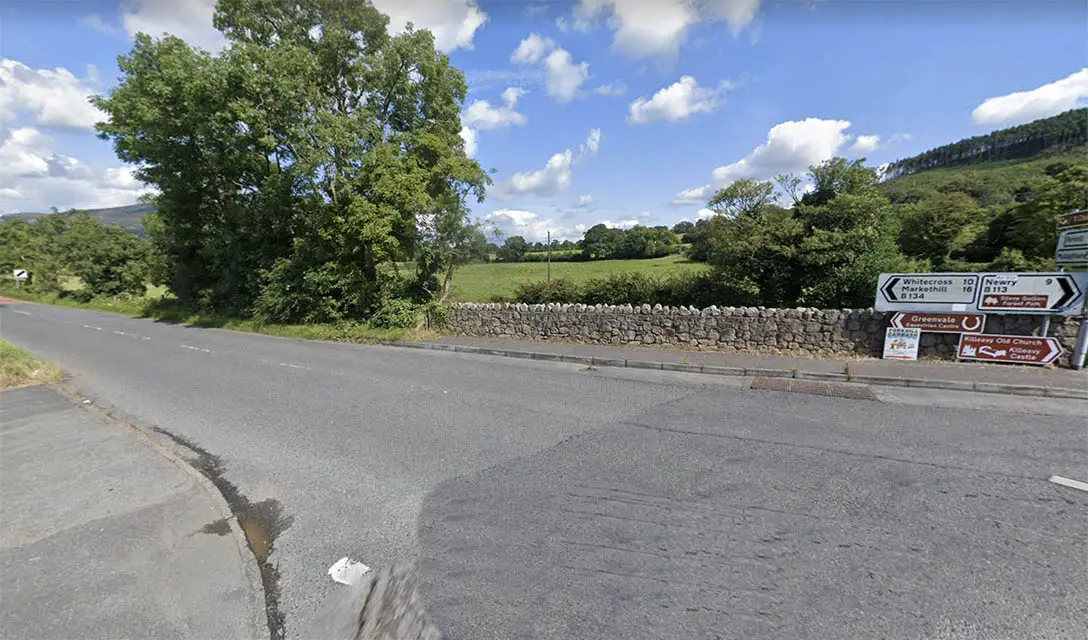 A public awareness campaign highlighting the dangers of quads and scramblers is needed following an incident in Forkhill last week.
Slieve Gulllion area Sinn Féin Councillor Mickey Larkin says more needs to be done after a number of speeding quads at the Longfield Road junction caused vehicles to swerve and narrowly avoided crashing.
"A number of adults and children have lost their lives or have been seriously injured by these vehicles and the use of them in a reckless manner," explained Councillor Larkin.
"Scramblers and quads are intended for off-road use only and it is illegal to drive them on public roads, public footpaths and in public places such as parks.
"We need to ensure that everyone, parents in particular, are aware of the law on scramblers and quads and where they can and cannot be used before they buy them for their children.
"I think it is important we look at how we can run an effective public awareness campaign highlighting the dangers of quads and scramblers and I will be requesting that the local Policing and Community Safety Partnership (PSCP) look at this issue."
Newry and Armagh MLA Liz Kimmins, supporting her colleague's call, added: "Parents need to be aware that scramblers and quad bikes are not toys, if not properly used they can cause serious injury or death not only to those driving them but to pedestrians and motorists."
Sign Up To Our Newsletter