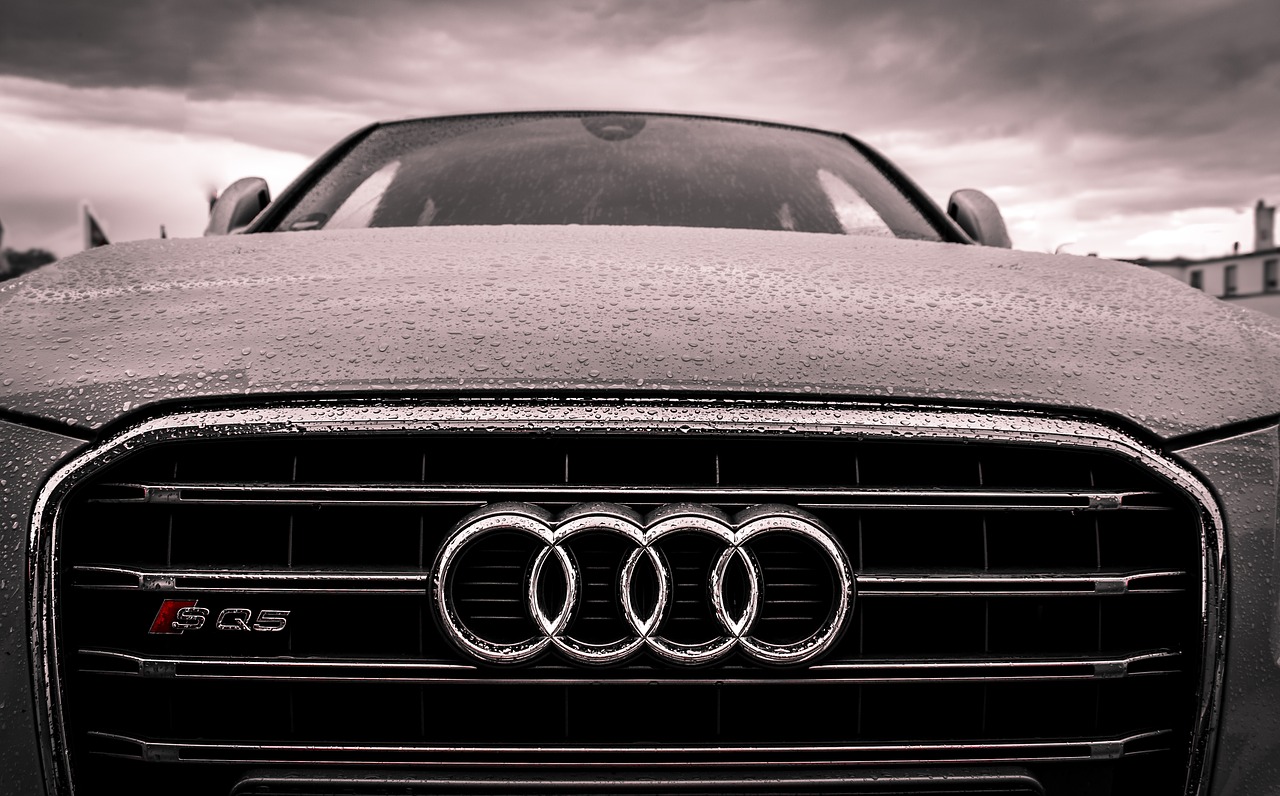 Residents in south Armagh are being terrorised by burglars believed to be making their getaway across the border.
Another series of incidents took place around the border areas last night (Thursday).
Police in Newry and South Armagh said they were dealing with separate reports of burglaries across the district.
A PSNI spokesperson said: "We believe that the suspects of these burglaries may be travelling in a black Audi A4 vehicle with an English registration plate.
"We would ask all residents to be vigilant for any suspicious activity around their homes or neighbours and should you notice this type of vehicle acting unusually around your area or if you have any concerns or suspicions that these burglars may be in your area to please contact us on 101 quoting reference 2037 of 31/10/19."
The car was spotted in areas around Jonesborough and Dromintee.
Councillor Gavin Malone said: "Tonight (Thursday) I've spoken to a family who have had their home burgled in Bessbrook.
"A substantial sum of money was stolen and 1 of the family members is going to Australia to work on Monday.
"It is now happening every day and no one feels safe. THIS IS NOT THE SOCIETY THAT ANYONE WANTS TO LIVE IN….We now need to protect each other and watch out for our neighbours more than ever."
There were also reports of a suspicious blue Toyota in the Tassagh area, near Keady, with four males onboard wearing hoodies.
It is understood the last four digits of the vehicle had been blacked out.
One resident told Armagh I that the men, when approached, turned out the car lights and covered their faces.
Sign Up To Our Newsletter