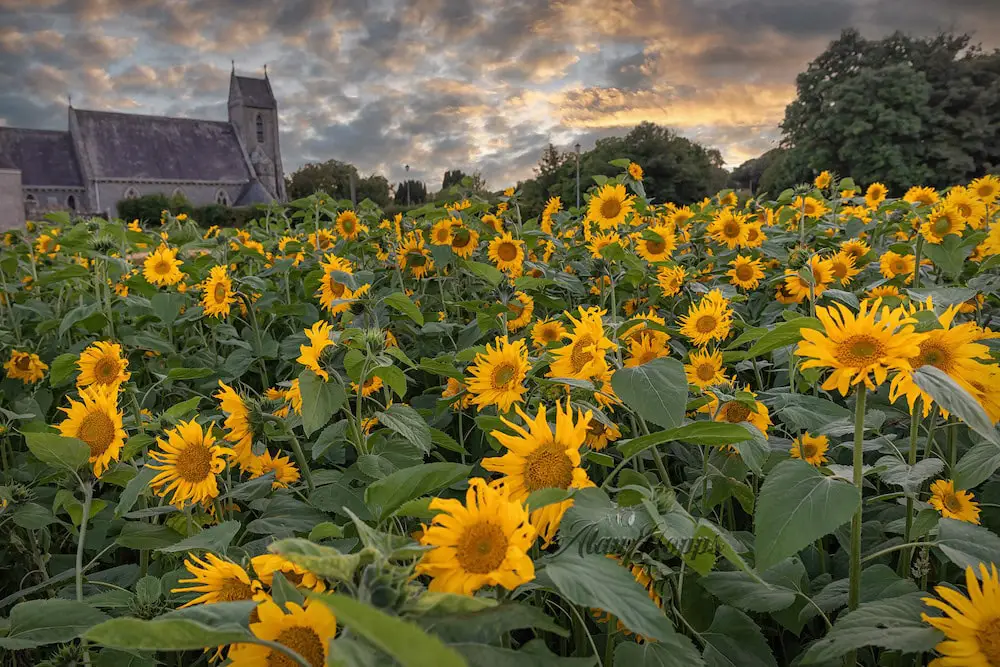 A sunflower field boasting a whopping 600,000 flowers will open to the public in rural Co Armagh today (Saturday).
Ballymoyer Sunflower Festival returns following the incredible success of last year's offering, which raised a staggering £9,000 for charity – all through voluntary donations from the public.
Ballymoyer Parish will today opens up the two acre field adjacent to St Luke's Church on the Ballymoyer Road, in front on the manse. It will remain open for the remainder of the summer.
Explaining the origins behind the idea, parishioner, Ian Johnston, told Armagh I: "My father came out of the church one day last year and he says, 'there's a field we're bound to be able to do something with to raise a few pound for charity, I'm going to plant sunflowers and see what we can make of it'."
Ian's father thought they might perhaps get the price of the seed back and little else. He was a little off with his projections..
Said Ian: "He ploughed the field and got the seed off Fane Valley, sowed it and sort of nearly forgot about it. I can tell you there were a lot of people looking at it in the early months of last summer and they weren't looking hectic.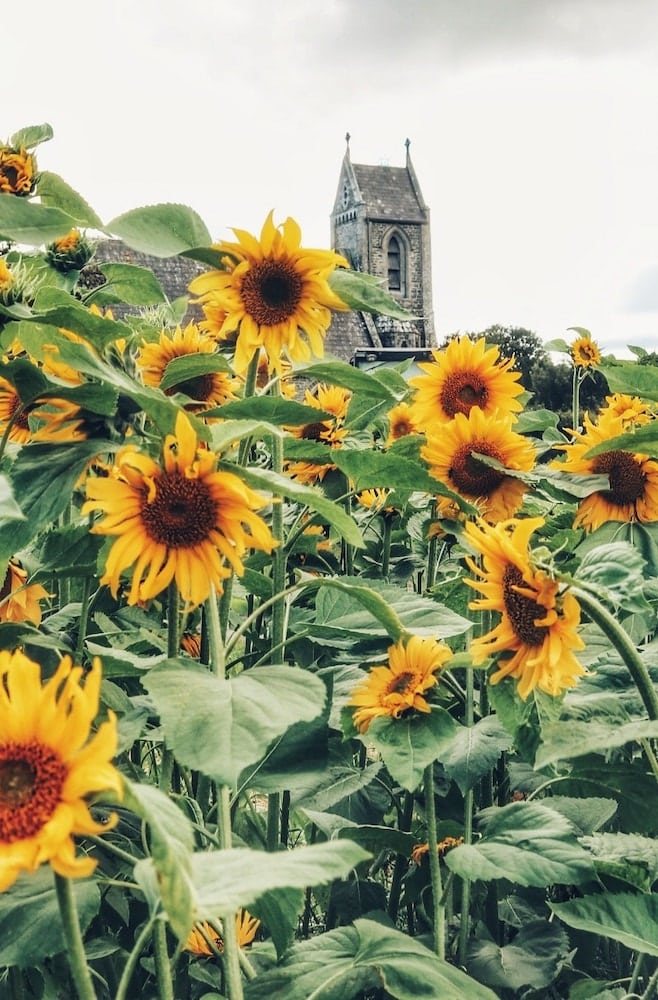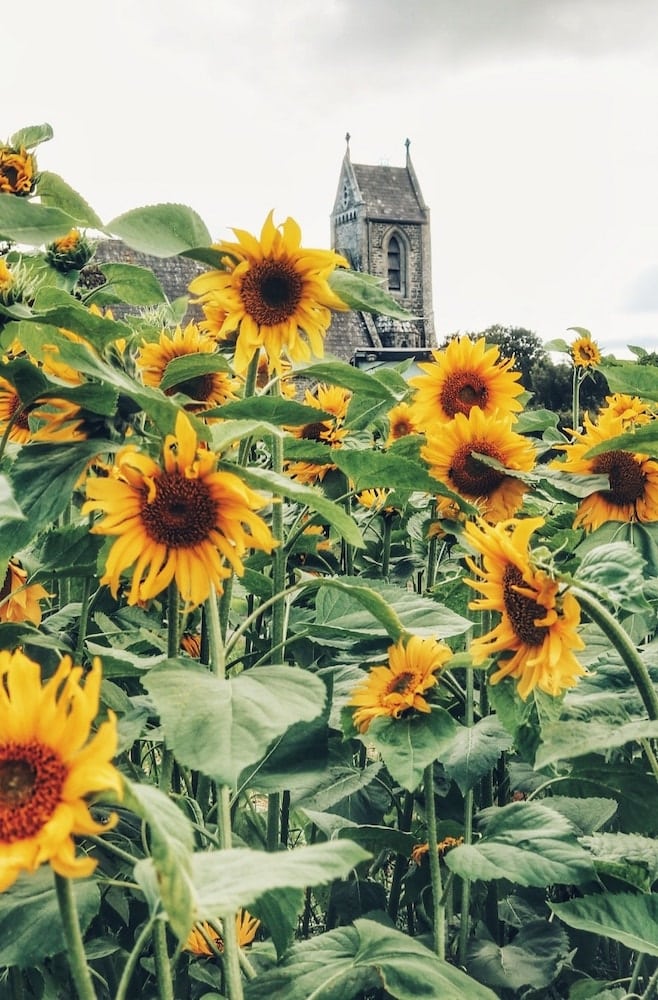 "But then the hot weather came in and boom, off they went. We got a field full of sunflowers, something serious. We said we better start opening this thing next week for people to come.
"We did a bit of a Facebook page up for it and we got a response that was simply unbelievable; full cross-community involvement, we never had support like it in our lives. People came to us from every road and direction and we ended up raising an absolutely astounding £9,000. We hoped we'd get £900, if we were lucky!"
Money raised last year went towards parish funds and the NI Air Ambulance.
And with the success of last year, it was a no brainer this year. This year, along with the Air Ambulance, they are raising funds for Dementia NI and Friends of the Cancer Centre.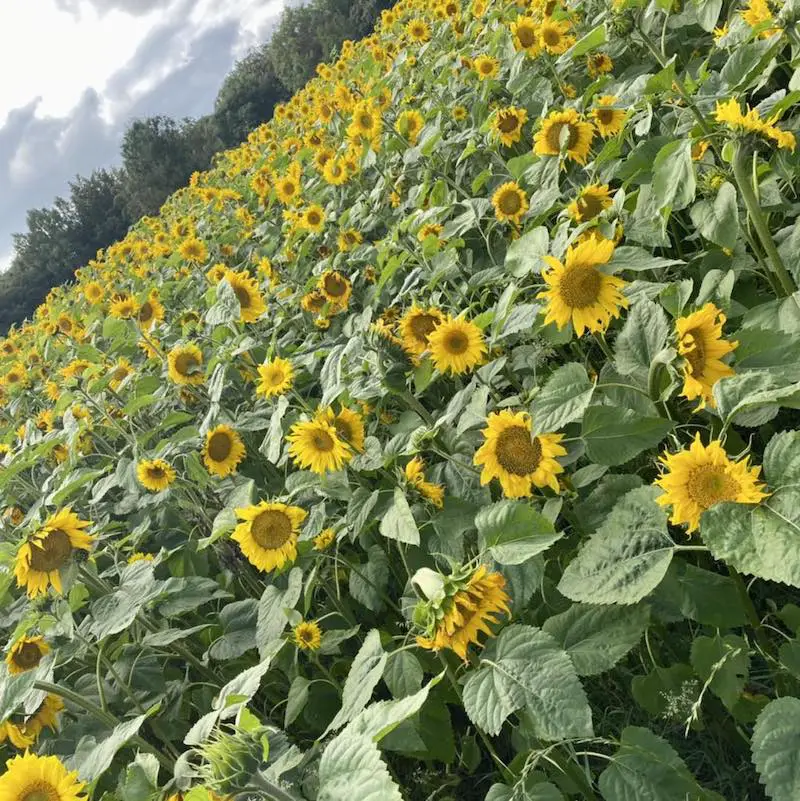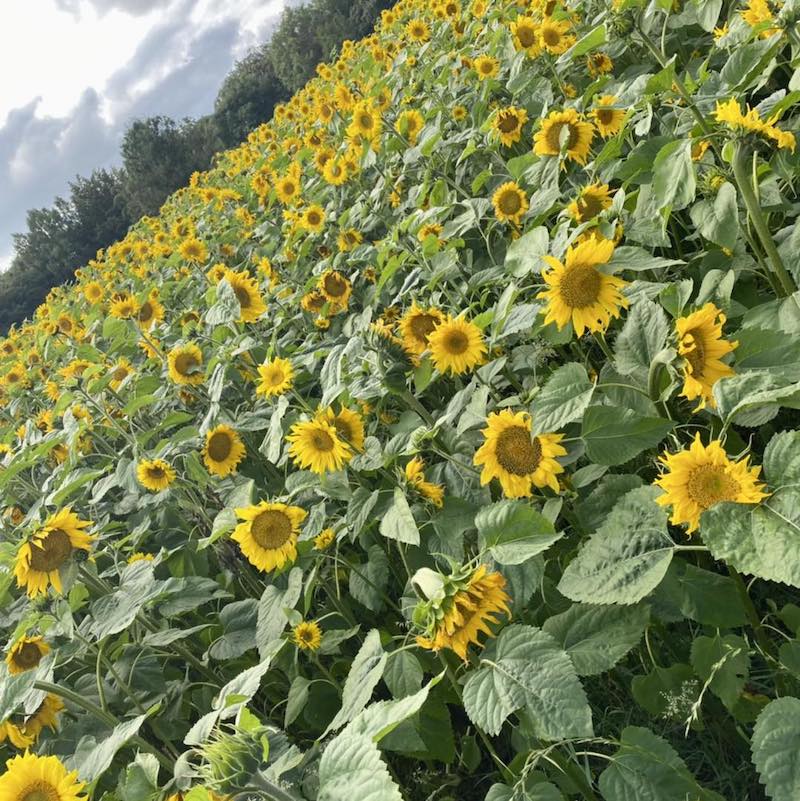 Ian continued: "We decided that this year, rather than it all go to one charity, we'd open it and give others their share. There are four people suffering with dementia within the parish and there are two people undergoing cancer treatment at the moment and those people have been good to us, and again, because we are a rural community, that's why we're supporting the Air Ambulance."
As for the field itself – it's quite the spectacular sight.
"People love it," said Ian. "And we don't charge a thing; everything is entirely voluntary. The gates are open all day long, from the sun rises in the morning until it sets in the evening.
"Come, walk through the field, pick as many flowers as you want and if you have got a few extra pound in your pocket, put them it the donation box on the way out through the gate, that's all we ask.
"Whatever comes out of that bucket goes towards the charities and the parish. Last year we didn't expect to raise so much money so we capped the amount of money that went to the parish. It'll be the same again this year."
The field will be open from morning to night over the next few weeks while the summer – and sunflowers – remain.
You can visit the field in Ballymoyer, which is between Whitecross and Newtownhamilton. Address: 71 Ballymoyer Rd, Whitecross, Co Armagh. BT60 2LA
You can check out their Facebook page here.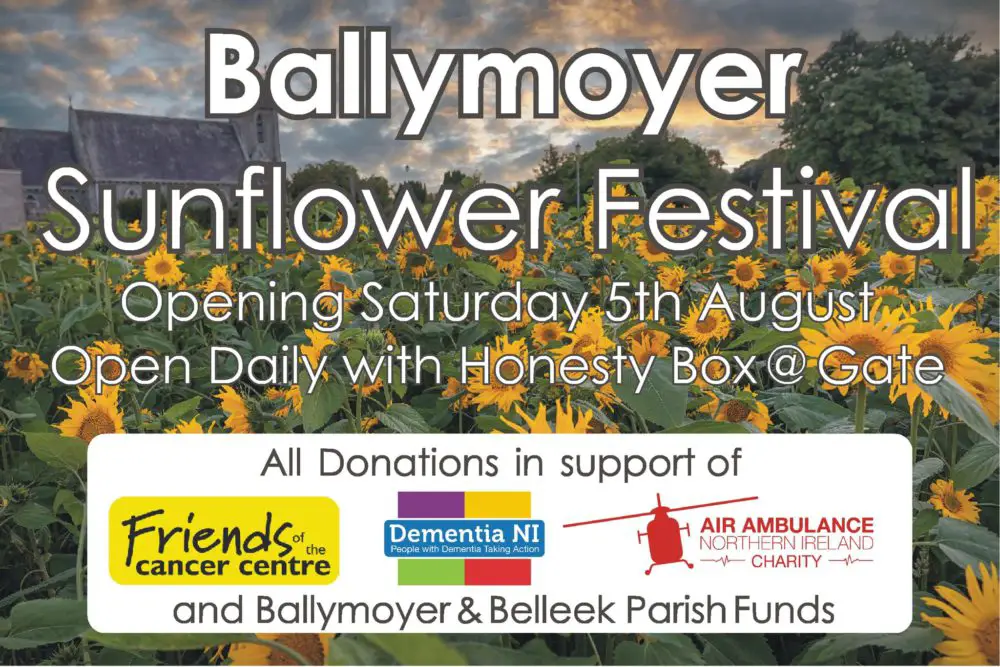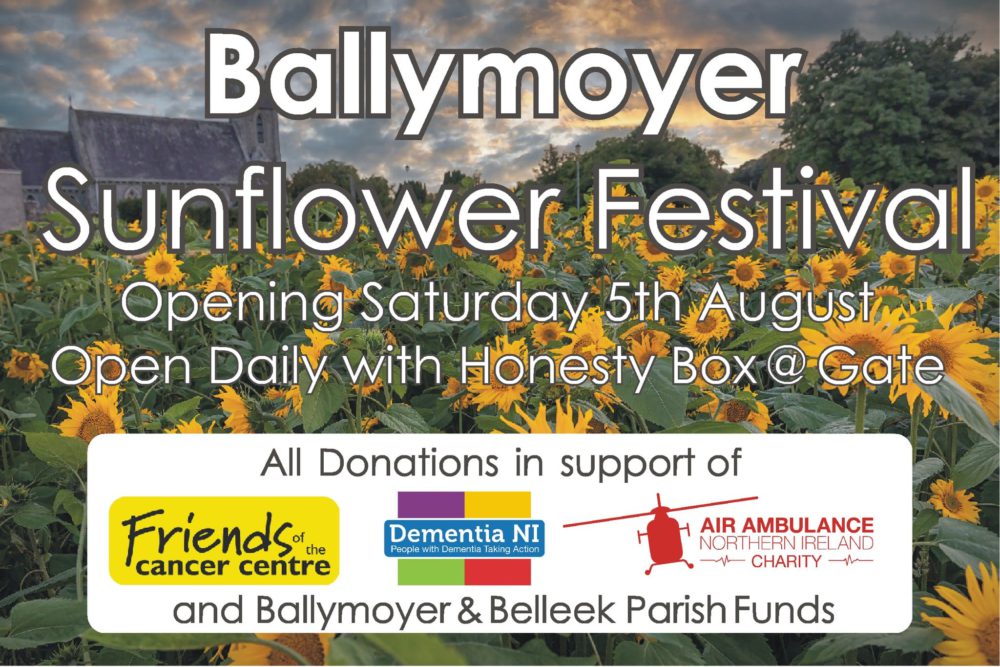 Sign Up To Our Newsletter