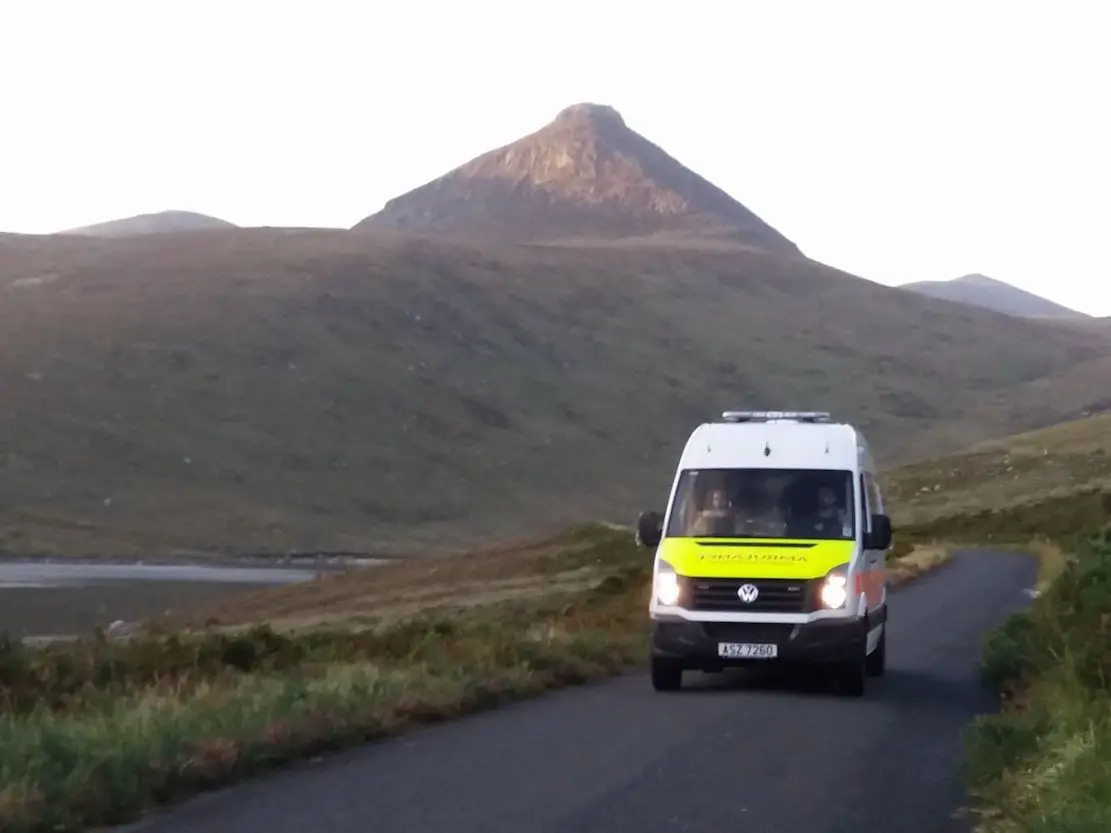 Ambulance cover in south Armagh is still inadequate but hopes are high a solution is on the horizon.
Newry and Armagh MLA Megan Fearon led a delegation of Sinn Féin colleagues who recently met with the Head of Ambulance Service.
Top of the agenda was the issue of inadequate ambulance service provision in south Armagh.
"I have been campaigning for quite a few years now to improve ambulance service provision and response times to the south Armagh area," explained Ms Fearon.
"The introduction of the First Responders Service has been invaluable and they must be commended, however, there have been too many instances where concerns have been raised about Ambulance response times and adequate cover.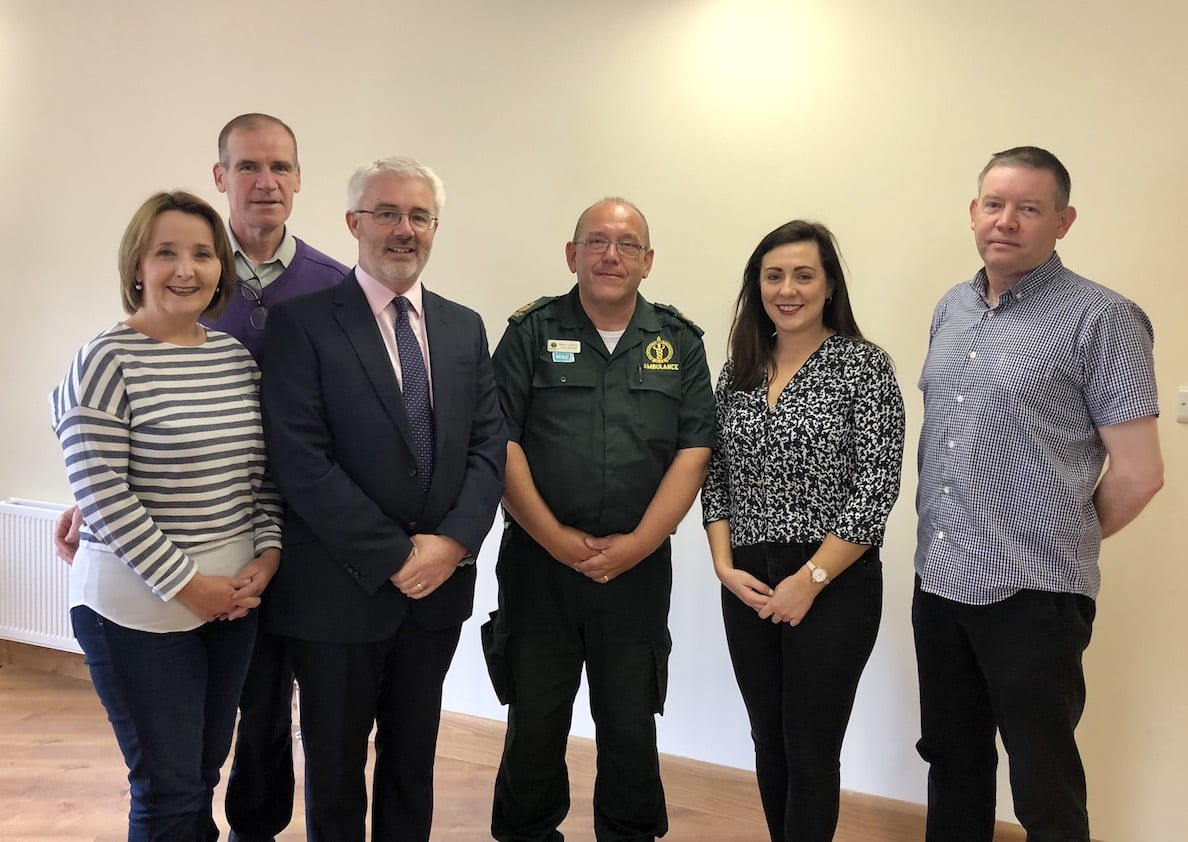 Discussing the meeting the south Armagh MLA added: "We talked about a range of issues from response times, hospital admission process and the potential impacts of Brexit.
"It was also good to learn that the ambulance service has been granted additional funds and will be training 48 new paramedics over the next year, which will ease the pressure.
"They will also be launching a consultation in the near future on a new Clinical Response Model which should see those most in need of an emergency response receive a better service."
Concluding, Ms Fearon said: "This is all positive and myself and my colleagues felt that our engagement with the Head of the Ambulance Service Michael Bloomfield and Area Manager Mark Cochrane was extremely constructive. We will continue to press for better public services across south Armagh."
Sign Up To Our Newsletter