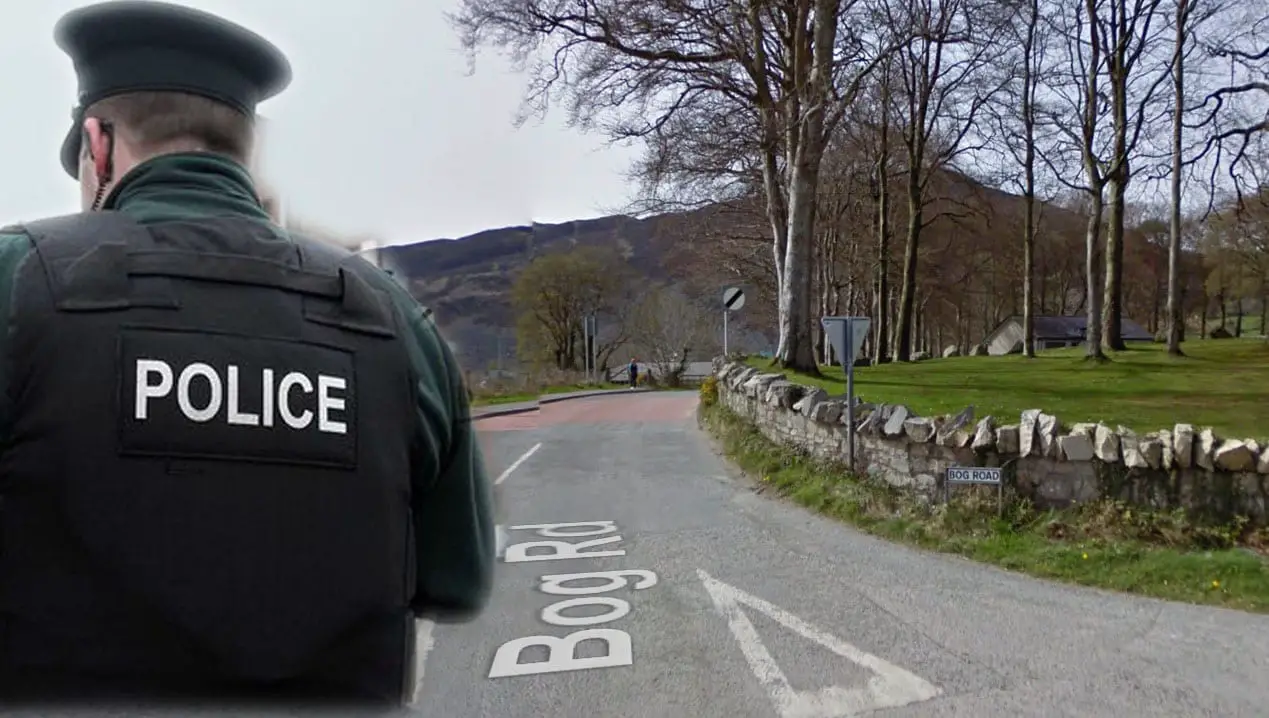 There has been widespread shock following the death of a man in a tragic accident at Forkhill this afternoon.
Newry and Armagh MLA Justin McNulty has expressed his condolences.
He said: "Such a tragedy, a young man going about his day's work and to die in such a tragic way.
"My thoughts and prayers are with his wife and family back home in Poland.
"My thoughts are also with his work colleagues and those from the local community and the Emergency Services who attended the scene."
Sinn Fein councillor for the area, Mickey Larkin, said the man's work colleagues were deeply shocked by the accident.
"The company involved were doing a surface dressing which protects the road in winter," he said.
"Apparently this man perished during that procedure.
"The Bog Road itself is a narrow road and I know they've resurfaced a number of roads in the area over the last week. It's just sitting on the slopes of Slieve Gullion and it's a very beautiful area. It's shocking, it's a quiet side road that would never have that much traffic."
He continued: "It's just terrible this tragedy has happened. I do feel for his colleagues. I've heard they are in deep shock that this happened. My immediate thoughts are with his family."
The Health and Safety Executive has confirmed the fatality and is investigating the circumstances.
"Our thoughts are with the man's family at this difficult time," said a spokesperson.
The incident happened at the Bog Road, near Forkhill.
It is understood the man died after an accident involving a road roller.
There are no further details at this stage.
Sign Up To Our Newsletter