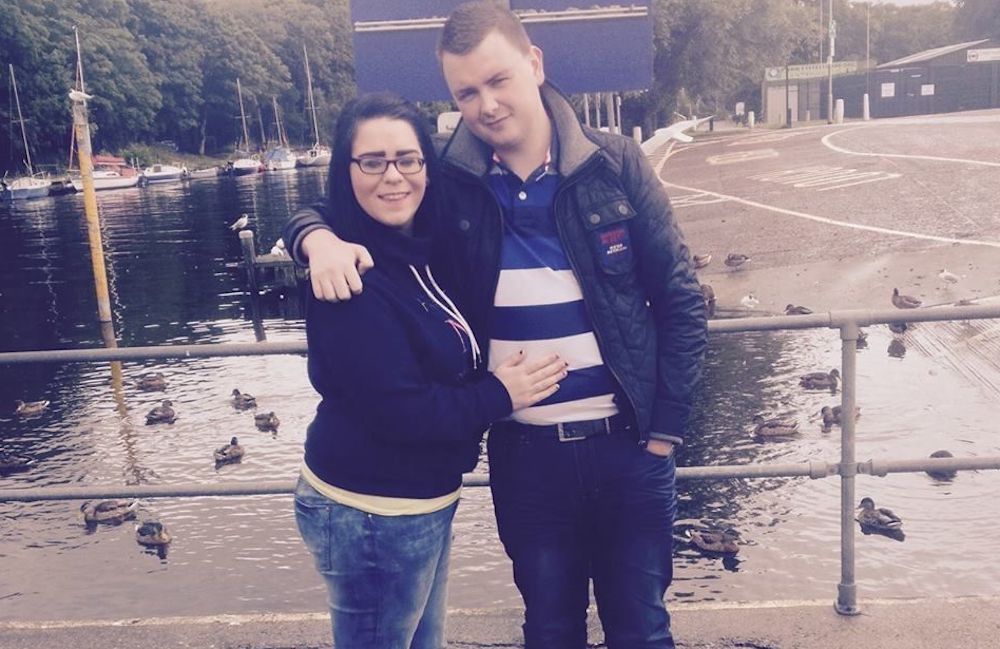 A sex worker and her pimp boyfriend were today (Tuesday) sentenced for their parts in a near £8,000 blackmail plot.
Appearing at Craigavon Crown Court, Lorna White, 27, and her 31-year-old boyfriend, Jason Hamill, previously with addresses in Co Armagh, but now living in Fermanagh, were handed prison terms for a single charge of blackmail.
Hamill was sentenced to four years and four months while White was sentenced to three years and 10 months for the same offence. Both sentences are on the basis of half to be served in custody and half on licence.
Hamill had also faced a charge of intentionally causing or inciting White to "become a prostitute in any part of the world, and you did so for or in the expectation of gain for yourself or a third person".
However, that charge was not proceeded with by the prosecution but the court heard previously that the new offence was in a similar vein to their previous offence of blackmail in 2019 whereby the couple were handed four year sentences after admitted extorting more than £3,000 from one of White's "customers".
Speaking following today's sentencing, Detective Inspector Bell, from Lisburn's Serious Crime Branch, said: "The sentences passed down to Mr Hamill and Ms White are related to their roles in blackmailing a man in the Lisburn area between 21st March and 2nd April 2022.
"This was sinister behaviour from Mr Hamill and Ms White and the victim felt intimidated by their campaign of blackmail.
"It was a distressing ordeal for the man involved and I hope today's sentencing provides some reassurance to the man's family and to the public.
"I'm keen to take the opportunity to encourage anyone else who may be the victim of blackmail to contact police on 101 or a report can be submitted online at www.psni.police.uk/makeareport/"
Sign Up To Our Newsletter