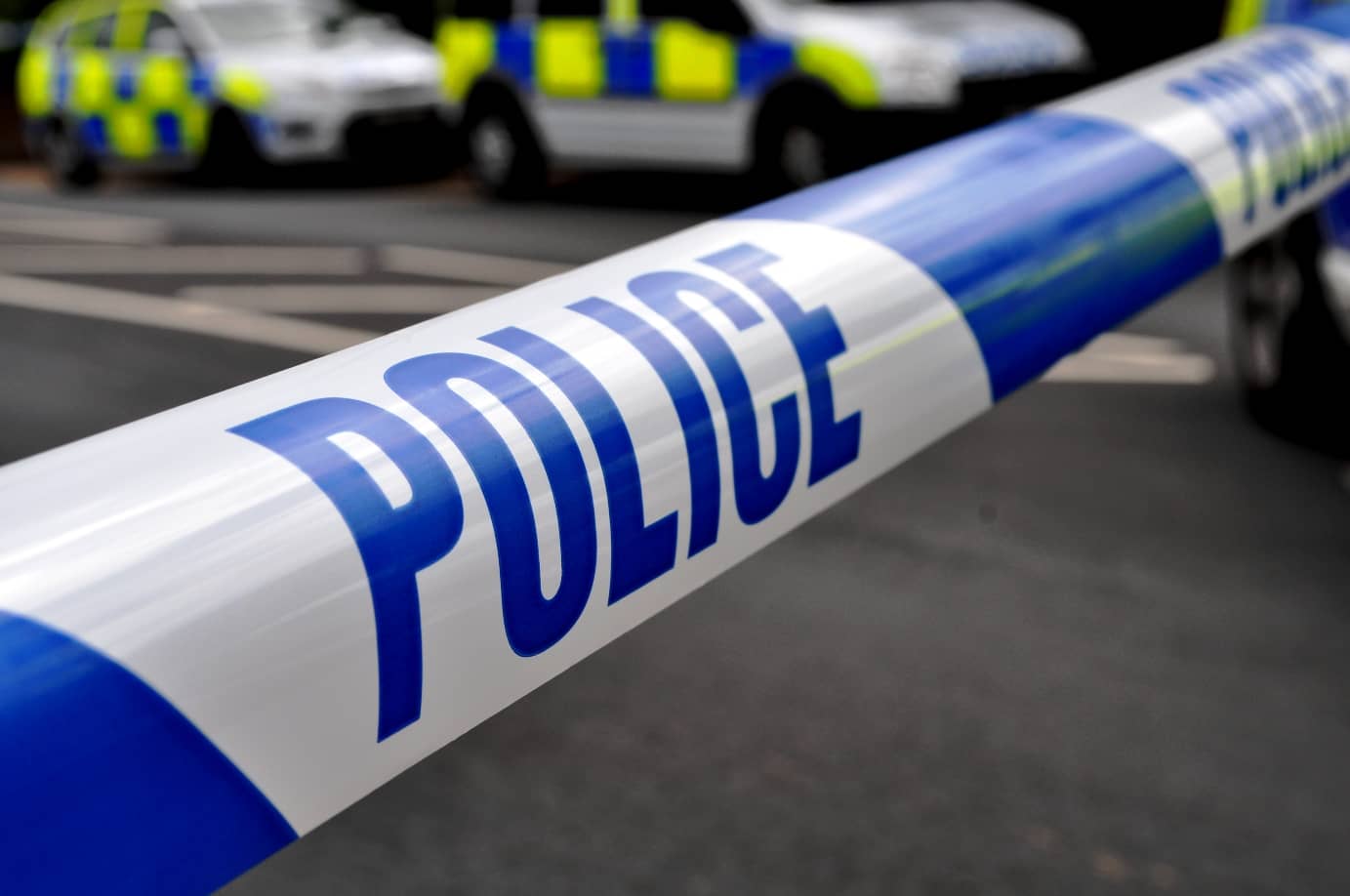 Police are currently at the scene of a security alert in Lurgan.
It follows the discovery of a suspicious object at Victoria Street.
Residents are in the process of being evacuated and the road has been closed. Motorists should avoid the area.
Police are advising residents in Lurgan to be cautious of any other suspicious objects they may come across in the area.
They advise people: "Do not touch them. Instead, contact local police immediately."
Chief Superintendent Pauline Shields said: "The alert began after a call was received suggesting a device may have been left in the Victoria Street area.
"Officers are conducting a thorough search to ensure the safety of the public and investigations into an item located earlier are ongoing.
"As this alert continues, we are thankful for the cooperation and support of local people, a number of whom have had to leave their homes."
Read more news:
McDonald's confirms commitment to open Armagh restaurant
Armagh woman feeling 'stalked' by nuisance phone callers
Monaghan and Armagh to be linked by Ulster Canal 'greenway'
County Armagh Ardress House undergoing £120k facelift
Is this a ghost captured on camera at Armagh Gaol?
Sign Up To Our Newsletter
Sign up to our newsletter for major breaking news stories as they happen – right to your inbox.