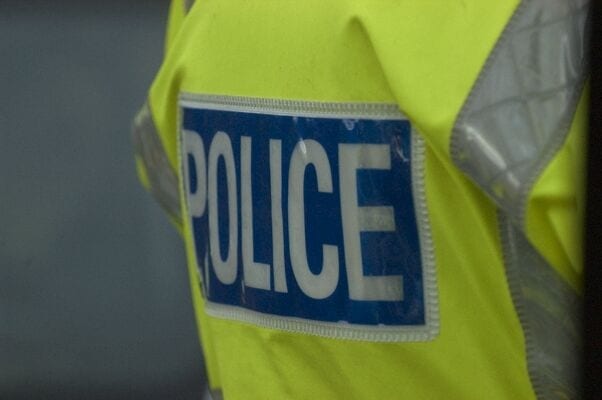 Motorists in Newry are being warned to be vigilant to nails deliberately being placed in the road.
The PSNI in Newry and Mourne took to Facebook to warn the public after reports that a number of cars had been damaged in recent months in the Ardfreelin area.
They also express concerns that a child or member of the public could be injured.
Writing on Facebook, the PSNI reveal that "over the past number of months nails have been placed on the road in Ardfreelin causing damage to a number of cars".
They add: "The nails are stud wall type with large heads so they can be placed pointing upwards.
"Police believe this is malicious.
"Not only are vehicles being damaged but it is only a matter of time before a child or resident is injured.
"We are asking residents to be vigilant. If you have any info or notice anything please phone police immediately on 101."
Read more news:
Man arrested following serious assault of 20-year-old in Milford
Body of young man discovered in Armagh public toilets
County Armagh girl Dearbhail Savage strikes gold at Special Olympics again
Sign Up To Our Giveaways
Get entered into our regular giveaways – now exclusive to members ONLY! Sign up for FREE here.