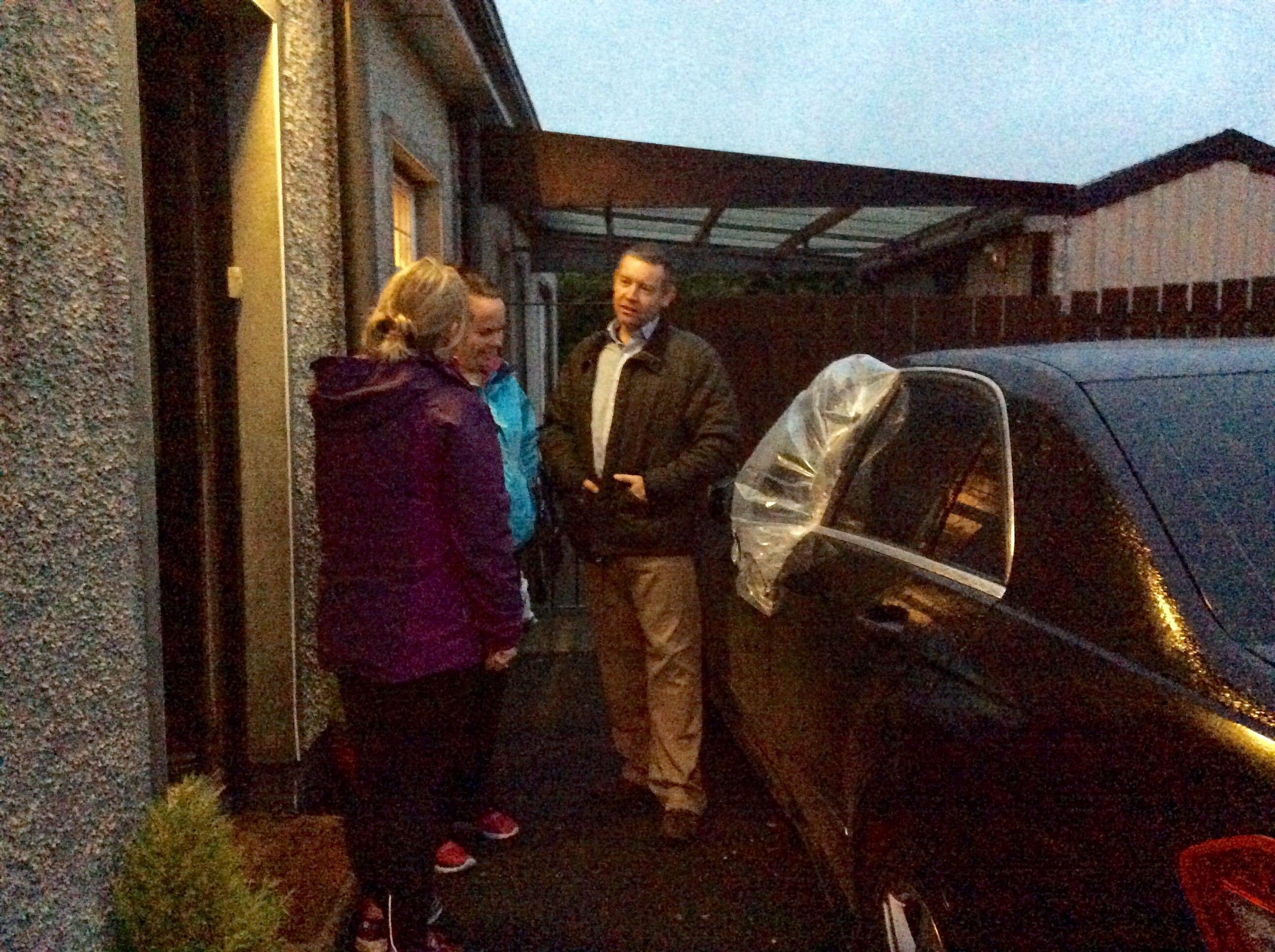 A south Armagh tradesman had his livelihood stolen when thousands of pounds worth of tools were stolen from a van.
And this was just one of a number of vehicles targeted in the Jonesborough this week during an early morning crime spree.
The culprits had stolen a car from Dundalk before travelling over the border to target others.
A local councillor says the community dismayed and angry after waking to discover a series of incidents early on Tuesday.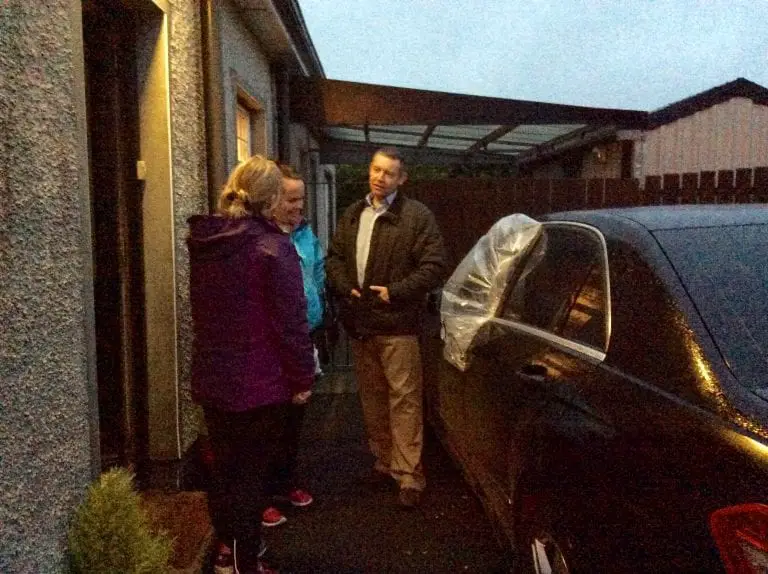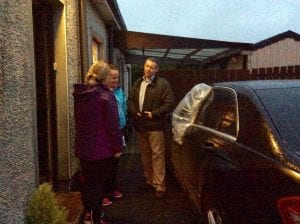 Sinn Fein's Mickey Larkin said residents found two men breaking into vehicles in the village just after 6am.
"Several cars and a van had already been broken in to with several thousand pounds worth of tools stolen," he explained.
"As householders took stock of the loss the thugs had moved onto other estates in the village.
"On hearing hammering from neighbouring streets a number of residents went to investigate. The thieves fled at high speed and without headlights on. They were followed across the border but lost on the back roads."
Mr Larkin said the car used had been stolen about half an hour earlier from a house in Dundalk.
"I have visited and spoken to the victims of these thugs," he added. "They are furious that this has happened.
"Documents and personal items were stolen from most of the cars but nothing of great value. Those going to work could not use their cars whilst waiting for the police to attend.
"A man's livelihood was taken from the back of his van.
"This community will not tolerate these type of invasions. These criminals need to be caught and dealt with by the courts.
"I'd urge anyone with information to contact the PSNI  as soon as possible to help ensure these people can no longer prey on our community."
Picture: Cllr Mickey Larkin speaks to some of the victims of the early morning crime spree.
Read more news:
Serious RTC on Moy Road, Armagh last night
Kindness of strangers helps terminally ill David wed love of his life Katy
Man airlifted to hospital after county Armagh crash
Xtra-vision in Armagh to shut in new year as eight stores face chop
Man accused of assisting murderer has bail refused
Sign Up To Our Newsletter