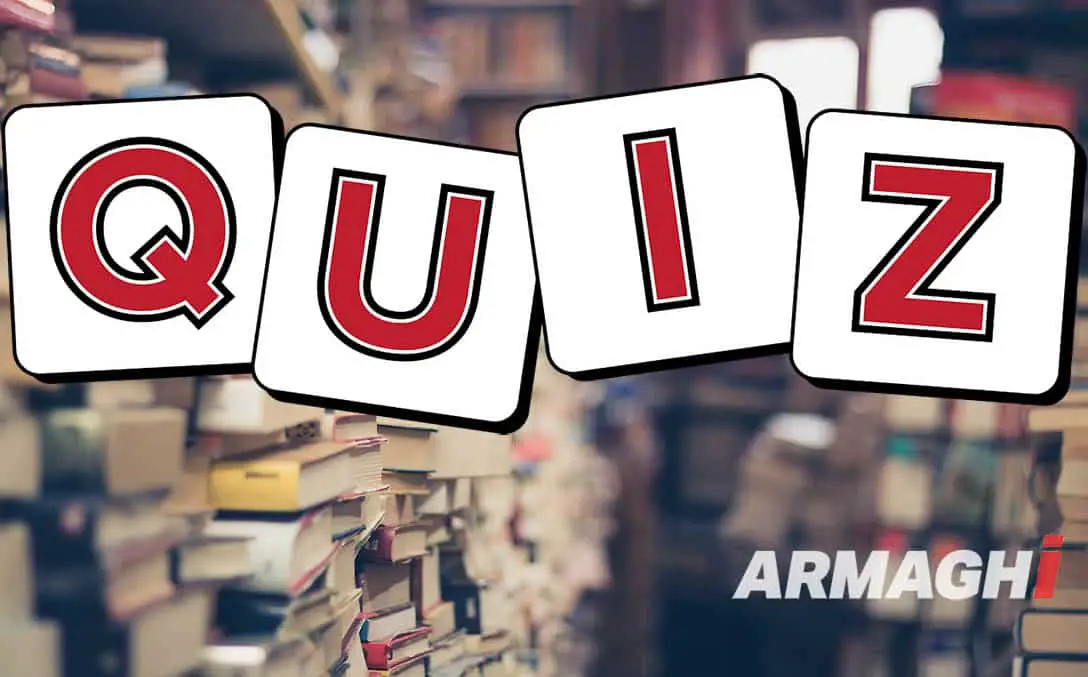 Armagh is the home of Saints and Scholars and we thought there was no better time to put your literary knowledge to the test.
With World Book Day celebrated today (Thursday, March 2) it seemed like the perfect opportunity.
World Book Day is the biggest reading celebration of its kind, designated by UNESCO as a worldwide celebration of books and reading, and marked in over 100 countries all over the world.
But how much do you know about some of the most famous books ever written?
All answers will be in our newsletter on Tuesday March 7, to sign up CLICK HERE
Sign Up To Our Newsletter