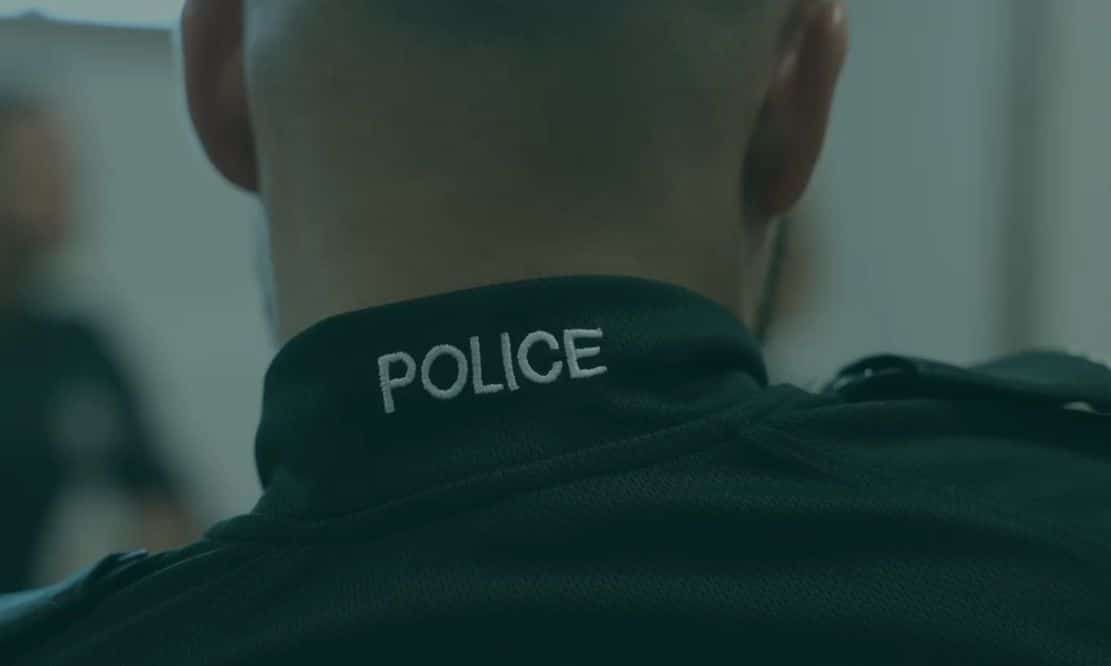 A Newry & Armagh Assemblyman has slammed the recent PSNI data breach yesterday that resulted in the release of the names, ranks and locations of PSNI officers and civilian staff.
In response to a Freedom of Information request, the PSNI mistakenly shared names of officers and civilian personnel, where they are based and their roles.
The data was available to view on a public forum for a period of up to three hours before it was removed.
William Irwin MLA of the DUP said the breach was inexcusable and alarming, and deserved a very comprehensive response from the Chief Constable.
"It really is beyond belief and so shocking," he commented.
"There is an expectation that the very strictest of procedures are in place around data and around all types of information held on police systems and records, therefore those within the organisation will feel immeasurably let down by this incident.
"The DUP will be raising our very serious concerns at the highest level of the PSNI and demanding the fullest response. Staff will be feeling demoralised after this incident and when we consider the threat generally to serving officers, there are many, many questions to answer for the Chief Constable and his senior management team."
Assistant Chief Constable Chris Todd, Senior Information Risk Owner at the PSNI has since said that an investigation surrounding this week's breach is ongoing.
He added that personal security advice to officers and staff has been updated, with a new multi-disciplinary emergency threat assessment group established that will look at staff welfare concerns. This group will focus on support to those with "specific circumstances which they believe place them or their families at immediate risk or increased threat of harm".
They have also sought the assistance of an independent adviser to conduct an end-to-end review of police process in order to understand what happened and how to prevent it happening again.
Said Assistant Chief Constable Todd: "As a service we are acutely aware of the seriousness of this breach and have declared it to be a critical incident.
"We fully understand the very real concerns being felt by our colleagues and their families and we are working hard to do everything we can to mitigate any risk.  We are working with our security partners and organisations to investigate this incident."
He added: "This is an extremely serious situation.  The Chief Constable is cutting his family holiday short and returning to Northern Ireland to attend tomorrow's special sitting of the Northern Ireland Policing Board.
"We will continue to keep the Information Commissioner's Office updated as the investigation continues."
---
Read more: PSNI respond to major data breach which identified thousands of officers
Sign Up To Our Newsletter