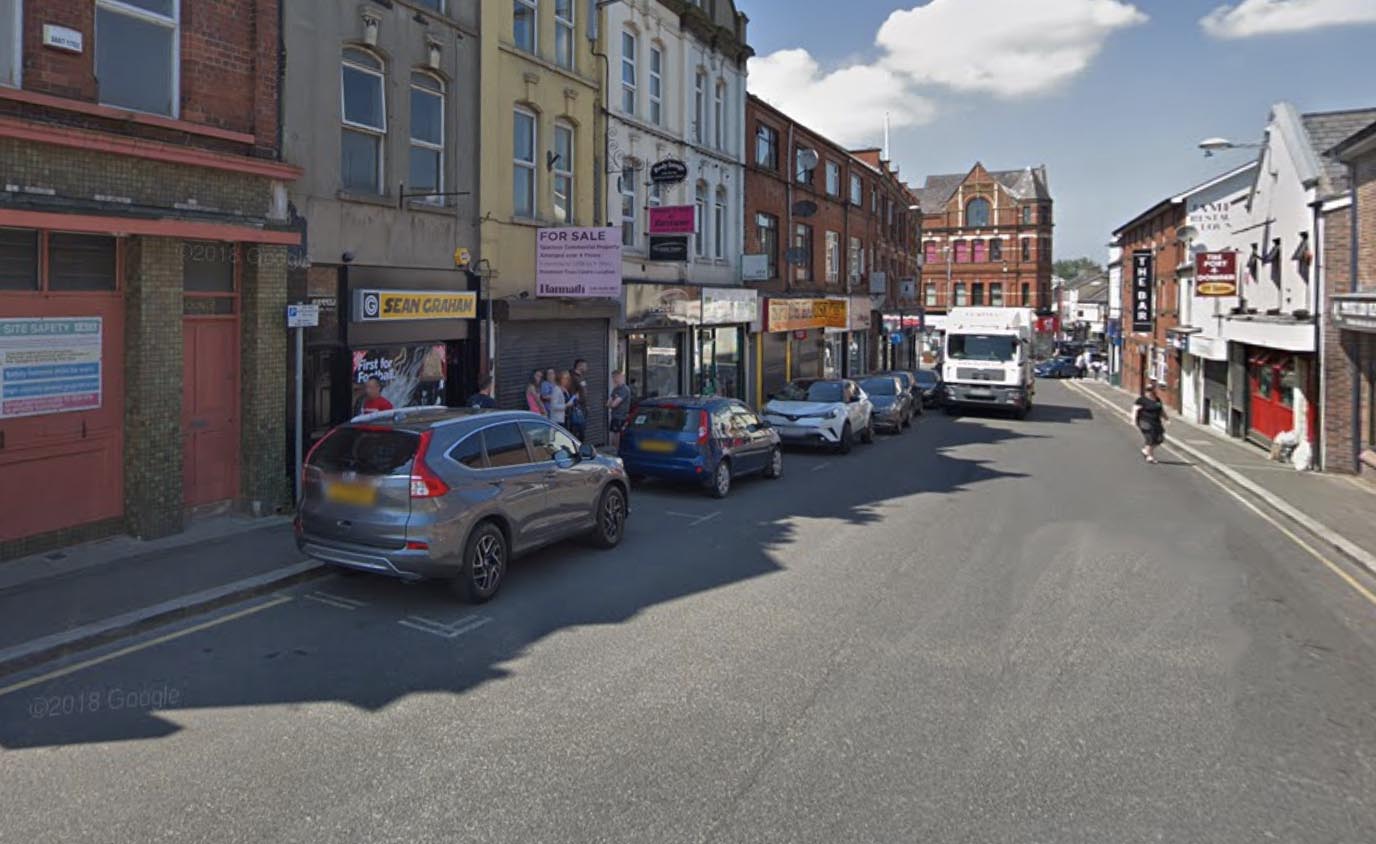 A Portuguese woman who crashed her car into a parked vehicle just weeks after arriving in Northern Ireland has been handed six penalty points for no insurance.
Court heard the 24-year-old had not driven since the incident and that her car was subsequently written off.
Isabel Cristina Da Silva, of Churchill Park in Portadown, pleaded guilty to careless driving and using a vehicle without insurance at Craigavon Magistrates' Court on Wednesday.
Court heard that on January 8, at 10.05am, police responded to a report of a road traffic collision on Thomas Street, Portadown.
Officers arrived to find a Renault Megane stationary in the middle of the road with damage to the front passenger side.
Nearby was a parked Renault Clio which had damage to its rear.
Checks of the defendant's vehicle showed that there was no active insurance policy.
During a notebook interview, Da Silva explained she had been driving up the street with cars parked on both side when she met another car. She swerved to avoid this and collided with the parked car.
Defence solicitor Joseph McDonald stated: "This is a young woman who only came to this jurisdiction in January to join her family.
"She got a job in her first week and her family got together the money to buy her the car."
He continued: "This was the first time she had taken the car out, she had thought her family had purchased insurance as well.
"She was travelling at 10mph, the car is now written off as it was not worth a lot and she greatly regrets the incident."
Mr McDonald added that the defendant had not driven since the accident and had no plans to do so.
Da Silva was handed six penalty points and ordered to pay a fine of £275, along with the offender's levy of £15, within 12 weeks.
Sign Up To Our Newsletter