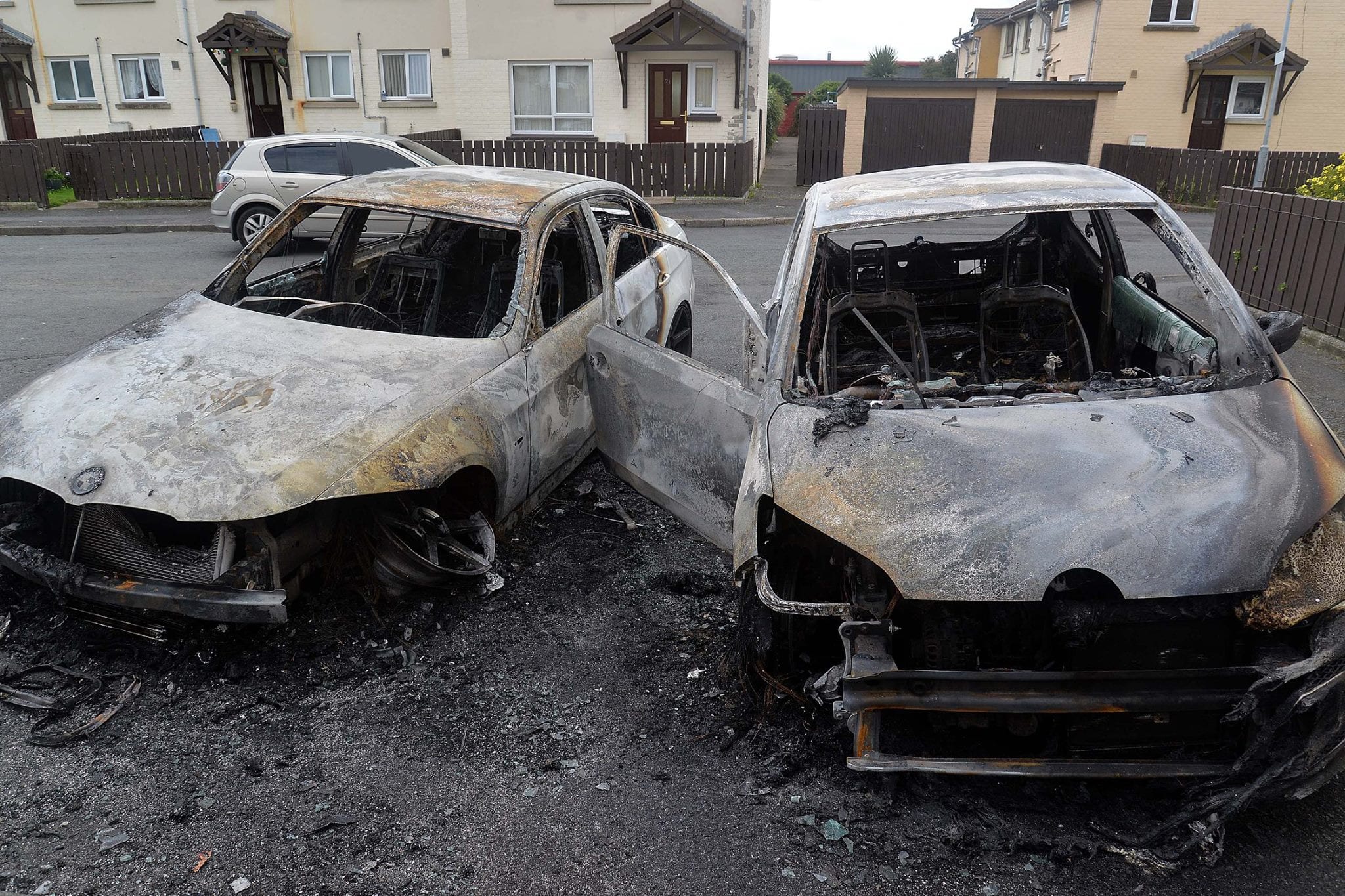 Police are appealing for witnesses following a spate of incidents in a county Armagh housing estate over the weekend.
They are asking anyone with information in relation to the damage of a vehicle in the area of Garvaghy Park, Portadown to come forward to help with their investigation.
The incidents happened in the early hours of Saturday (July 29) morning.
A police spokesperson said: "We're aware there were other incidents in the area around the same time, but did you see or hear anything that might contribute to the ongoing investigation of this incident?
"If you've any info, or wish to discuss any info you think you might have, please don't hesitate to get in touch on 101 and quote reference: 830 of 29/07/17.
"As always, your help on this is a great help."
Two cars were also destroyed in an arson attack in the estate during the early hours of Saturday morning.
The vehicles were a BMW and a Volkswagen.
It is understood the attack happened some time between 2-3am
The Fire and Rescue Service attended the incident in the early hours, preventing damage to the surrounding houses in the estate.
It is understood the owners of the cars be were away on holiday at the time.
Sign Up To Our Newsletter