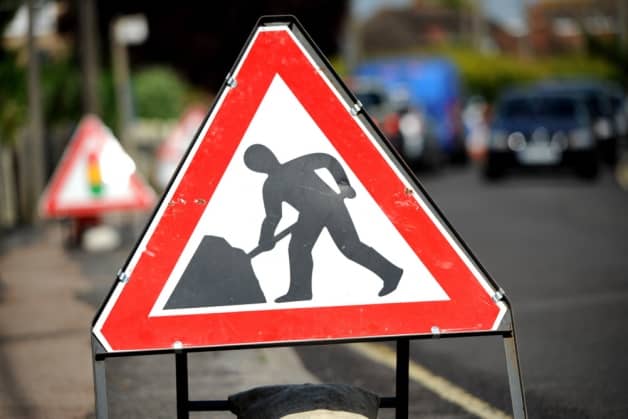 A £200,000 resurfacing scheme on the Northway, Portadown, has been completed.
Work on the 250 metre scheme began in the middle of the month and was completed at the weekend.
The resurfacing extended from outside Portadown railway station towards Armagh, taking in the junctions of West Street and Corcrain Road.
Roads Minister Chris Hazzard said: "This is a main link road between Armagh and the M1 motorway so completion of these works is welcome news for between 25,000 and 30,000 drivers that use this road on a daily basis.
"The growth of our economy depends on having good infrastructure in place to meet the needs of our people. The benefits of the re-surfacing scheme to the A3 Northway go towards helping meet these needs and improving transport connections for people, goods and services."
Become a member
Support local, independent businesses by becoming an independent member.
Become a member