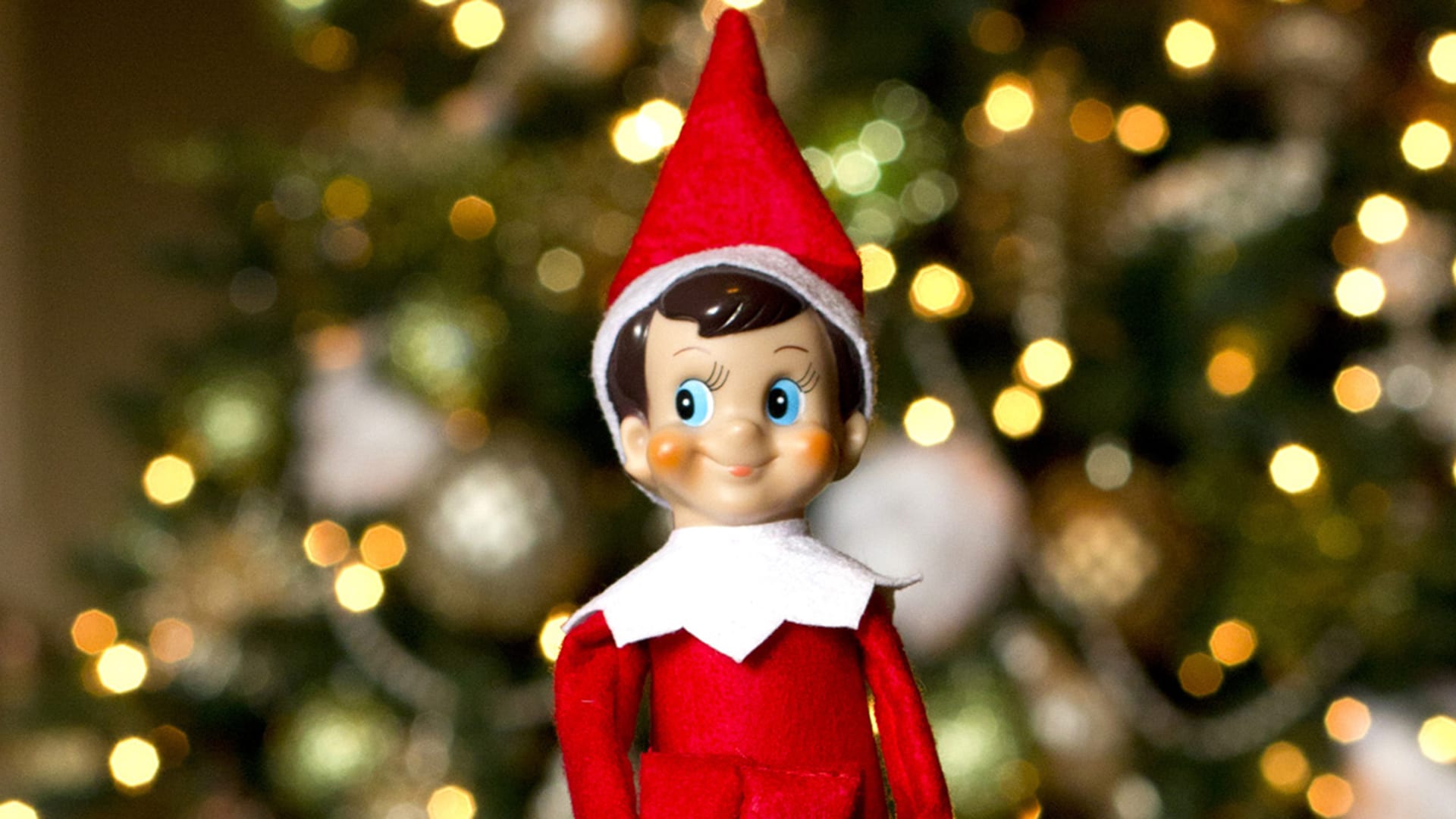 Well, that didn't quite go according to plan.
This is seven-year-old Kurtis Rooney from Portadown who got the fright of his life when he spotted not one, but three elves dangling outside his front door.
"I had told him that the door had knocked and when he turned around and seen the elves through the window… that was his reaction." Kurtis's mother Suzanne told Independent.ie.
"We did it last year as well, and it got up to silly wee things but not any badness. So we were surprised at his reaction this year."
The Christmas toy began as a children's book in 2005, telling the story of how Santa sends a "scout" elf to check whether your children are being naughty or nice.
And it's popularity has grew ever since…or in Kurtis's case, notoriety.
Supposedly, every morning of December the elf ends up in different locations in the house – and he does it all by himself….
Sign Up To Our Newsletter