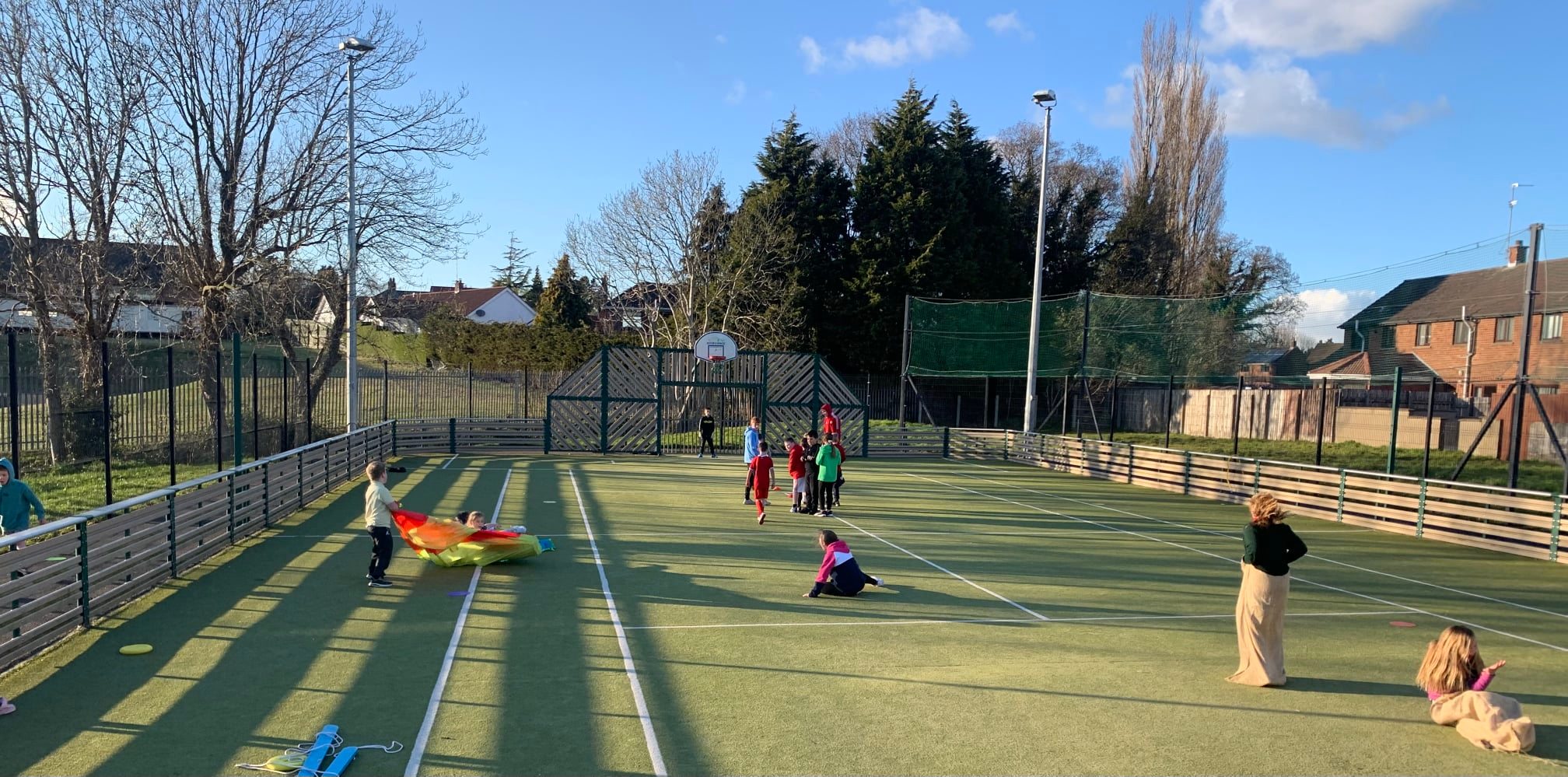 Killicomaine's Multi Use Games Area (MUGA) is currently closed to the public as a result of vandalism, a Portadown councillor has said.
On Tuesday, June 21, a spokesperson for the council took to social media to explain the facility is currently closed "to facilitate essential maintenance" but Councillor Julie Flaherty expanded upon this message explaining the required work is a result of vandalism.
"Killicomaine MUGA is temporarily closed to the public to facilitate essential maintenance work," states the council's social media post.
"We apologise for any inconvenience caused and will update once all works are completed."
Following this statement, Cllr Flaherty's response was brief but her sense of frustration was palpable.
"Vandalised," said Cllr Flahety.
"It was vandalised. Now no young people can use it."
Sign Up To Our Newsletter