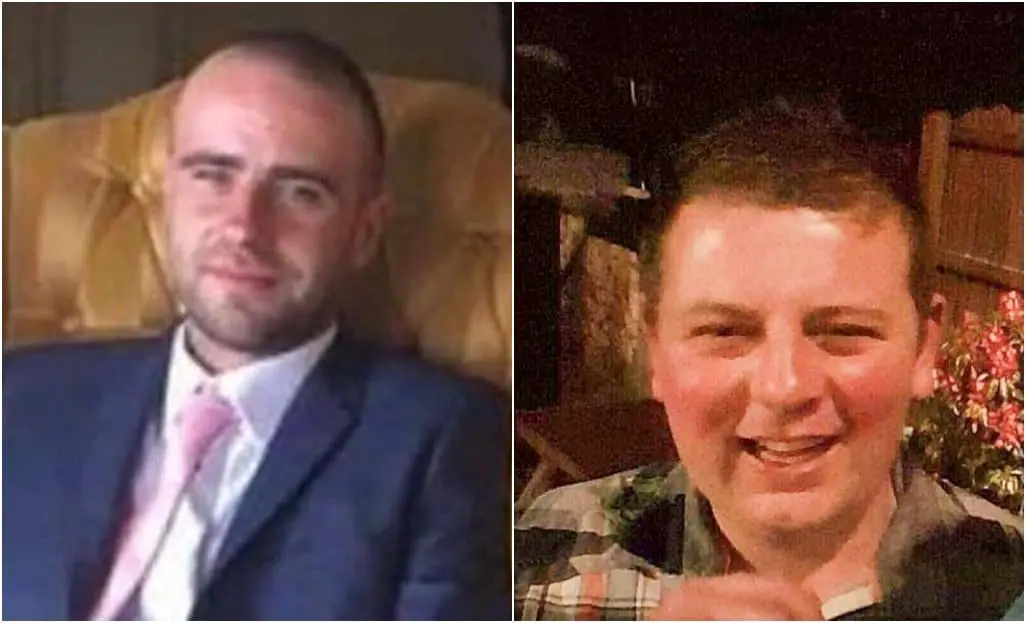 Two men involved in a sophisticated Portadown 'chop-shop' scheme have been handed three-and-a-half year prison sentences, with a third man walking free due to time already served.
Kyle Coulter, of Ballybreagh Road, Portadown, Vaidas Dambrauskas, 38, from Northland Way, Moygashel and Keith Winter, 31, of Greenview, Richhill, appeared in the dock at Craigavon Crown Court earlier today (Wednesday) for sentencing.
Coulter was sentenced on a charge of conspiracy to steal while his co-accused, Dambrauskas, received a sentence for going equipped for theft. Winter was sentenced for conspiracy to steal and possessing criminal property, namely £58,885.
The offending had began in June 2019 with thefts of over 40 keyless cars in the Lisburn and Banbridge areas, with subsequent investigations revealing a 'chop-shop' ring, with the defendants being involved in a scheme of stealing high-value keyless cars to break down and sell for a profit.
The biggest discovery was at Coulter's Portadown farm, where police found broken down cars and parts wrapped in silage wrap.
Examination of chassis numbers found that there were eleven vehicles that were stolen between November 2019 and April 2020, with the values of each car ranging between £20,000 and £45,000.
Recognising the credit due for the defendant's pleas, both Coulter and Winter each received a 42-month sentence, divided by 21 months of custody and 21 months of post-custodial supervision.
Dambrauskas, however, received a sentence of ten months. He was considered to have served his time on remand and was free to leave.
Her Honour, Judge McCormick QC, also commented: "I accept that he has been on bail for more than a year and a half and that his bail history has been exemplary."
In closing, Judge McCormick added: "I just want to complement the police in their investigation of this matter which has been a complex investigation, but while it was complex, the court considers that the way in which the material was presented made it an accessible case in which to work through and I'm obliged to everyone for their assistance in that regard."
Sign Up To Our Newsletter