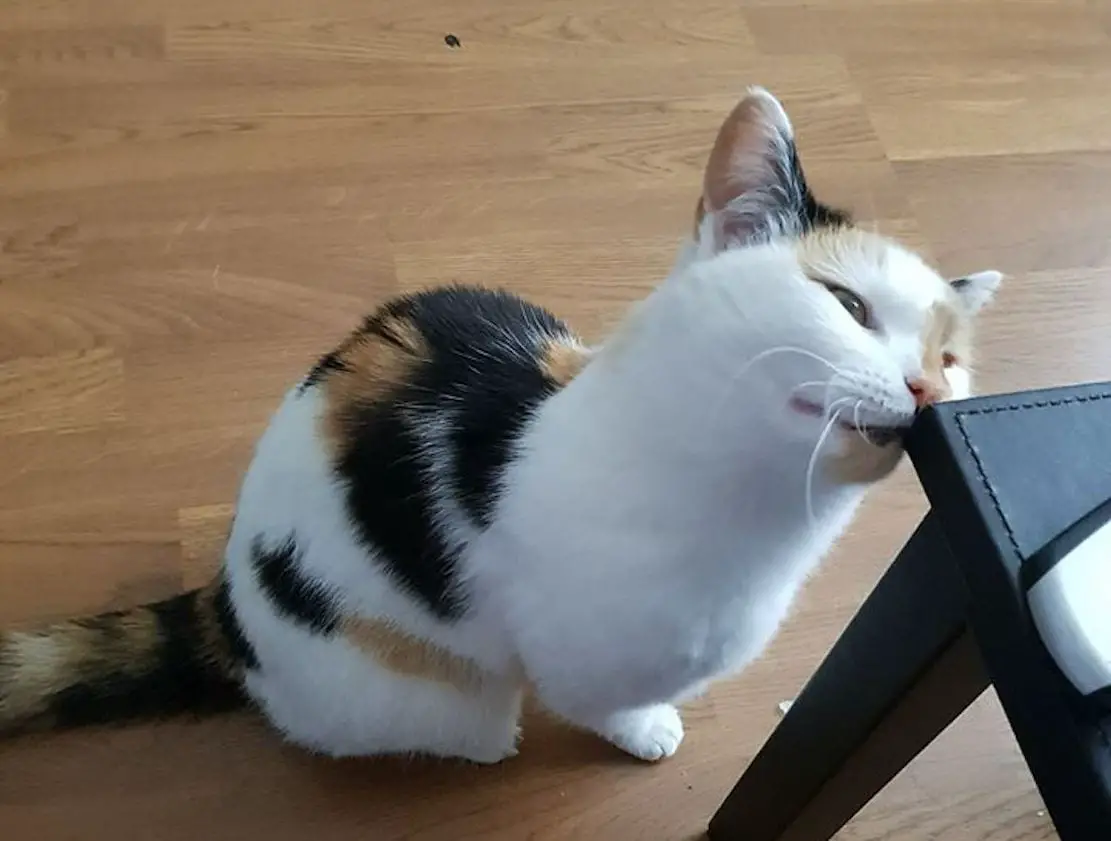 Police believe a much-loved family pet decapitated and missing legs may have been deliberately targeted by someone using fireworks.
And the PSNI in Craigavon have launched an appeal to find the culprit.
Mylo – as reported on by Armagh I yesterday (Sunday) – was let out of the house at around 3am on Sunday morning.
She never returned home and her remains were found at about noon the same day.
Mylo's' heartbroken owners have described her as "very trusting and friendly" and police believe this may have led to her cruel death.
The PSNI have said the injuries inflicted on Mylo – when discovered in the Ballyoran Park area of Portadown – were horrific.
They believe she may have been the victim of a deliberate attack with a firework or banger.
Officers have mad an urgent appeal for information.
The PSNI in Craigavon, issuing an appeal via Facebook, urged: "If indeed this was a deliberate act, someone out there knows. The sort of people who would be playing with fireworks will not be doing so alone. Someone somewhere witnessed this. Someone somewhere knows who is responsible.
"If that is you, and you're reading this, look again at Mylo. Now imagine her decapitated and without her legs. That is what a human being has potentially done to her. If you know anything, or saw anything, don't sit silently, call us.
"You can get us on 101 or you can pass information completely anonymously by calling Crimestoppers on 0800 555 111.
"The incident number is 230 of today, 06/11/17."
The PSNI will also take information on this despicable crime via their Facebook page.
"We can't bring Mylo back, but we can crack down on those who would inflict such suffering to an animal and try and make sure it doesn't happen again. Help us do that," they added.
Sign Up To Our Newsletter