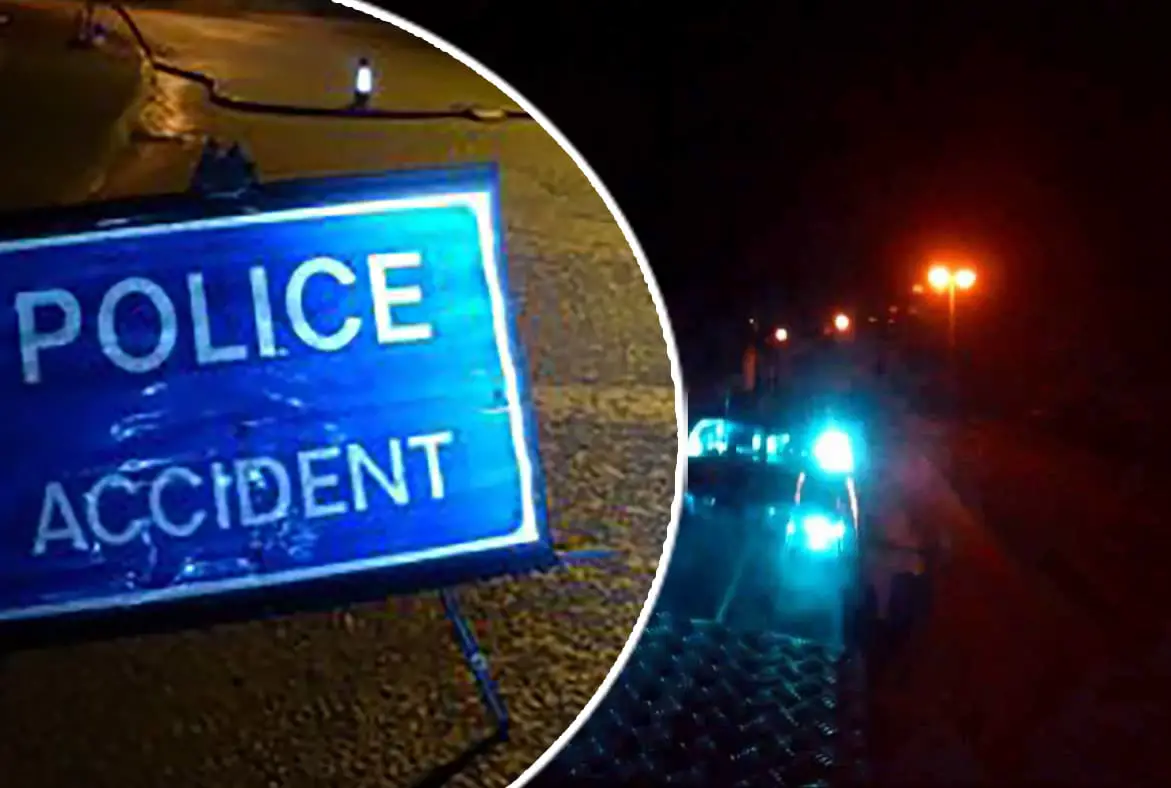 A woman trapped in her car following a four vehicle collision in Portadown walked away relatively unscathed.
Three cars and a van were involved in the crash on the Armagh Road in Portadown last night.
However, despite fire crews having to free the lady from her badly damaged car there were no serious injuries reported among those involved.
Crews from the Northern Ireland Ambulance checked over all those on the scene.
A police spokesperson confirmed that no arrests had been made as a result of the crash.
Road service were clearing the debris and removing the vehicles at around 10.45pm. The road was re-opened late last night.
The collision, which forced the road closed for a number of hours, occurred shortly before 8.50pm.
Sign Up To Our Newsletter