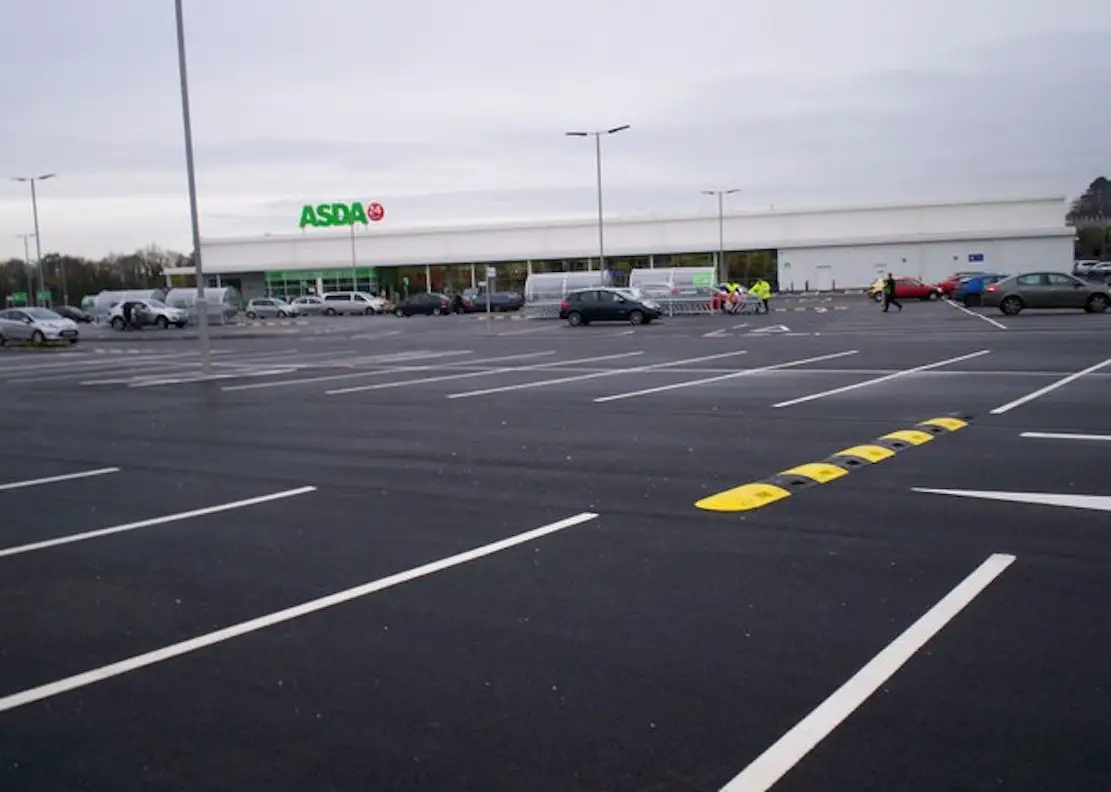 Brazen thieves broke into and robbed a van in a supermarket car park on Wednesday evening.
The van, parked at Asda in Portadown, was robbed of hundreds of pounds worth of tools, including a DeWalt angle grinder, DeWalt drill and power pack, as well as an industrial vacuum cleaner.
The incident happened shortly after 8pm.
Co Tyrone tradesman Maurice Millar shared images of the items and the type of vehicle the suspects were travelling in on his Facebook page. He is appealing for anyone with any information to get in contact with him or police.
His post read: "To the rotten scumbags who broke in to my van last night in Asda carpark in Portadown at 8.20pm…reg of the car that the scumbags was driving EY04 dark blue Volkswagen Bora."
He added a description of one of the men.
He was described as being approximately 6ft tall with dark hair, wearing a dark t-shirt and tracksuit bottoms.
Mr Millar continued: "If you get any of the tools in photos with MMT wrote on them, contact Lurgan police station, crime reference number 1330… REWARD for finders.
"PS. If your looking for you car back it is with the forensics team."
Sign Up To Our Newsletter