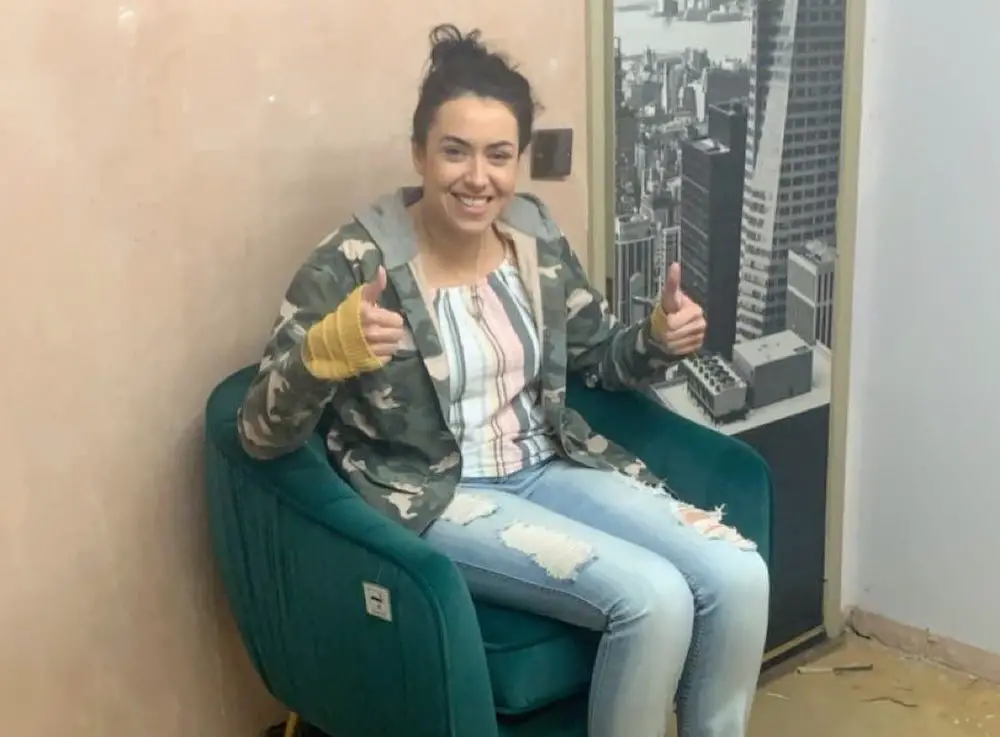 The owner of a Portadown beauty and spa says "it is with great sadness" that she announcing the closure of her Castle Street shop.
Elaine O'Neill says that the decision is for "personal" reasons and that she hopes to trade until the end of February/early March.
Announcing the decision on social media, Elaine said: "These past six years of my life have been dedicated to building my Empire and what we created is nothing short of outstanding, something I will be forever proud of.
"I have been so lucky to have the most amazing clients that without them, I wouldn't have been able to do a job I've loved. These clients have now become my life long friends and I can't thank them enough for being so supportive."
"Please be assured that the reason for my closure is strictly personal. I am so lucky that my business continues to grow even in these difficult times but I am ready to start something new and chase new goals."
Elaine said she will be taking a break from the industry but did rule out a return to it in the future.
"For now, I need to focus on Evie and where our life goes from here."
All vouchers that are under six-months-old are still redeemable but you are advised to book in as soon as possible.
Elaine concluded: "This hasn't been an easy decision for me and I hope you all understand that it's time for change and a new beginning.  I look forward to seeing all your beautiful souls in the salon for one last time."
There was a swell of well-wishers responding to Elaine's decision to close; many of whom are sad to see such a fabulous business close; and many wishing her well in her future endeavours.
Read more: Final farewell after 10 years for popular Portadown fashion boutique Hanger 13
Sign Up To Our Newsletter