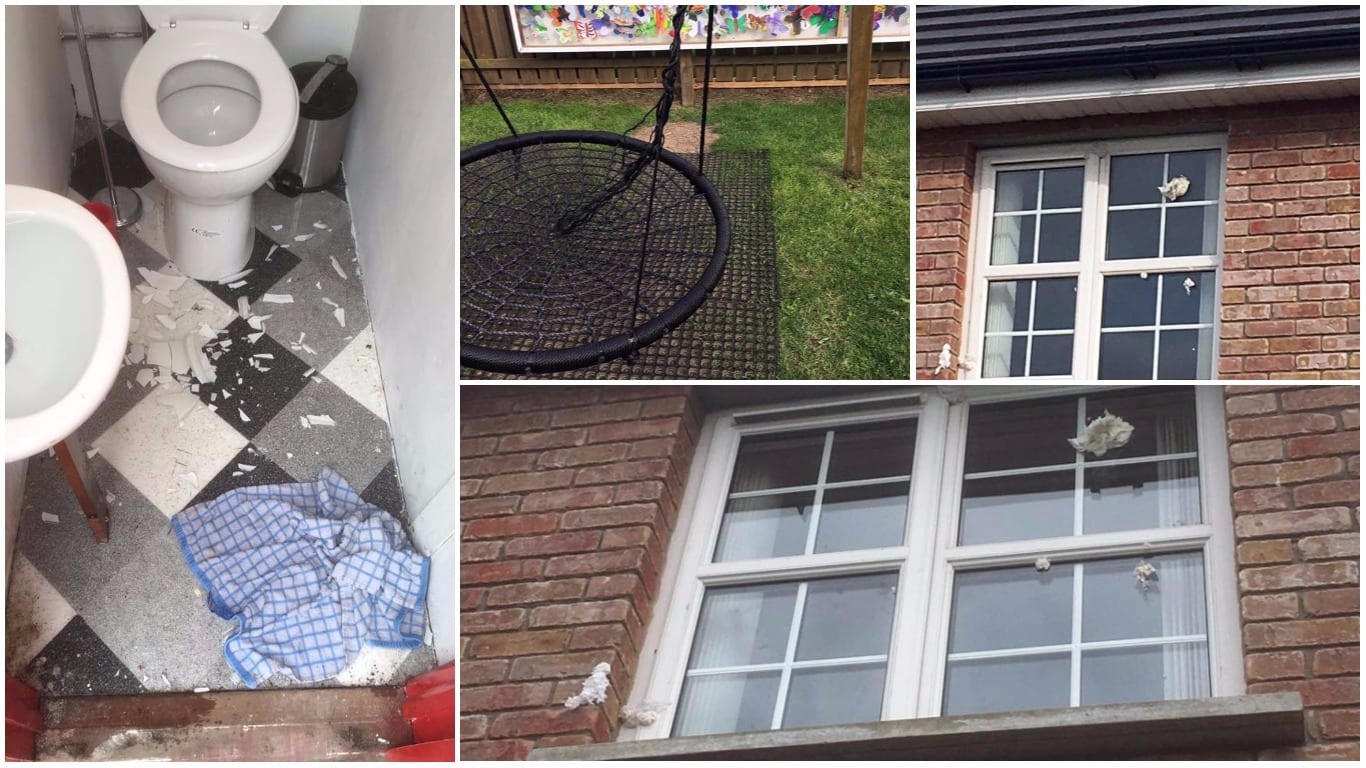 In the lead up to the busiest time of year a county Armagh youth organisation have begun picking up the pieces after vandals targeted their local community centre.
Scotch Street Youth and Community Centre in Portadown have set up a fundraising page to help recoup some of the losses sustained in last week's attack.
In addition to the play park at the centre, at least two neighbours also had their homes targeted during the course of the weekend spree.
CCTV footage has since bee passed on to the police for investigating.
However, the youth group are looking to put the episode behind them and in doing so, are hoping to raise £1,000 to help with essential repairs as they enter their busiest time of year.
A number of summer schemes and programmes for three to 17-year-olds are due to begin over the next number of weeks.
The group are also inviting people to their second community Big Breakfast of the year on Saturday, August 12, from 9am to 2pm at SSYCC where there will be breakfast, bouncy castles and face painting.
A spokesperson at the time said: "We are disgusted at the damage caused to our park, the play frame, our toilet and damage to at least two neighbours homes.
"This park is for the whole community to use and enjoy and unfortunately the actions of a few are prohibiting children the enjoyment of our park."
They said Scotch Street Youth and Community Centre's purpose was to serve children and young people of the local community and to provide opportunities for them.
The spokesperson added: "We are disappointed, disgusted and saddened at what has happened, however, we will keep going. We have parent and toddlers in the morning followed by Youth Programmes running throughout the week then we enter our summer season filled with lots of opportunities to work with children and young people."
To help donate to the fundraiser, please visit this link.
Sign Up To Our Newsletter