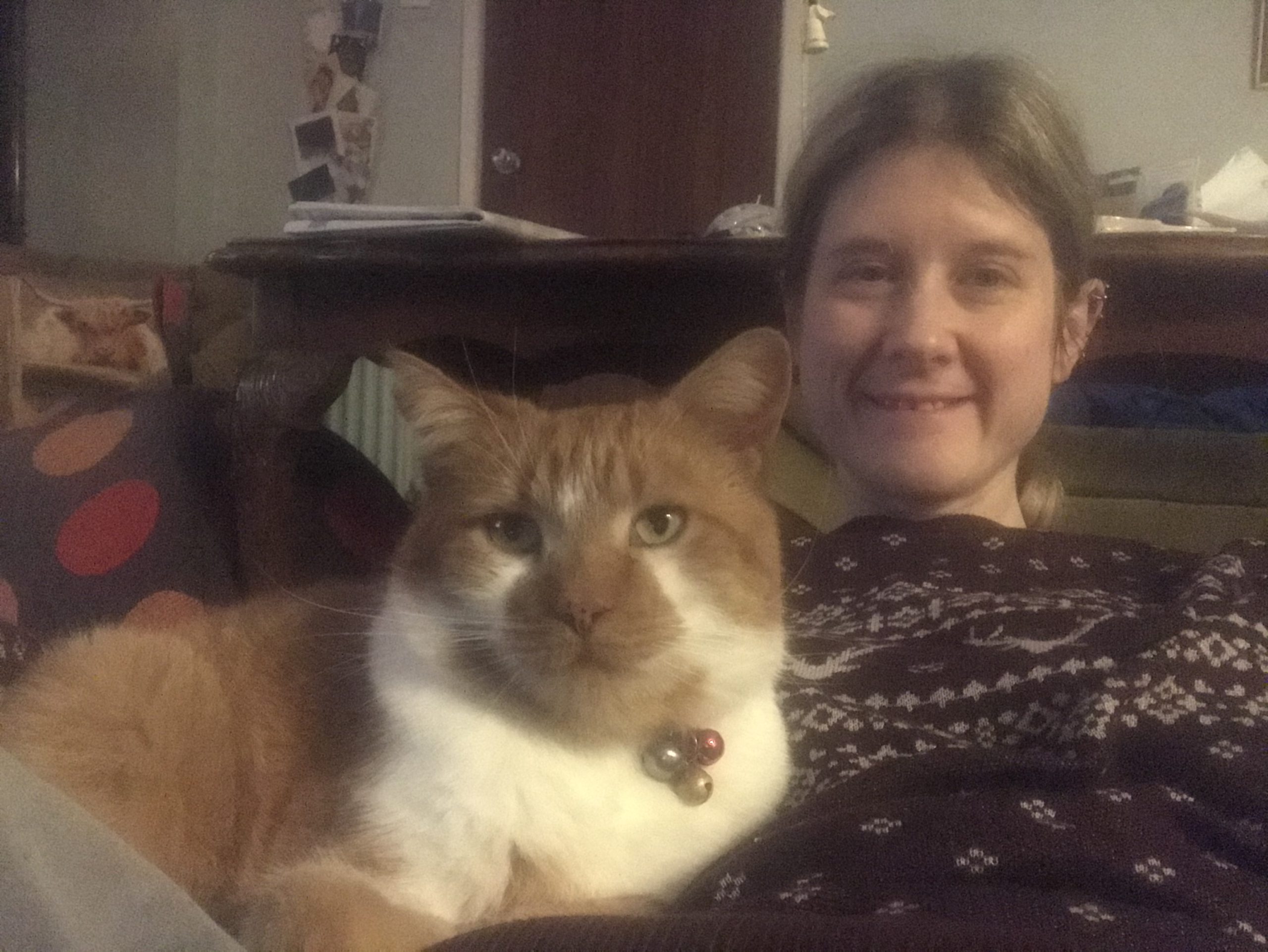 It is six weeks since Ruth McAuley's much-loved cat went missing from her Portadown home but she is refusing to give up hope.
Miles, a six-year-old ginger with white markings, has not been seen since November 29 when he was let out for his nightly run at his Gilford Road home.
Since then, Ruth along with family and friends has walked miles searching for him, as well as using leaflets, posters and the power of social media.
She has even had celebrities sharing the appeal, including cast members from Emmerdale and Coronation Street as well as players from the Belfast Giants.
A neighbour, who owns Blackbox Aerial Photography, plans to put a drone up again over the Bann Meadows to see if it can spot Miles.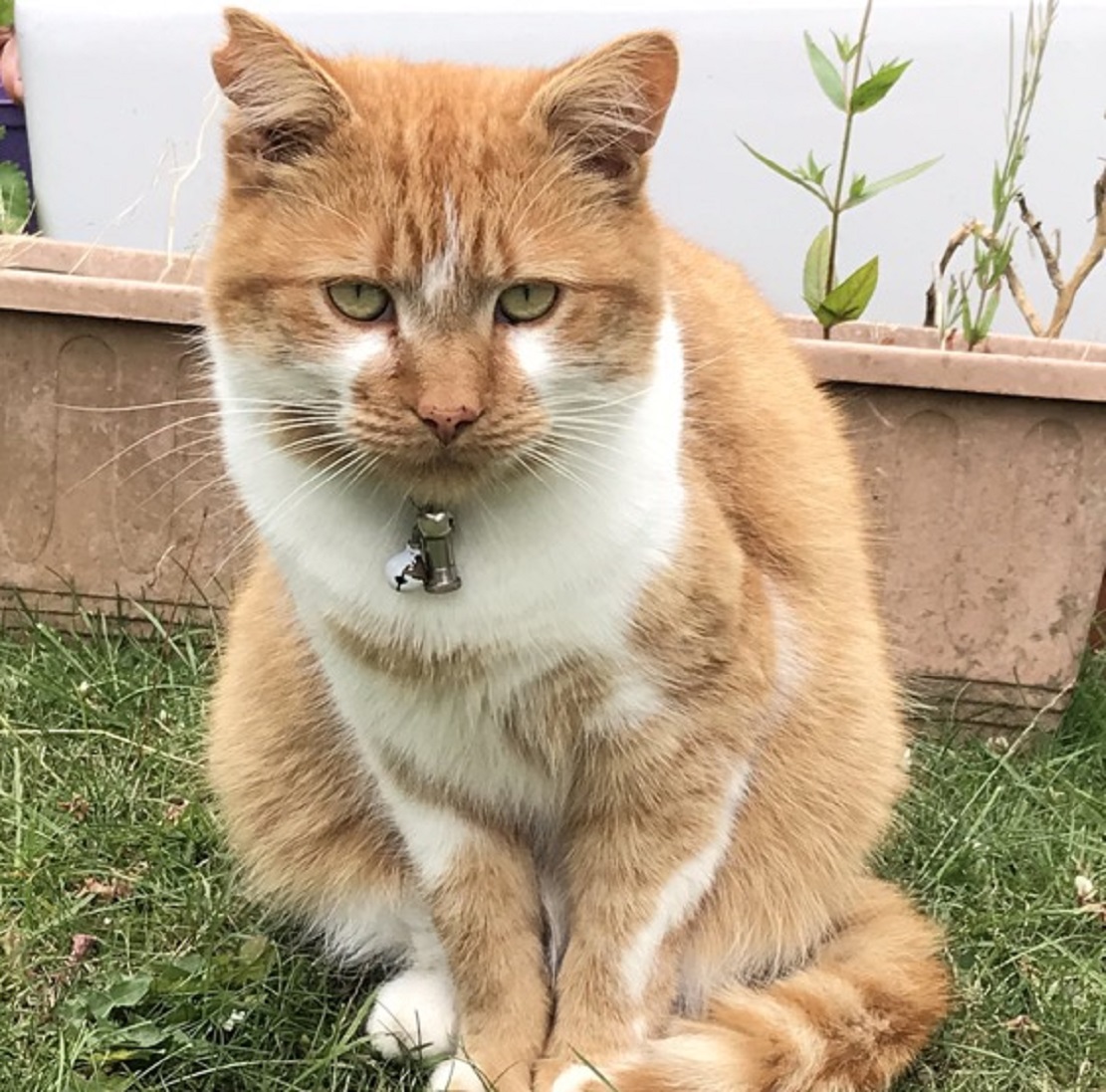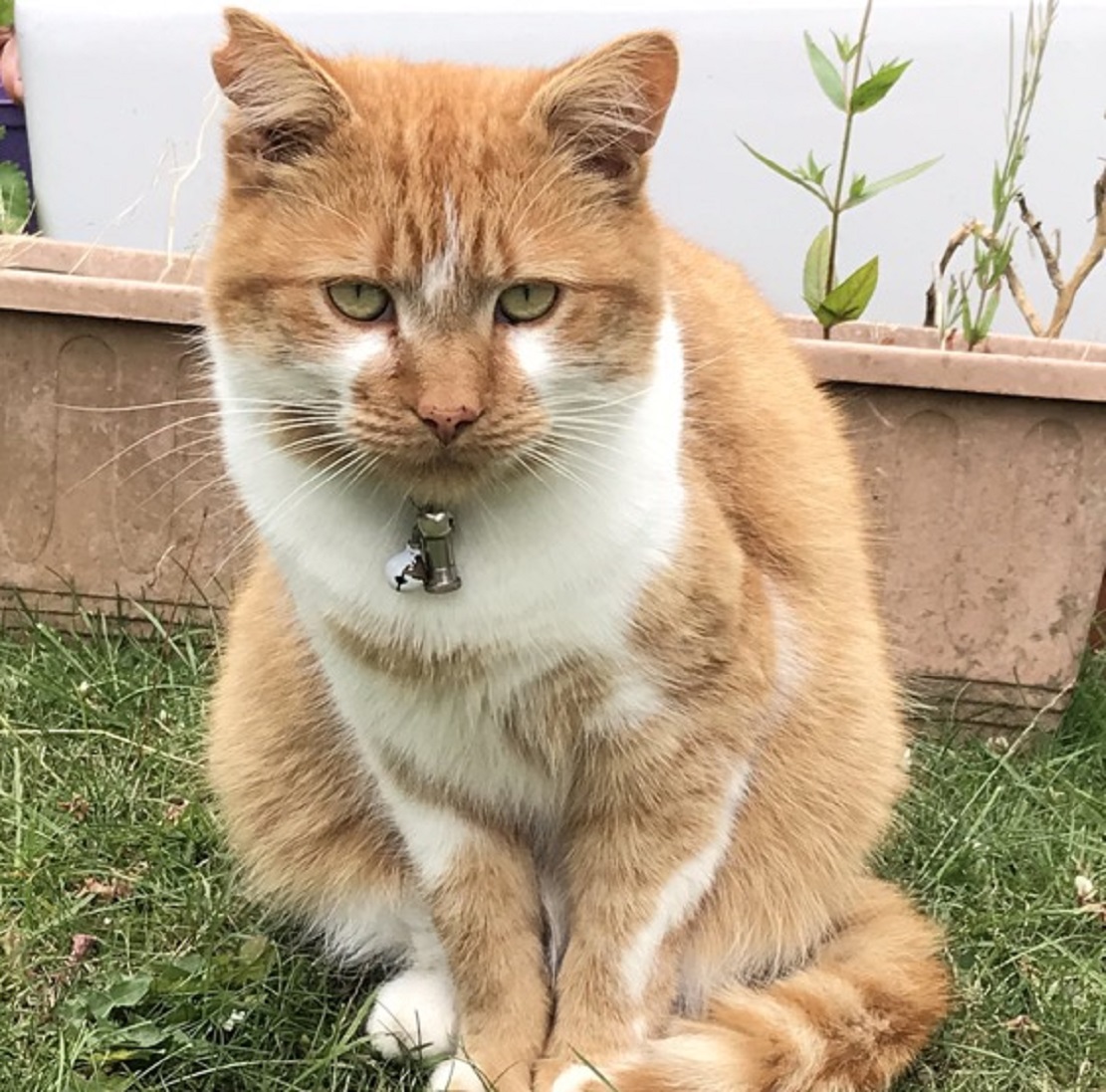 The cat is particularly special to Ruth as she adopted him when he first showed up in her garden in spring 2016.
"The vet said he was probably feral," she said. "We started to feed him and it took us weeks to gain his trust, and then a longer period before he would come into the house and let us close the door.
"But he turned out to be such a friendly and affectionate cat, who just wants to be near us."
Miles has been a particular comfort to Ruth recently as she suffers from depression and  anxiety and is currently off work.
"When you're not feeling good, pets are a real comfort," she said. "He has been even more cuddly since a family bereavement in July – it's like he knows I'm sad. I miss him terribly."
Miles is neutered and microchipped and has a small piece missing from his right ear. He is also wary of strangers.
Anyone who has spotted Miles or can help find him is asked to contact Ruth on 07759006950 or via Facebook or Twitter.
Sign Up To Our Newsletter