Burglaries across the Borough have spiralled out of control and police need to get a grip, according to one Upper Bann MLA.
DUP MLA Carla Lockhart has called on the PSNI to address the situation, which is causing concern among residents – especially in north Armagh.
Her calls follow another spate break-ins and attempted break-ins in the Lurgan, Portadown and Banbridge area.
"Over the past number of months it appears to have spiralled out of control with daily reports of such," explained ms Lockhart.
"People are rightly concerned and this needs addressed by our policing authority so that people can feel safe and secure in their own home.
"This has got to stop. We need police resources diverted to tackle this matter and we need it to happen urgently."
She added: "There would appear to have been an unprecedented spike recently with reports almost every day of break-ins or attempted break-ins right across the area.
"There is a real sense of fear out there and we need to see the policing authorities combat this.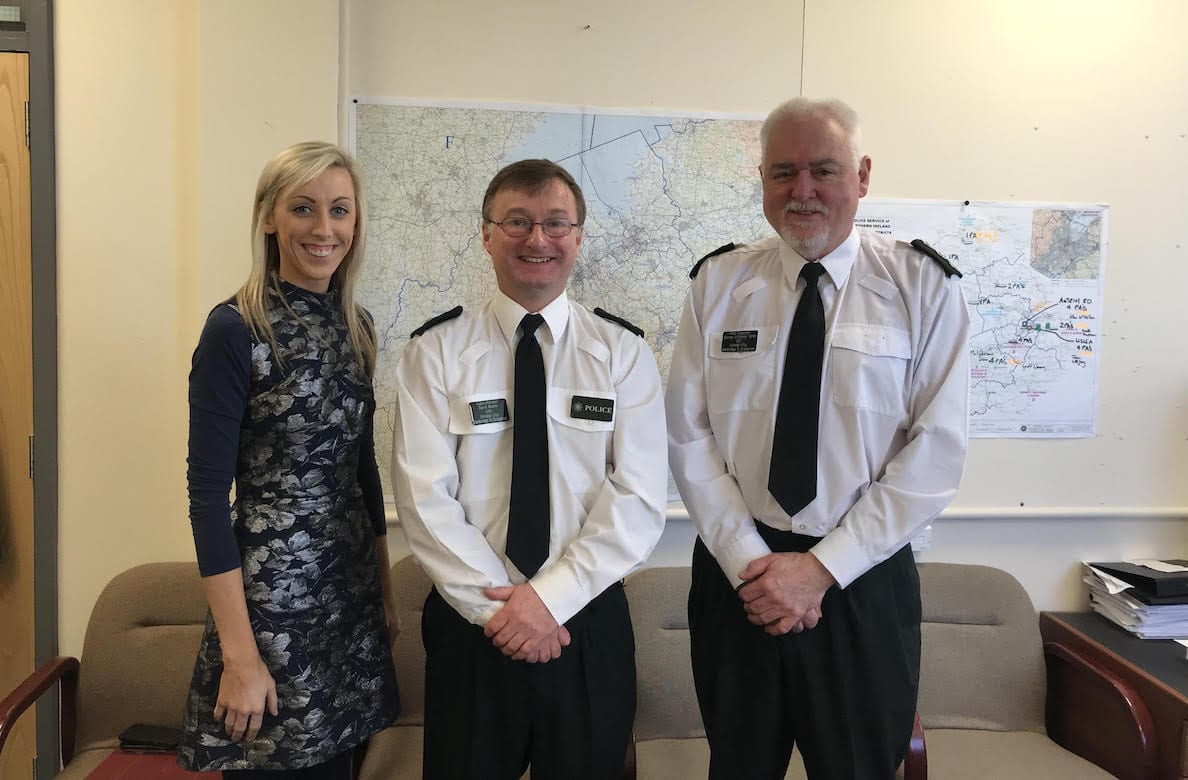 "I would call on the PSNI to get a grip on this situation by deploying and diverting more resources to this task. We need our area to be no entry zone for burglars be them local or those involved in criminal gangs.
"I recognise the stretch on resources and the hard work they do put in but we need to rethink our policing model to deal with this plague on our society.
"I have today requested a further meeting with senior PSNI officials to discuss this and to demand more work is done to protect this area from such evil people."
Sign Up To Our Newsletter