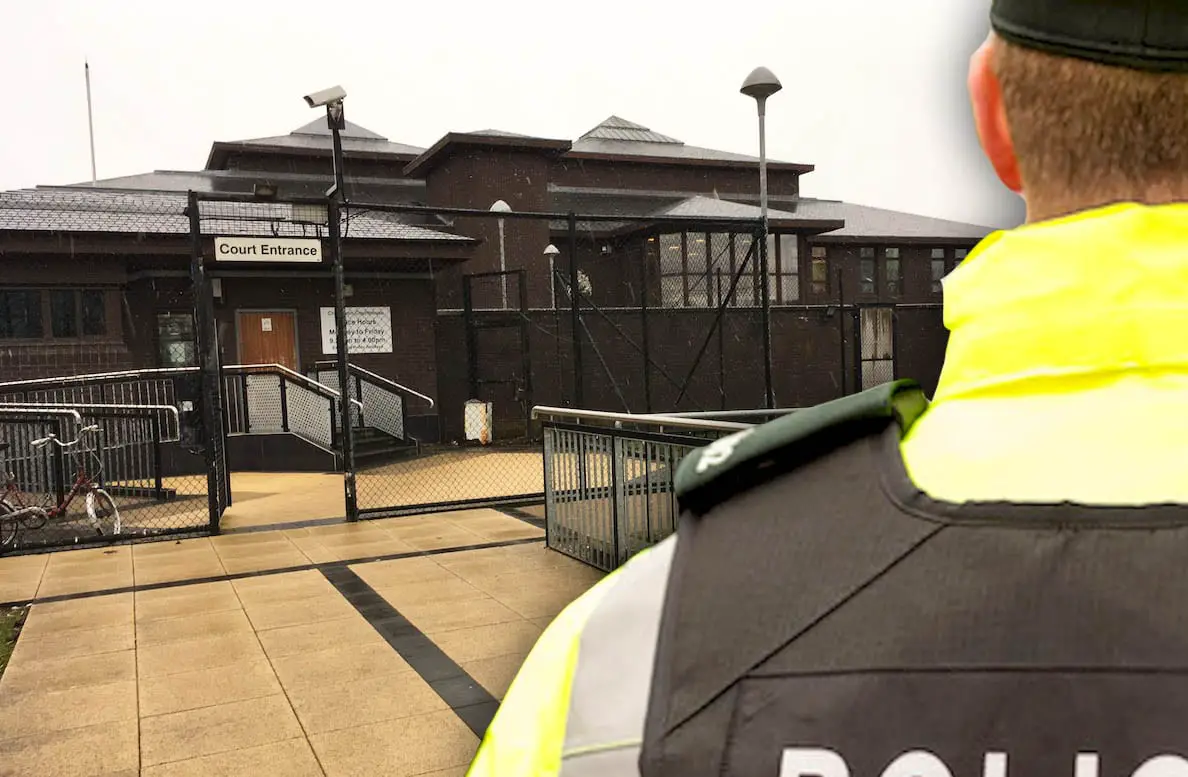 A Portadown man has been sentenced to 12 months probation after showing a district judge he could "get on the straight and narrow".
The 21-year-old told court that he understood the detrimental impact that drugs had on his mental health.
Jordan Nelson, of Sunset Hill, pleaded guilty two counts of possession of a Class B drug and possession of Class A at Craigavon Magistrates' Court on Wednesday.
Court previously heard that on May 23, at around 2.30pm, police on patrol on the Westland Road, Portadown, spotted the defendant sunbathing in his front garden listening to music.
They chose to search Nelson finding cannabis and a grinder in his pocket.
A search of the defendant's home turned out more cannabis and seven bags of white powder.
When arrested a further white bag was found in Nelson's sock.
During interview, the defendant accepted the possession of cannabis but said the white powder was a legal high.
It was later found that this substance was in fact cocaine.
District Judge Bernie Kelly in October last year deferred sentencing in the case for six months for Nelson to "get on the straight and narrow".
Defence barrister Aaron Thompson stated: "He recognised he had a problem and moved on, he did have a job but he lost that due to the publicity of the case.
"However, he went on to find new full-time employment and has been in work for the whole deferral period."
District Judge Kelly observed: "Your overall mental health has improved and you understand the reason why that is.
"If you continue to use drugs it will have a detrimental impact on your mental wellbeing."
Nelson replied: "I understand that completely your worship."
District Judge Kelly stated: "I view this offence as sufficiently serious to warrant the imposition of a probation order.
"I feel you will benefit from professional supervision."
The defendant was sentenced to 12-months probation.
Sign Up To Our Newsletter