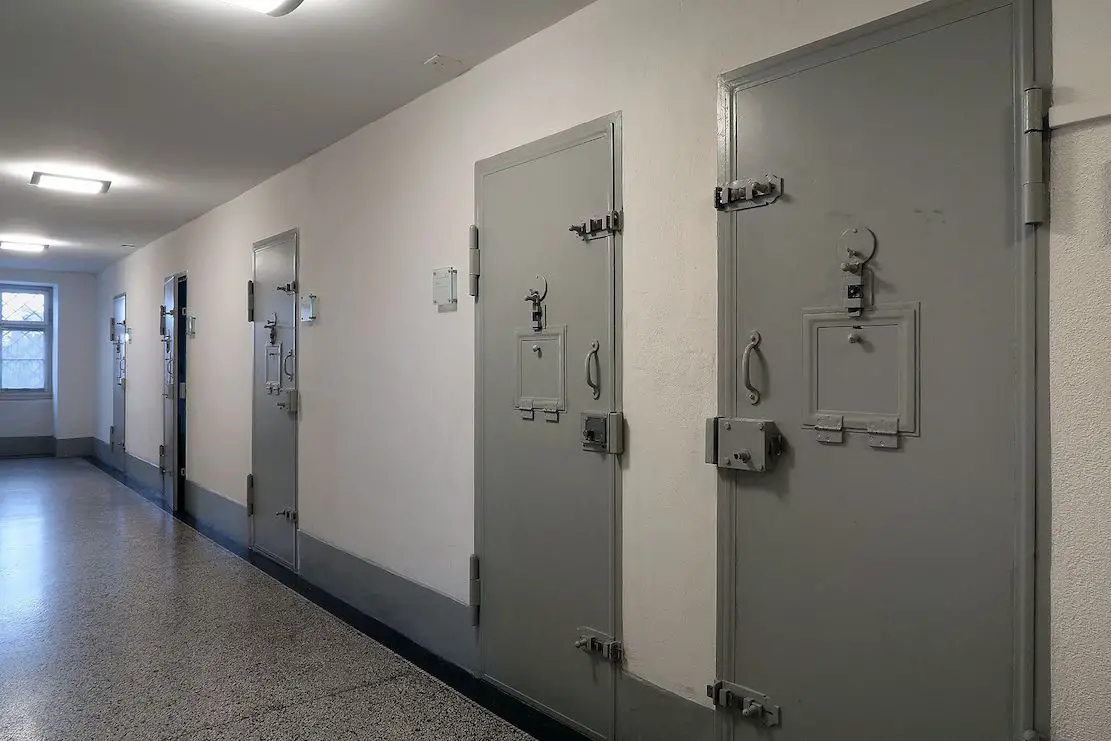 A man who smeared food and drink he was supplied with all over his holding cell whilst in custody at a Co. Armagh station has been sentenced to three months in prison.
Glen Alexander Brown, 25, from Belfast, pleaded guilty at Craigavon Magistrates' Court on Friday, via video link from Maghaberry, to resisting police arrest, criminal damage and two counts of assault on police.
The incident occurred on March 29, when police were called to Hawthorn Hill, Portadown, to reports regarding the defendant's behaviour.
When they arrived at the scene Brown initially was compliant, although it was noted he appeared "highly intoxicated," with slurred speech and being unsteady on his feet.
Officers went to the address the complaint was made from which had been severely damaged with broken ornaments and appliances which could be seen on the body-worn footage.
Court heard the house belonged to Brown's partner who had told the defendant that she was revoking this bail address.
Brown then began shouting and swearing at police and he persisted when told to stop by officers.
The defendant was detained against a police vehicle but kicked out and therefore had to be taken to the ground, court heard.
He was then transferred to Lurgan custody suite and upon arrival he was arrested.
It was also heard that Brown was being aggressive, and as a result had to be taken directly to a holding cell.
On his way to the cell he continued to kick out and attempted to headbutt one of the officers.
And in the cell, he spat at the wall and officers with one constable being hit on the hand.
Later he was supplied with food and drink which he proceeded to smear all over the walls and floor of his cell.
When interviewed he denied the assault on police and the criminal damage, claiming that his food had been thrown at him.
Defence barrister Conor Lunny asked District Judge Bernie Kelly to give his client credit for his plea and accepted that he did have a record.
Court heard Brown was currently on remand for this along with a more serious matter.
Judge Kelly stated that the defendant was not likely to be released in the near future so she saw no point in ordering a pre-sentence report.
Brown was sentenced to three months in prison and ordered to pay the offenders levy of £25.
Sign Up To Our Newsletter