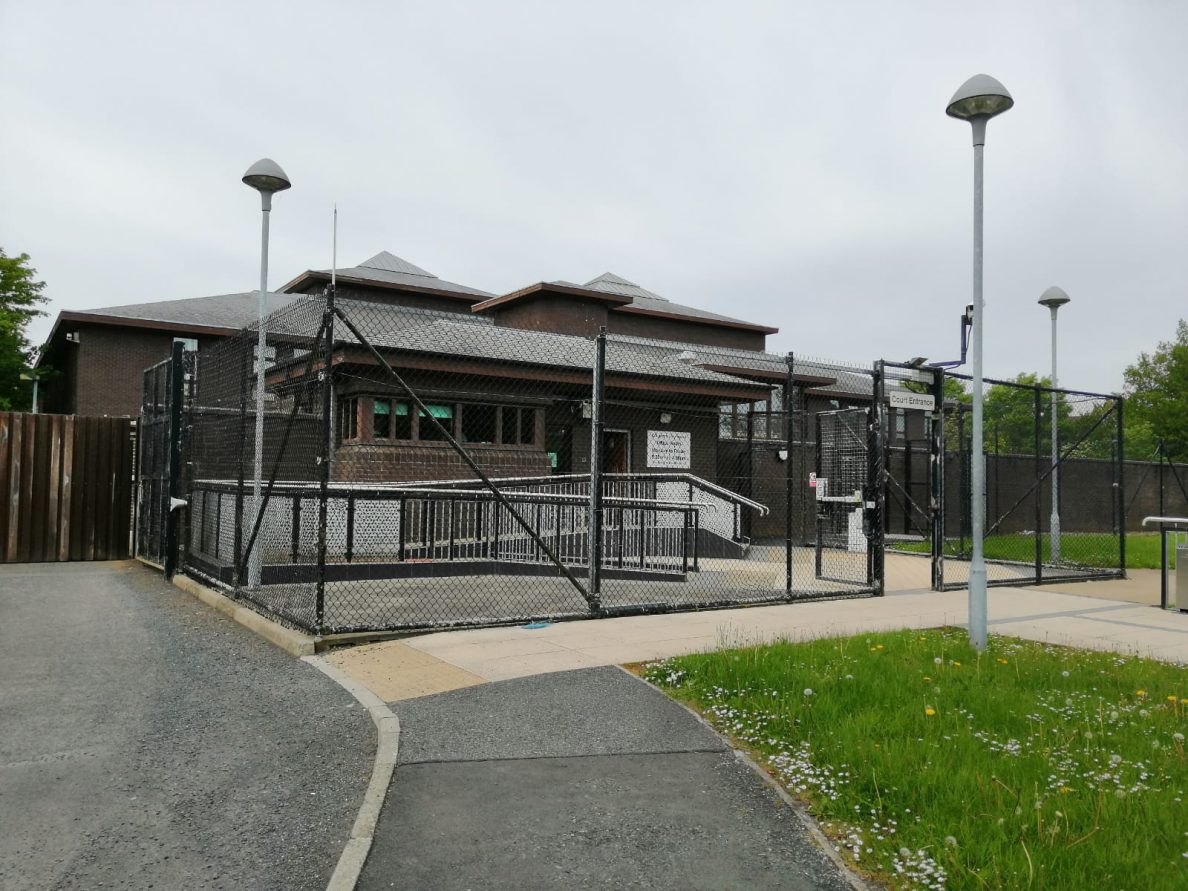 A Portadown woman who punched her grandchild's father, over alleged contact issues, must wait until next month to learn her fate.
Court heard that the 46-year-old had a previous suspended sentence imposed for what her solicitor described as a "technical" assault with a "racial element".
Sharon Reid, of Ulsterville Park, pleaded guilty to one count of common assault at Craigavon Magistrates' Court on Friday.
Prosecution outlined that on August 13, police received a report from the injured party that he had been confronted at his Craigavon home by his ex-partner and her mother, the defendant.
A verbal argument had ensued in relation to contact and Reid then proceeded to punch the injured party in the face, resulting in a cut to his lip.
When interviewed, the defendant admitted to losing her temper and claimed to have slapped her daughter's ex-partner.
It was noted by Deputy District Judge Chris Holmes that Reid had a previous suspended sentence imposed for an offence of common assault.
Defence solicitor Kevin McCamley stated: "That was a technical assault, but there was a racial element and that it is why a suspended sentence was imposed.
"She is the grandmother of the victim's child….he had been promising to pick up the child but failed to do so, leaving the child disappointed. This culminated in the child's mother and the defendant confronting him."
He added that the relationship between the parties had since improved.
Deputy District Judge Holmes commented: "This is a punch in the face from a grandmother."
The case was adjourned until June 18 for sentencing.
Sign Up To Our Newsletter