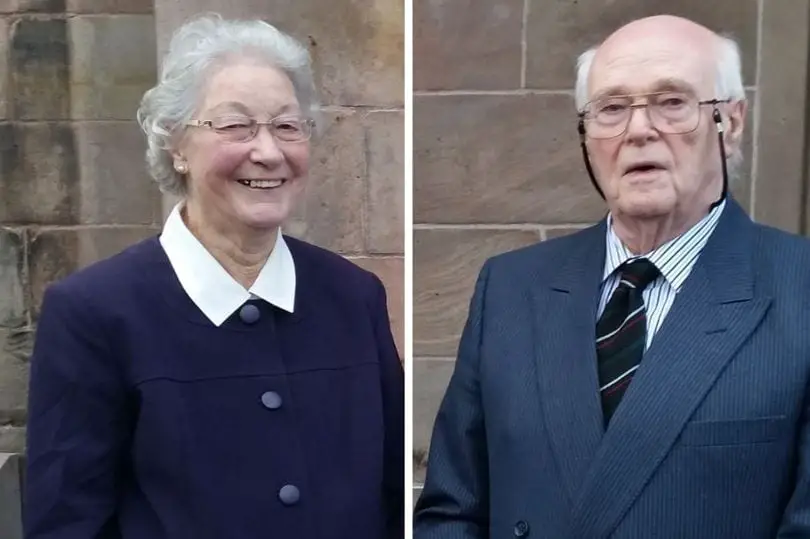 A couple of 'devoted' grandparents murdered in county Armagh last month will be laid to rest next week.
The funeral of Michael and Marjorie Cawdery, both aged 83, will take place in Portadown next Thursday.
The couple were found dead in their home in Upper Ramone Park on May 26.
A family notice described the couple loving parents of Shirley, Graham and Wendy as well as parents-in-law of Brian and Charles.
They were also described as devoted grandparents to Peter, Calum, Alex and Tasha and that they "enriched the lives of all they met".
The funeral Service will take place in Drumcree Parish Church at 2pm.
Thomas Scott Entree (40) appeared before Lisburn Magistrates' Court last Tuesday charged with the murders.
He was denied bail and will appear again later this month.
Sign Up To Our Newsletter