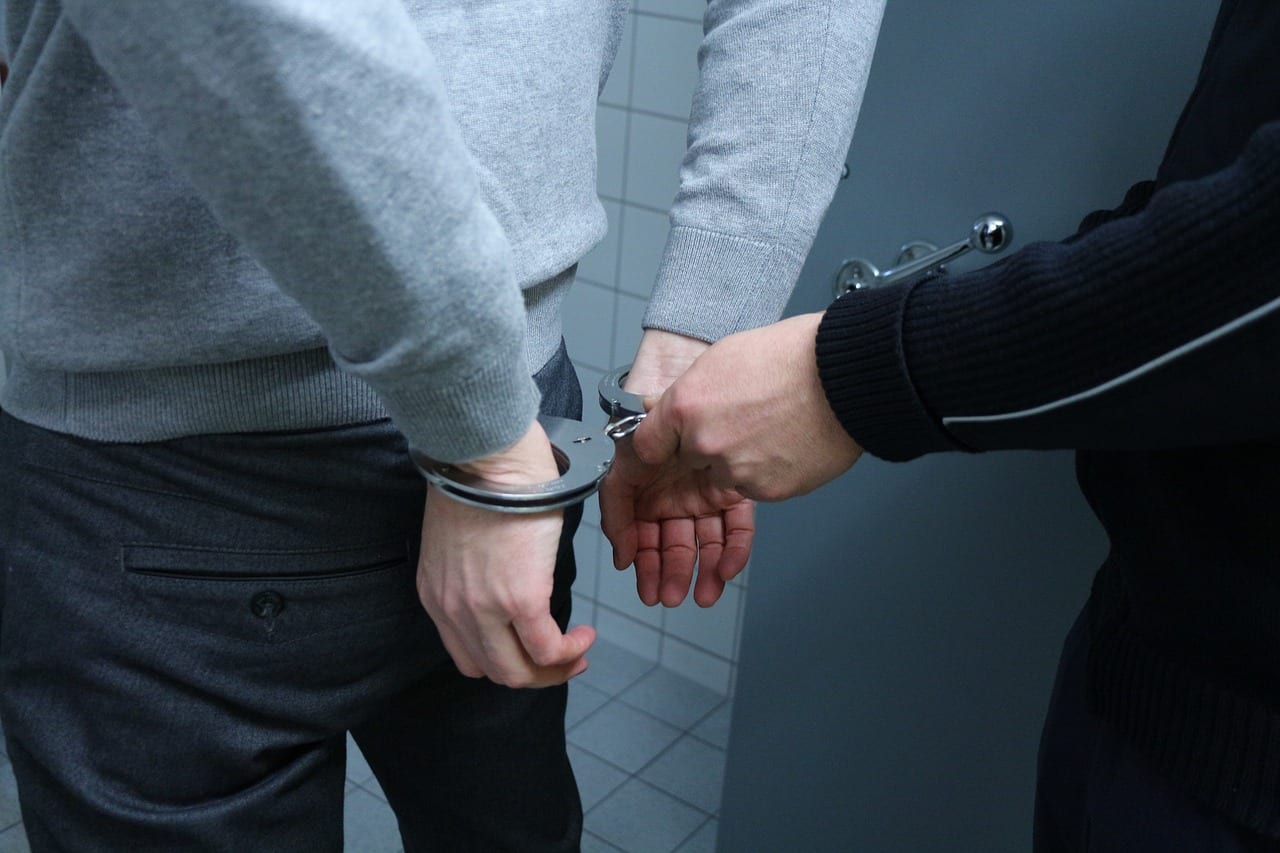 A Portadown man who assaulted both of his parents has been given a chance to avoid custody after having his sentencing deferred.
Addressing the 24-year-old, the deputy district judge said: "It was a horrible situation but you have begun to get that under control, but it is early days."
Conor Carberry, of The Beeches, pleaded guilty to two counts of common assault and criminal damage at Craigavon Magistrates' Court on Friday.
Prosecution outlined that on January 14, at 1.45pm, police received a report of a domestic assault which had occurred in The Beeches in Portadown.
Officers spoke to one of the injured parties who claimed that his son, the defendant, had bit him on the hand and punched him to the left side of his face.
Police observed a cut to Carberry's father's hand and swelling around his cheekbone.
The defendant's mother further told officers that she had been kicked and punched by her son.
She also outlined that as she tried to drive away from the incident, Carberry had kicked her vehicle causing a dent.
Police attended the address, where the defendant presented himself to the door. He was interviewed the following day making no comment to all questions put.
Defence solicitor Richard Montieth stated: "He spent some 79 days in custody and on March 3, his parents made detailed statements of withdrawal.
"He described being in custody as a brutal experience but one of the best experiences he has had in many years. He is alert, bright, intelligent and is understanding of everything that is going on."
He continued: "He acknowledges that the substances were damaging his health and damaging his relationship with his mother and father…his improvement is such that they are willing to have him back home."
Deputy District Judge Chris Holmes commented that he was "convinced" to defer sentencing in the matter.
Addressing Carberry, he said: "It was a horrible situation but you have begun to get that under control but it is early days."
He informed the defendant if he came back in one year with no further offending, he would be dealt with by way of suspended sentence or community based order.
The case was adjourned until May 13, of next year, for sentencing.
Sign Up To Our Newsletter