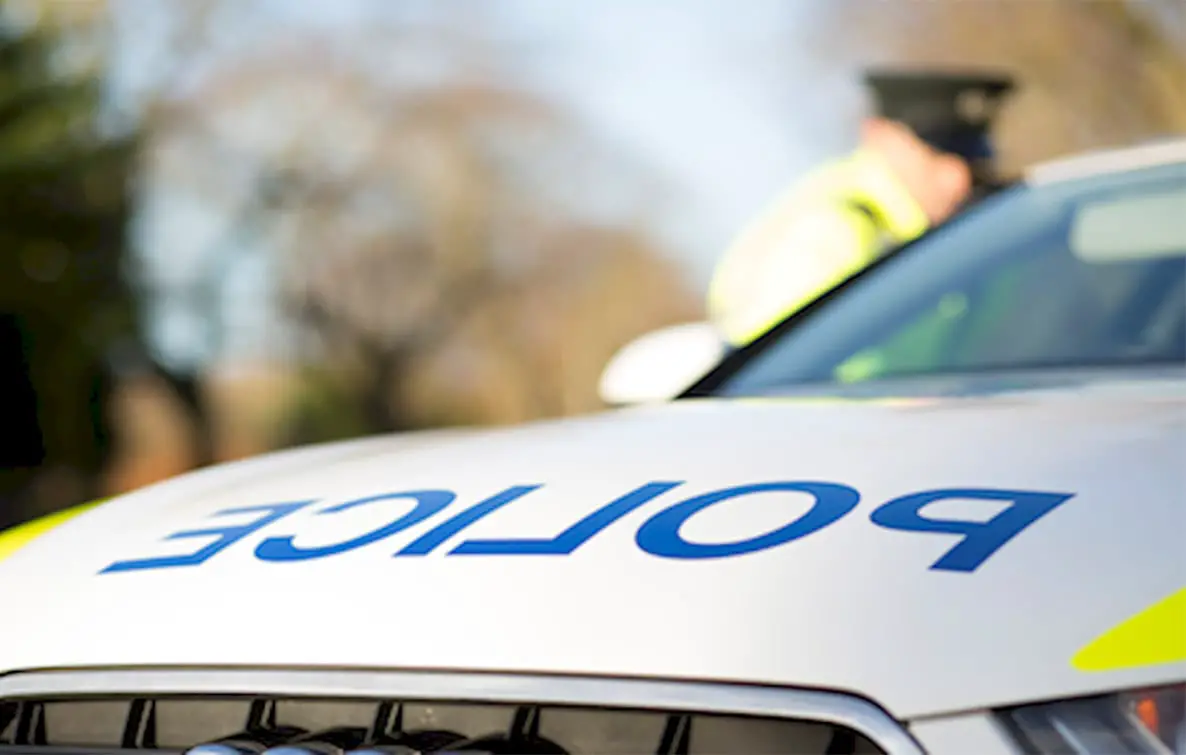 A Portadown man who told a police officer "I'll break your f****** jaw" while they were searching his car has been handed a one month prison sentence.
Jamie Hackett, 36, of Obins Avenue, appeared for sentencing on two counts of assault on police and one count of disorderly behaviour at Craigavon Magistrates' Court, via videolink from Maghaberry.
Prosecution outlined that on December 27, 2020, police observed the defendant's vehicle parked in the carpark of retail premises on the Garvaghy Road in Portadown.
Police engaged in conversation with the defendant and informed him that the vehicle would be searched.
While the search was being conducted, Hackett approached police at a distance "with which they were not comfortable" and ignored a request from the officers to step back.
The court heard that when an officer tapped the defendant on his shoulder in order to get his attention, the defendant subsequently approached the officer in an "aggressive manner", before "throwing his weight" at another officer.
Police gave several warnings to the defendant to desist from this conduct. Hackett continued to behave aggressively and said "I'll break your ******* jaw" while mimicking striking officers.
Upon completion of the search, Hackett was arrested.
District Judge Bernie Kelly commented: "His last entry for anything of this nature was 2016, going back to an offence of 2014, so it's highly unlikely that had it not been for his current status that he would have been looking at an immediate custodial sentence."
Hackett, who is a serving prisoner, was sentenced to an additional one-month in prison on each charge, to be served concurrently.
Sign Up To Our Newsletter