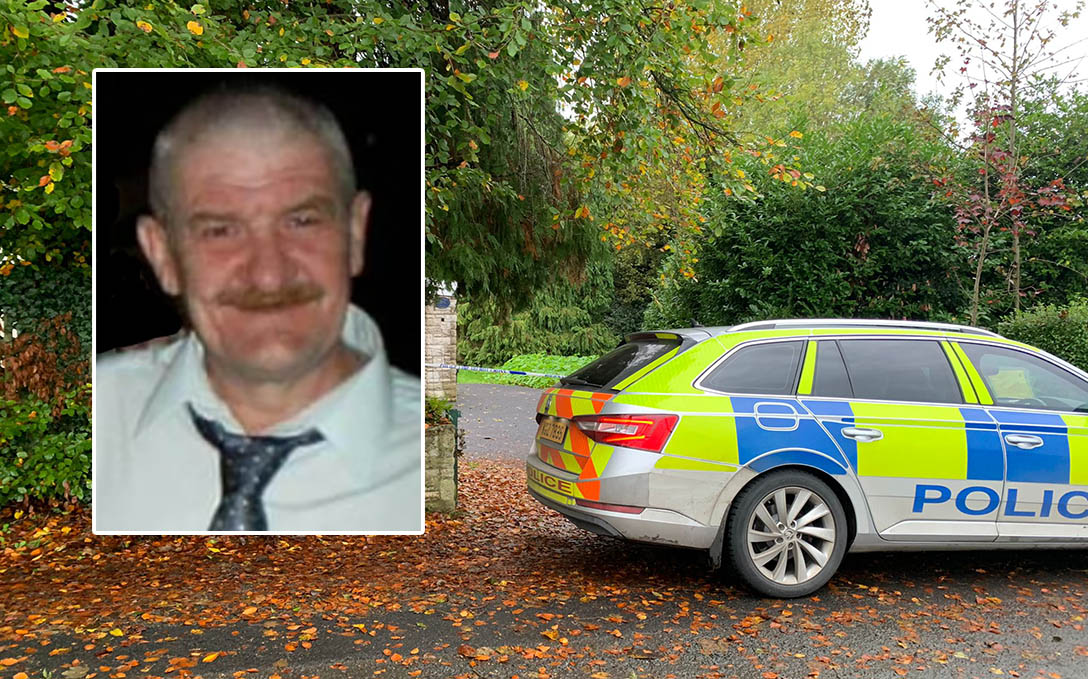 The Portadown man charged with the murder of Stephen Barriskill has had his bail conditions tightened following a breach of a ban on alcohol.
Connor Lawrence McNeill, who is also charged with possession of a firearm and ammunition with intent to endanger life, appeared before Craigavon Magistrates' Court on Friday.
Court heard that the 54-year-old had originally been restricted from entering the Portadown area, but had subsequently been allowed by police in order to go back to his house.
On one occasion, police went to his house to check on him, where he was found with a glass of wine, which was in breach of his bail conditions.
He subsequently appeared in court for that breach of bail, where the original bail order was restored and he was compelled to wear a tag.
District Judge Bernie Kelly stated that the defendant was to sign the new bail by the close of business on Friday or he would be unlawfully at large.
A previous court sitting heard how McNeill went into Lurgan police station the day after the incident and admitted shooting his neighbour twice in the chest with his shotgun.
A investigating detective said that over the course of five interviews, "McNeill accepted that he had entered his home and should not have been there, accepted he had a loaded firearm and accepts that he shot Mr Barriskill twice in the chest".
Freeing McNeill on his own bail of £500 previously, District Judge Bernie Kelly ordered McNeill to abide by a curfew, to report to police three times a week and imposed a prohibition on alcohol.
Sign Up To Our Newsletter