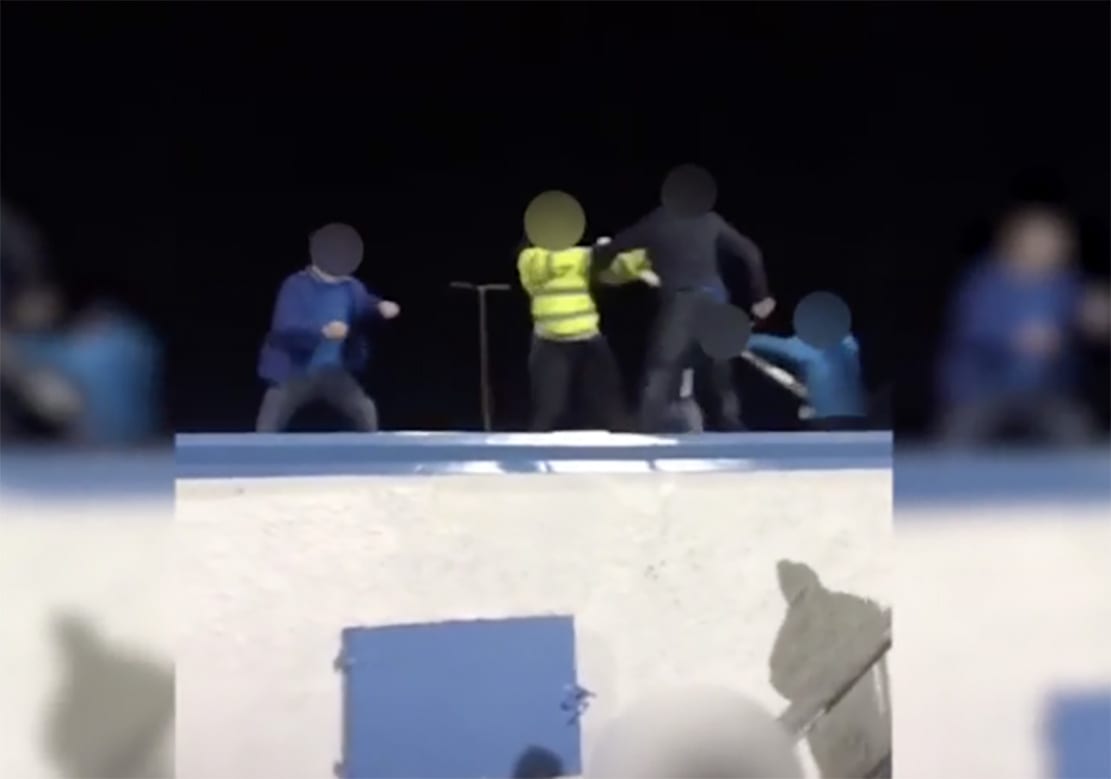 A number of Portadown FC supporters have been hit with lifetime bans after violence erupted at a football match with Newry City FC on Friday night.
The unsavoury scenes between the two sets of supporters followed a scoreless draw at the Showgrounds in Newry.
Two people required treatment for injuries with Sinn Fein councillor Valerie Harte saying her father was injured in the altercation.
In a statement posted to the Twitter page of Portadown FC on Tuesday, the club's board of directors said: "Whilst we feel that the safety management arrangements were less than satisfactory during and after the game, and have concerns with the manner in how the incident was handled, this in now way excuses the type of behaviour witnessed between both sets of supporters.
"We have already identified a number of people who were involved in the incidents, and they will be issued with lifetime bans from Shamrock Park.
"We are currently working with the relevant authorities to further identify the small number of people involved, and when this process is completed, further bans will be imposed.
"This type of behaviour has no place in sport, and Portadown FC has, and will continue to work very hard with supporters groups and the authorities to help eradicate unacceptable behaviour by anyone associated with Portadown FC.
"We issue our heartfelt sympathy to anyone affected in the aftermath of the game."
Sign Up To Our Newsletter