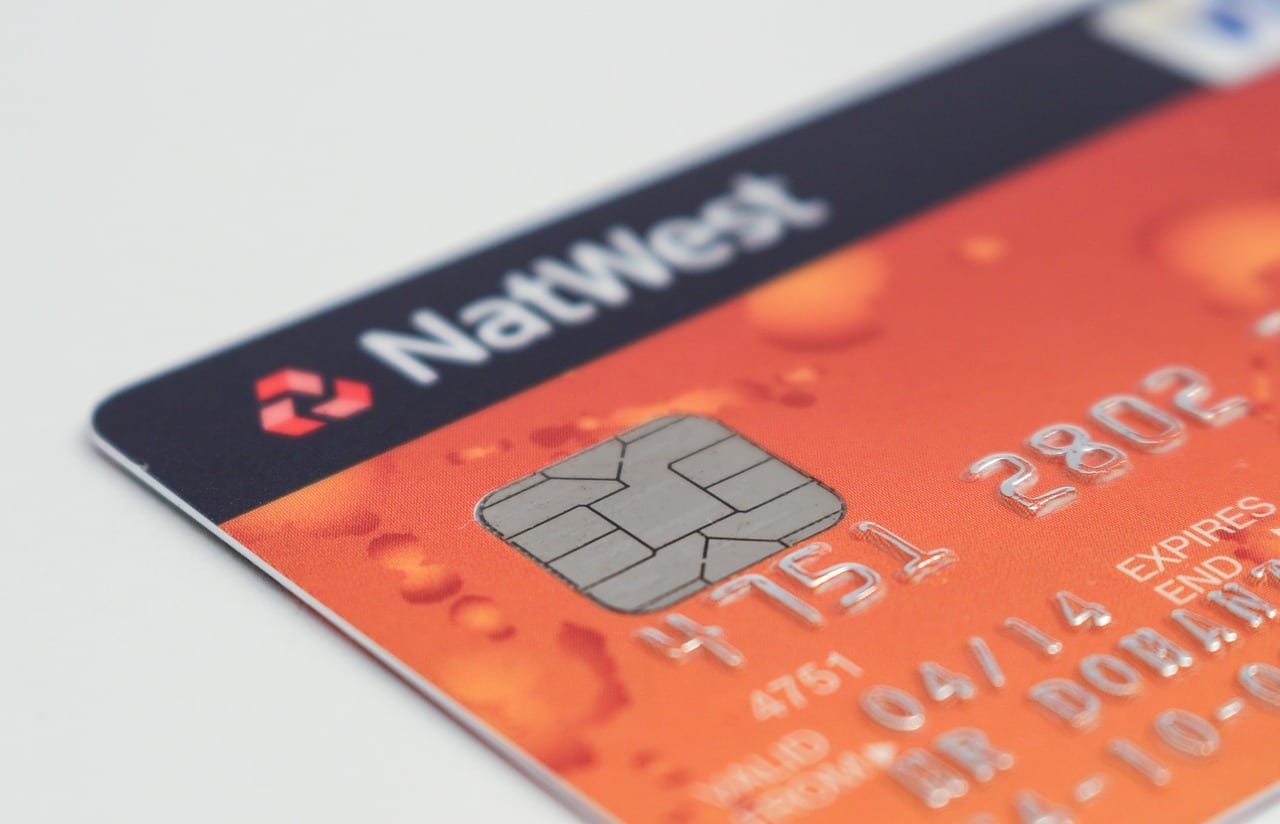 A Portadown couple have been landed with suspended sentences after using a friend's stolen credit card in a Disney store.
Emily Jane Livingstone, 21, and Luke Muir, 22, both of the same address on the Tandragee Road, appeared before Craigavon Magistrates' Court on Wednesday.
Livingstone was charged with theft and fraud by false representation, while Muir was charged solely with fraud by false representation.
The court heard that on May 16 of last year, police received a report from the injured party, who claimed that her purse had been stolen and that one of her Danske Bank credit cards had been used without her permission.
On the first occasion, Muir had attempted to use the card at a Danske Bank ATM in Portadown. The PIN number was typed incorrectly and the transaction was aborted.
The card was then used twice in the Disney store in Belfast. Contactless payment was used by the card to make two purchases, with both transactions totalling £21 each.
Police obtained CCTV footage and identified the two suspects. The suspects were further identified by the victim. They were both arrested on September 10, 2021.
During interview, Muir admitted to attempting to remove money using the card at the ATM, and Livingstone admitted to using the card to make purchases in the Belfast Disney store on May 9.
An application for a compensation order was made, totalling £105 – £22 for the purse, £30 cash in the purse, £10 worth of Euros and £43 for the Disney store purchases.
Defence barrister Aaron Thompson, speaking on behalf of Muir, said: "He's in a relationship with his partner and co-accused. They stupidly and opportunistically got involved and neither had any record."
He said that Muir had a "desire to stop" and knew he was "doing something wrong." He added that "they stopped themselves comparatively quickly."
Furthermore, he said that Muir had a "good work history" and was about to start a new full-time job in a warehouse.
These sentiments were echoed by Livingstone's defence, who said: "She's no record. She's assessed as a low likelihood of reoffending and is remorseful for her behaviour."
Presiding Officer, Deputy District Judge Kennedy, speaking to Livingstone in court, said: "The victim of this offence was a friend of yours, isn't that right? And she left her purse in your car?
"This was a particularly mean offence. You knew full well this was your friend's purse. You decided, despite that, to try and get money out of her account.
"Did it not occur to you that this was very nasty to do on a friend?" he asked.
To which Livingstone responded: "I was fully aware it was nasty."
Judge Kennedy added that the crime was a "very nasty offence, particularly given it was a friend of yours and that you, Muir, went along with the enterprise."
To this end, he imposed a sentence of three months in prison, suspended for two years, to both Muir and Livingstone.
A compensation order of £105 for the injured party was also made, £55 in respect of Livingstone and £50 in respect of Muir.
Sign Up To Our Newsletter