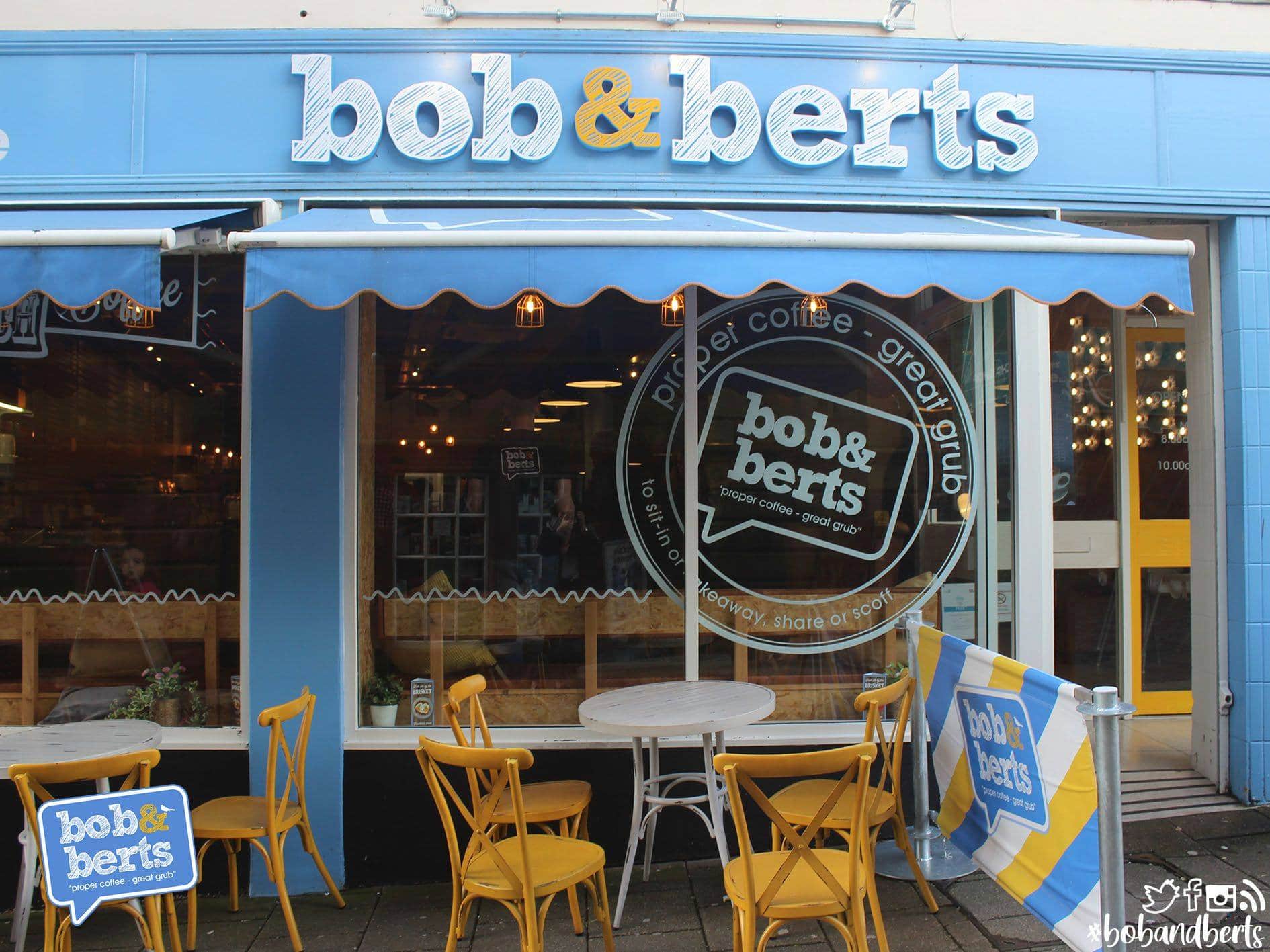 A popular coffee chain has done a complete 180 in its decision to open its doors to the public.
Independent, family owned Northern Ireland coffee shop chain Bob & Berts, had planned on offering up a takeaway service but, on Wednesday night, admitted to getting "carried away by other food outlets opening".
The popular coffee chain owns 15 branches across the country, including Portadown and Dungannon.
However, posting last night, the company said they have gone back on their decision to opening their stores saying it was the "wrong decision".
"We pride ourselves in being a local community coffee shop," the statement read.
"We thought we would open to provide a service that would help our customers get through lockdown. We got carried away by other food outlets opening to do take away and thought our customers were missing out.
"We became complacent and made the wrong decision.
"We are sorry…we've listened! We will remain closed! Love Bob."
Bob and Berts has also opened a number of stores in Scotland, continuing their rapid expansion since their inception in 2013.
Sign Up To Our Newsletter