A swim across Galway Bay on Saturday has netted two new records for Portadown man Chris Judge – and brought to an end a challenge which began five years ago.
Chris completed the 11km crossing from Co Clare to Salthill in Galway in 2hrs 34 mins, beating the current course record of 2hrs 50 mins.
The swim also makes him the first man from Northern Ireland, and only the fourth person ever, to complete the Irish triple crown of open water swims.
The triple crown consists of the North Channel, Fastnet in Cork and Galway Bay.
Chris (40), who is manager of the Ashgrove Community Centre in Portadown, completed the 21km Fastnet swim just a few weeks ago in 5hrs 28 minutes, smashing the Irish and British swim records, and narrowly missing the world record by just one minute.
And he did the North Channel swim back in 2017, which he describes as "traumatising".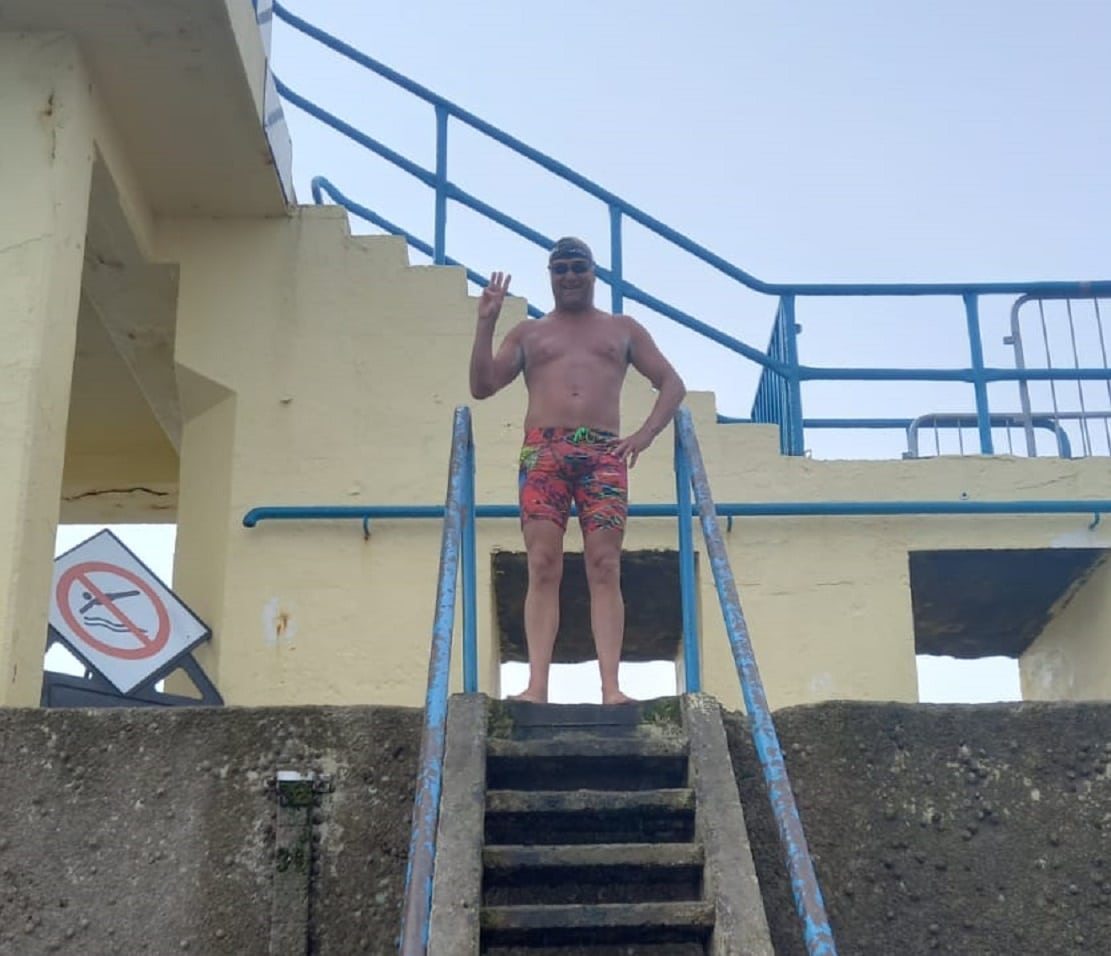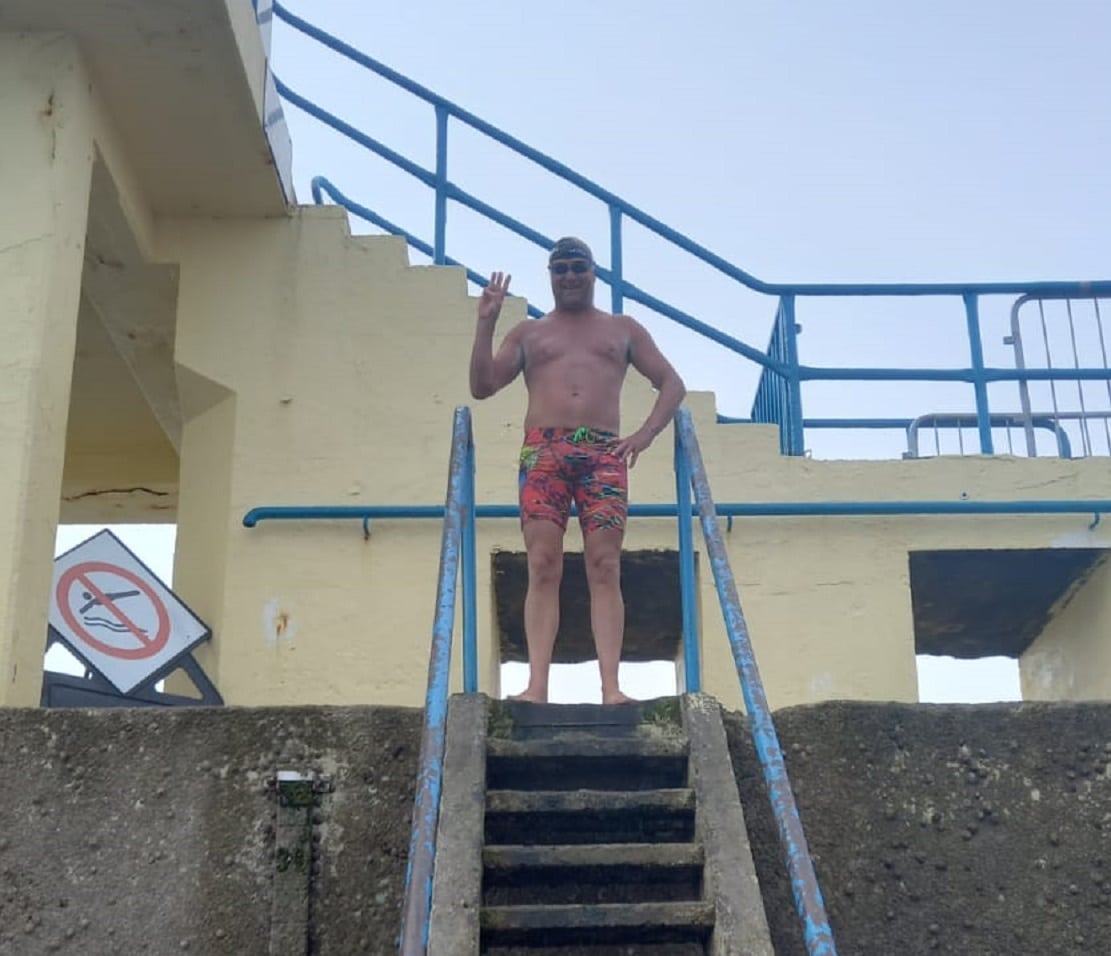 Compared to that swim, Saturday's conditions were "perfect" and a fitting end for his triple challenge.
He said: "I have never swum in conditions like it in my life. It was the most amazing swim I have ever done. Usually, it's been horrendous, I've been stung by jellyfish, I've been cold.
"This time I never felt cold the whole time. The water was crystal clear. It's shallow for a good bit and you can see the bottom. There wasn't a ripple the whole way."
And to cap it all off, Chris finished at Blackrock diving tower in Salthill where his partner Nicola and three sons Regan (13), Faolan (6) and Senan (4) were waiting to greet him.
"Usually you finish a swim somewhere isolated or you're put back into the boat for recovery and nobody sees you," he said.
"That is the first time in one of these marathons that my family was at the finish line and it was just magical. There were people standing there too clapping me in. I was on cloud nine for two days after I finished it."
Although Saturday's time still has to be ratified by the Irish Long Distance Swimming Association, Chris expects to be formally named as the fastest every person to complete it.
Meanwhile, Chris is hoping to be back in the water and taking part in some local races at the end of September.
And he is also part of the OA Giants relay team which plans to swim from Ireland to the Isle of Man within the next year.
Don't forget you can sign up to our newsletter here
Sign Up To Our Newsletter