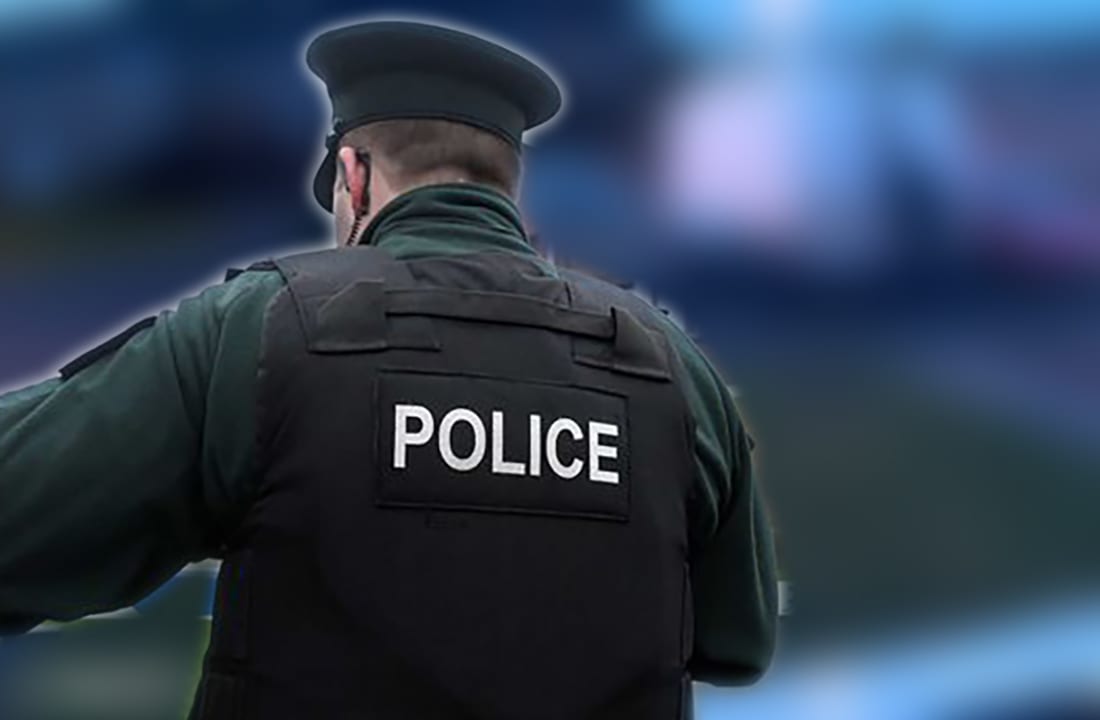 A pensioner was left terrified after a group of young people pelted her living room window with apples on Wednesday night.
The woman, who has lived at the property in Portadown for decades, was sitting in the room at the time of the shocking ordeal.
The group – estimated at around 10 people – then decided to hurl abuse at the defenceless 78-year-old.
Councillor Paul Duffy hit out at those responsible.
"The woman has lived out there through all the Drumcree sieges and was never afraid in her own home."
"Around ten teenagers pelted her home with apples and give her abuse before running away.
"The woman now is terrified in her house; shame on the ones who did it.
"They have left a pensioner in an awful state, afraid they might come back."
The incident has been reported to police. Anyone with information should contact 101 with information.
Sign Up To Our Newsletter