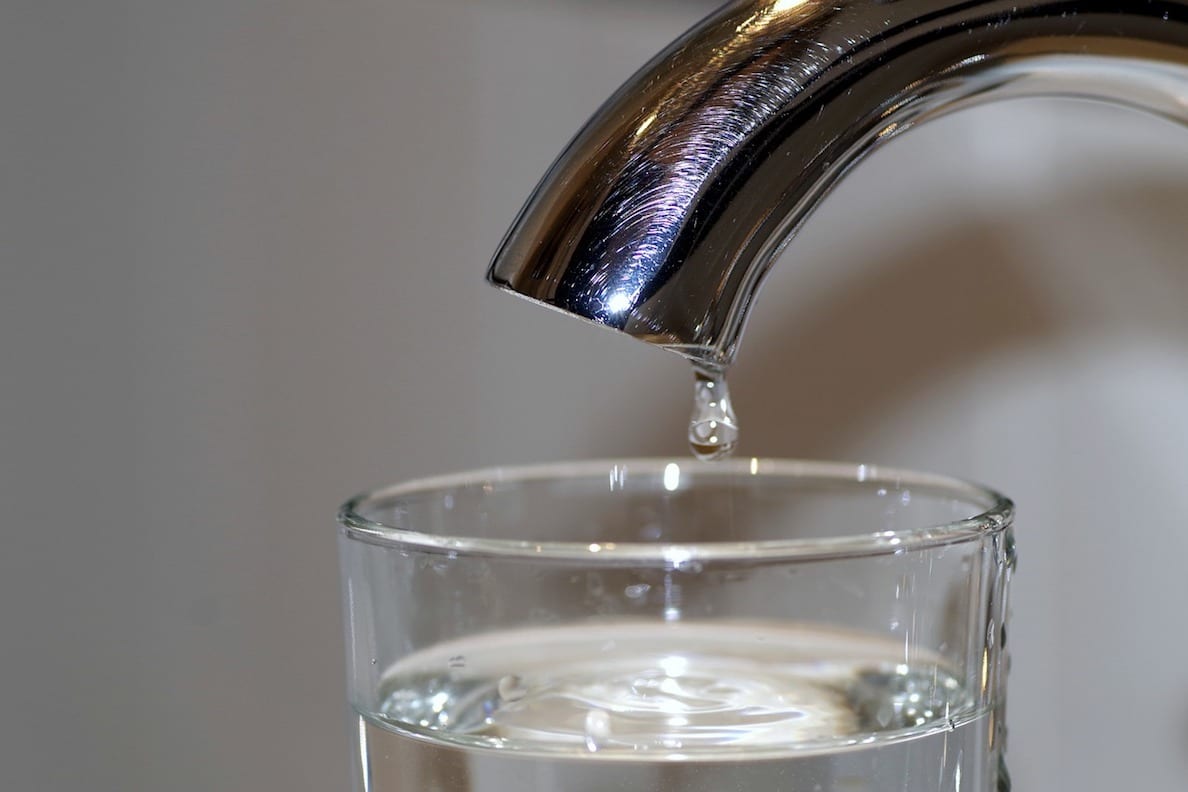 NI Water have this morning confirmed the water supply to homes in Portadown is "satisfactory" despite complaints from residents.
However, the company did say the prolonged spell of hot weather meant that the raw water from Lough Neagh, which feeds Castor Bay Water Treatment Works, contained higher than usual levels of algae.
"The high levels of algae in Lough Neagh was a natural occurrence and was due to the recent warm weather," said an NI Water spokesperson.
"The higher than normal levels of algae resulted in taste and smell to be noticed by customers in the water from the tap, but did not pose a risk to health."
Read more: Foul smelling water 'not fit to drink' despite testing safe
The spokesperson added: "During this period, NI Water worked closely with customers, ensuring vulnerable customers on our customer care register had a supply of water to meet their needs and alternative water was supplied to customers if requested.
"Results of samples taken over the past number of weeks to monitor water quality show that the water quality within the supply area is satisfactory.
"However, if any customer is still experiencing an issue with their water supply or have any specific concerns or requirements, they can call Waterline on 03457 440088 and we will assist them.
"We would like to thank our customers for their patience. The service they received was below our usual standards and for that we are sorry. Our number one priority is the quality and safety of your drinking water.
"NI Water continually monitors water quality. Each year, NI Water tests thousands of samples from our water treatment works, within our distribution system at service reservoirs and at customer taps.
"We will keep customers informed if we believe there is any cause for concern."
Sign Up To Our Newsletter