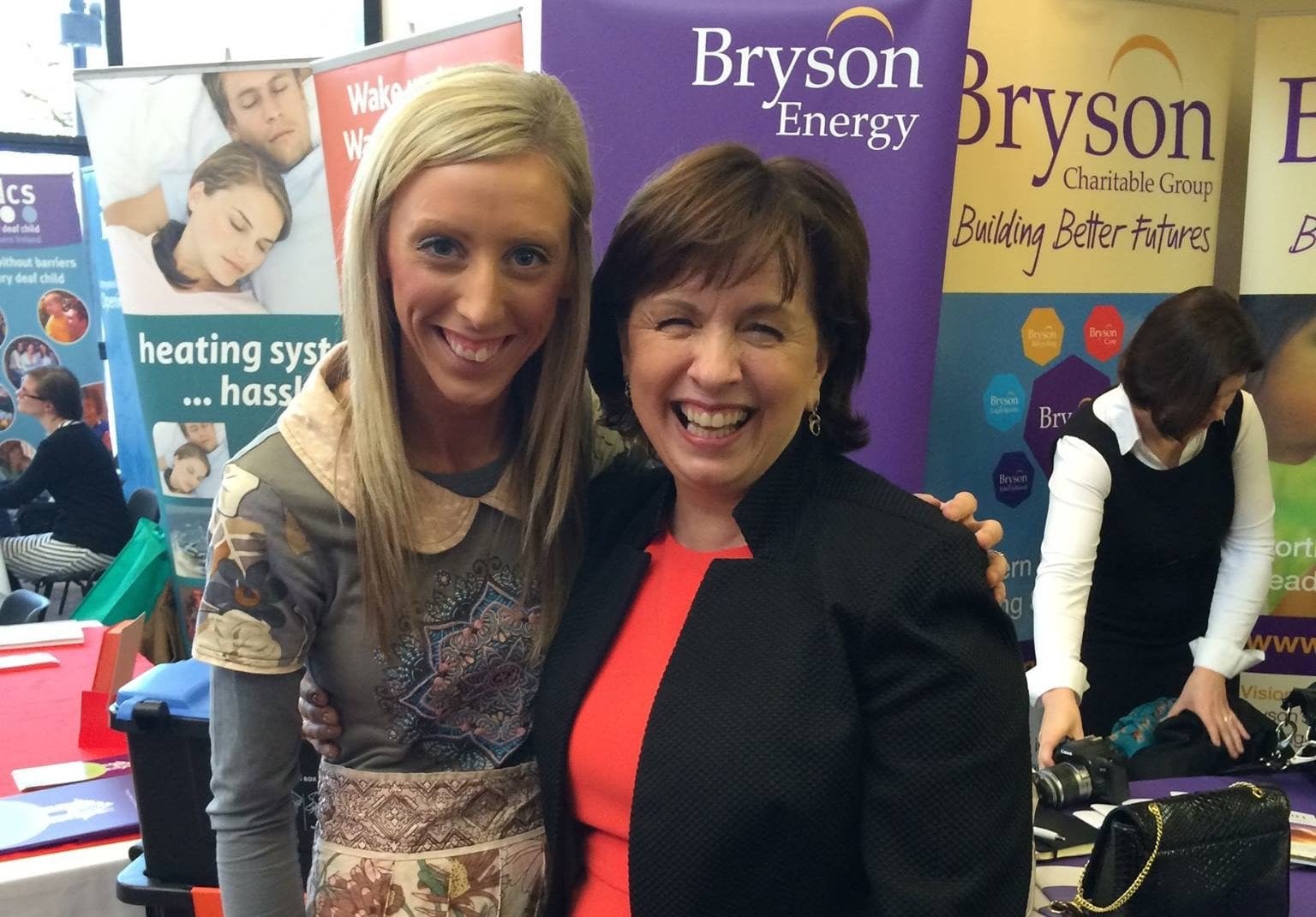 Former DUP Upper Bann MLA Carla Lockhart has welcomed the appointment of Diane Dodds as her successor, saying she "brings a wealth of knowledge and experience" to the role.
The seat was left vacant after Carla Lockhart was elected MP for Upper Bann and Mrs Dodds, who will cease to be MEP after Brexit, was chosen after an "application process" to fill her shoes.
Mrs Dodds is no stranger to local politics or to the Northern Ireland Assembly having previously served as an MLA.
She is currently the DUP MEP but that role will finish when the UK leaves the European Union on January 31.
Speaking on her selection Carla Lockhart said: "I am delighted that Diane will be the new MLA for Upper Bann.
"She was also born in the area and still lives locally in Banbridge.
"She joins a strong DUP team in the area and brings a wealth of knowledge and experience with her.
"I have worked with Diane on many projects over the years and she has always been a great supporter of me personally and also of the party locally.
"I look forward to working closely with her as we move on and I have no doubt her vast experience will be very useful to me and others in the area.
"Upper Bann is very well represented at all levels and we assure our constituents that we are very accessible and can be contacted by social media or our constituency offices."
Sign Up To Our Newsletter