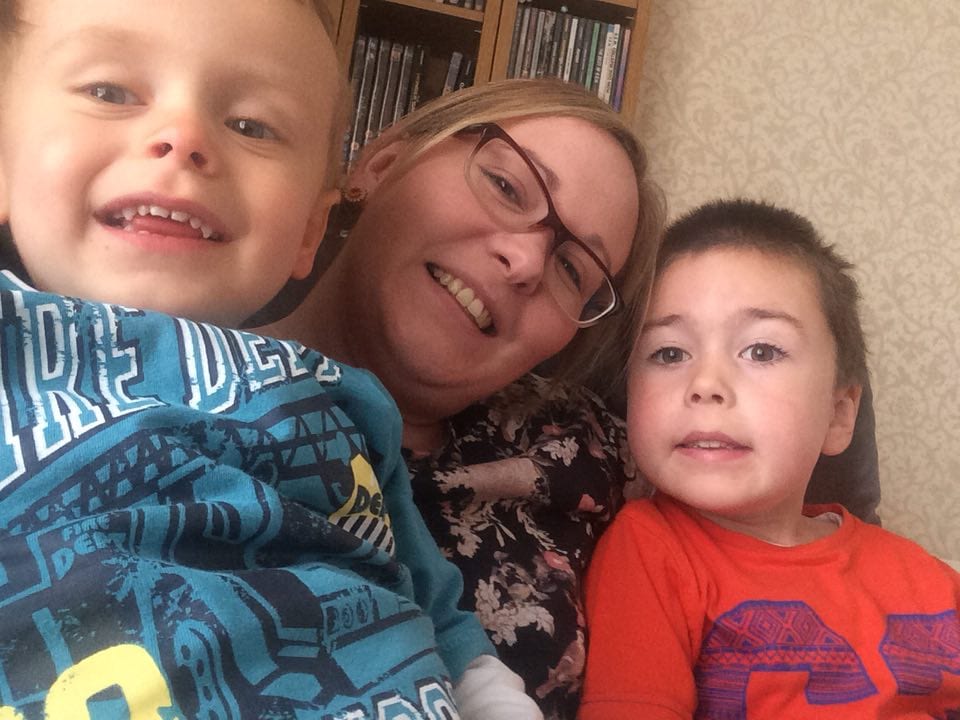 An extra £2 million a year is to be invested in autism services and to tackle waiting lists and improve access to support services.
The announcement was made on Sunday by Health Minister Simon Hamilton.
It comes just 24 hours before a delegation of parents travel to Stormont to hand over a petition – which has been signed by over 8,200 – demanding action.
Among those backing the protest and rally is Emma Manton, from Annaghmore, whose six-year-old son Thomas has been waiting for a long overdue assessment for Autism Spectrum Disorder.
She has told of her delight at the news.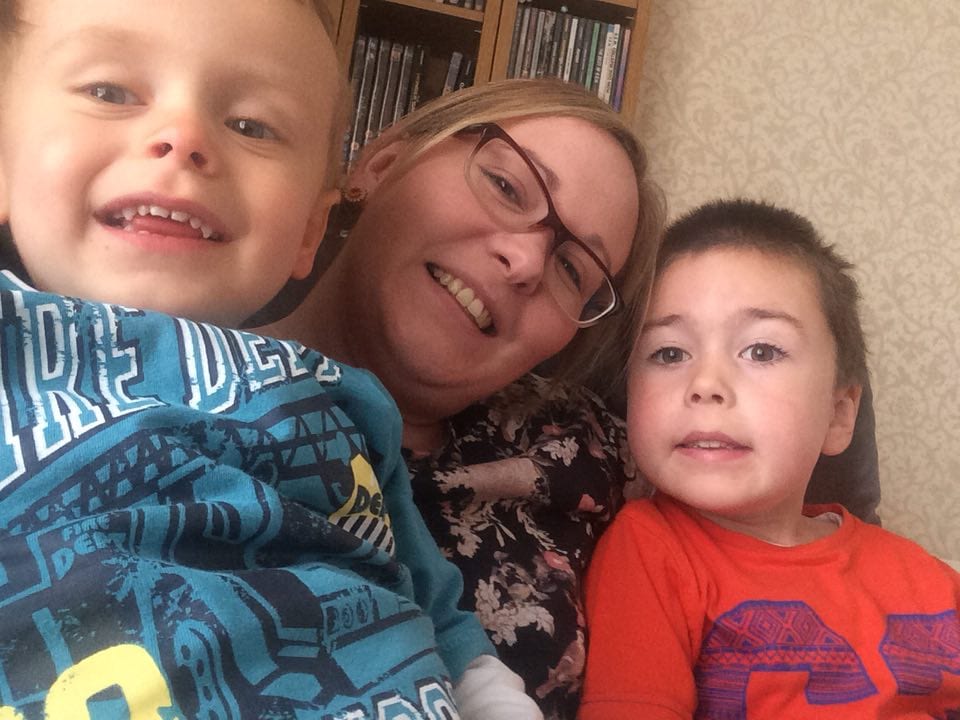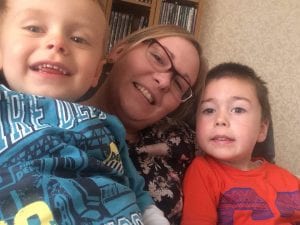 It is nine days ago that Armagh I highlighted the plight of Emma's family and hundreds more like them as they accused Stormont officials of "failing our children".
Emma and her husband John are now seeing some movement in relation to Thomas.
But it is more than two years since the couple – who also have a three-year-old son Christopher – first asked for help and they are still facing up to a year more of waiting.
Emma said she was "delighted" by today's funding announcement and they were "looking forward to seeing the results of this significant investment".
She told Armagh I: "I do think it could still be some time before any real difference is seen. If the investment comes in April there will be a process to go through of recruiting and training the new staff needed, it will take time to restructure the current system and it will perhaps be those just being referred who will benefit most from reduction in waiting times.
"I would be more than happy to see this and avoid other families going through what we and countless others have been through.
"I am pleased that he mentions ongoing support rather than just waiting times so that it is not just a quick fix to appease those upset over the wait for assessment.
"I do think that a similar investments needs to come from the Education Minister also.
"Our schools need the funding resources, training and staff needed to give all that our children on the spectrum need.
"Supporting those diagnosed isn't just down to the health service so I would still be interested in seeing if Mr O'Dowd follows Mr Hamilton's lead."
Minister Hamilton, meanwhile, hopes that the money announced will help families, such as the Mantons, who have been playing the waiting game.
He said: "Since 2010 the number of referrals for autism assessments has nearly doubled from 1,500 to 2,800 at the end of last year. Despite the hard work of many dedicated professionals, we are struggling to match pace with demand.
"Many children and young people are waiting more than thirteen weeks for an assessment. This is not acceptable and I am determined to get these waiting lists down.
"That is why I am today announcing increased investment of an additional £2m for autism services across Northern Ireland. This money will fund much needed new capacity to ensure there is quicker access to diagnostic services and that, crucially, there is more support for young people and their families.
"This new money will fund expanded teams in each Trust to improve assessment times, including clinical staff specifically trained in assessing autism. In addition, these resources will be used to expand autism specific support services, and improve access to wider services such as: Speech and Language Therapy, Community Paediatrics and Occupational Therapy.
"In tandem, I will continue to work with the Board and the Trusts to improve our processes and remodel our services to further drive down waiting lists and improve access to high quality services."
Demand for autism assessments currently substantially outstrips capacity to provide diagnostic services, according to the Department of Health.
The £2m of new recurrent funding will be invested in autism diagnostic and post diagnostic services from April 2016.
The new funding will be used to increase the capacity of the teams assessing young people in each of the Trusts; this will include recruiting clinical staff specially trained in assessing autism.
In addition, teams supporting young people with a diagnosis of autism will be enhanced; this increased support will ensure improved access to wider support services including: Community Paediatrics, Speech and Language Therapy, Occupational Therapy, Psychology, CAMHS, Social Services or Educational Psychology.
Read more news:
Residents' outrage as newspaper dubs their home 'massacre village'
County Armagh first ever Colour Dash: All you need to know
Woman (80) left with several fractures after being struck by car
Armagh underpass to get £24,000 facelift after years of anti-social behaviour
Body of man discovered on the outskirts of Armagh
Tributes as Irish country music and showband legend Gene Stuart dies
Sign Up To Our Newsletter